Argentine Crypto Exchange Ripio Launches Crypto Prepaid Debit Card in Brazil
Latin American cryptocurrency company Ripio partnered with Visa on August 24, to launch a cryptocurrency prepaid debit card in Brazil that supports payments with cryptocurrencies.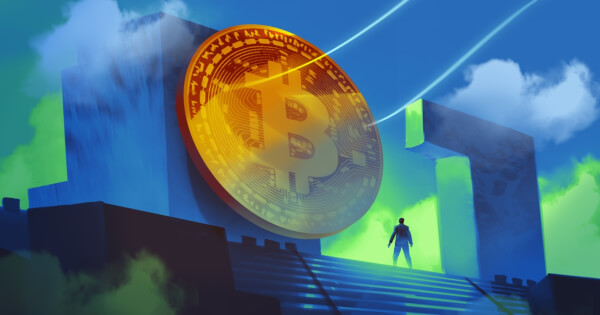 Holders of the card can pay with Brazil's fiat currency, the Real, as well as 28 cryptocurrencies listed by Ripio on its platform.
This debit card also offers a 5% bitcoin cashback bonus.
To promote the card, Ripio CEO Sebastian Serrano said the company is also considering adding rewards to other cryptocurrencies besides bitcoin.
Ripio said the digital version of the card is already available, and it expects to issue 250,000 physical cards by the end of the year.
In addition, Ripio plans to launch the card in Argentina later this year and has not ruled out launching the debit card in countries such as Uruguay, Colombia, Mexico, and Spain.
Argentine cryptocurrency trading platform Ripio announced in September 2021 the completion of a $50 million Series B round led by blockchain investment firm Digital Currency Group (DCG).
Ripio said the funds will be used primarily for Ripio's operations in Colombia, Mexico, Uruguay, and Spain.
Crypto is rapidly gaining mainstream acceptance in Brazil as major companies launch new and innovative products around these digital assets.
In July, Spanish banking multinational giant Santander announced plans to offer crypto trading to its Brazilian clients. Branches of Banco Santander operate in Brazil.
Brazil's sixth-largest investment bank, BTG Pactual, has also launched its cryptocurrency trading platform.
Image source: Shutterstock
Coinbase Sued For Failing to Grant Wallet Access During Volatility
Read More