Ark Invest Expands Research Arm, Focusing on Blockchain Technology and AI
Ark Investment Management LLC, owned by Cathie Wood, escalated its team. The investment management firm plans to expand its research arm as it seeks deeper development in various fields, including blockchain.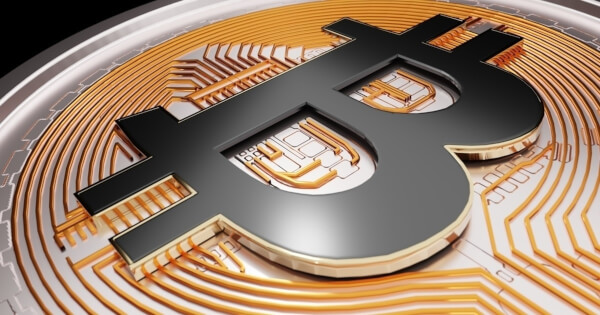 Cathy Wood's ARK Investment Management has promoted Brett Winton to chief futurist, put four senior research analysts on board, and hired five research assistants, according to official documents.
Brett Winton said:
"We believe that, collectively, artificial intelligence, robotics, energy storage, genomic sequencing, and blockchain technology will rise from less than 10% of the global public equity market capitalization to more than 60% by 2030, representing the largest period of value- creation in history."
Winton said he would drive ARK's long-term forecasts across convergent technologies, economies, and asset classes. ARK will dimension the impact of this unprecedented technological boom as it transforms public equities, private equities, crypto assets, fixed income, and the global economy.
ARK founder and CEO Cathie Wood believes this reorganization will expand the size of the team while enabling convergence between the technologies that create the S-curve and the S-curve.
Four senior research analysts got promoted to research directors, including Tasha Keeney, who leads financial modelling for the research team; Sam Korus, who directs the autonomous technology and robotics team; Simon Barnett, who studies life sciences; and Frank Downing, who focuses on Internet development.
In addition, ARK will hire five research assistants to focus on autonomous technology and robotics, digital health, next-generation internet and venture capital.
As the broader digital currency ecosystem tumbled across the board, as did the firm's investment vehicles, shares in Ark Invest's portfolio also plunged. The Ark Innovation ETF is down 57.74% so far this year.
Ark Invest also sold off $500,000 worth of Robinhood shares based on Tuesday's closing price of $8.43 in July.
Image source: Shutterstock
ETC Group to Launch New ETP Based on Upcoming Ethereum Hard Fork
Read More