Ark Invest Refiles Application for Bitcoin Spot ETF Alongside 21 Shares
Ark Investment Management, the investment company, tagged with Cathie Wood, is taking another dig at a spot Bitcoin Exchange Traded Fund (ETF) product.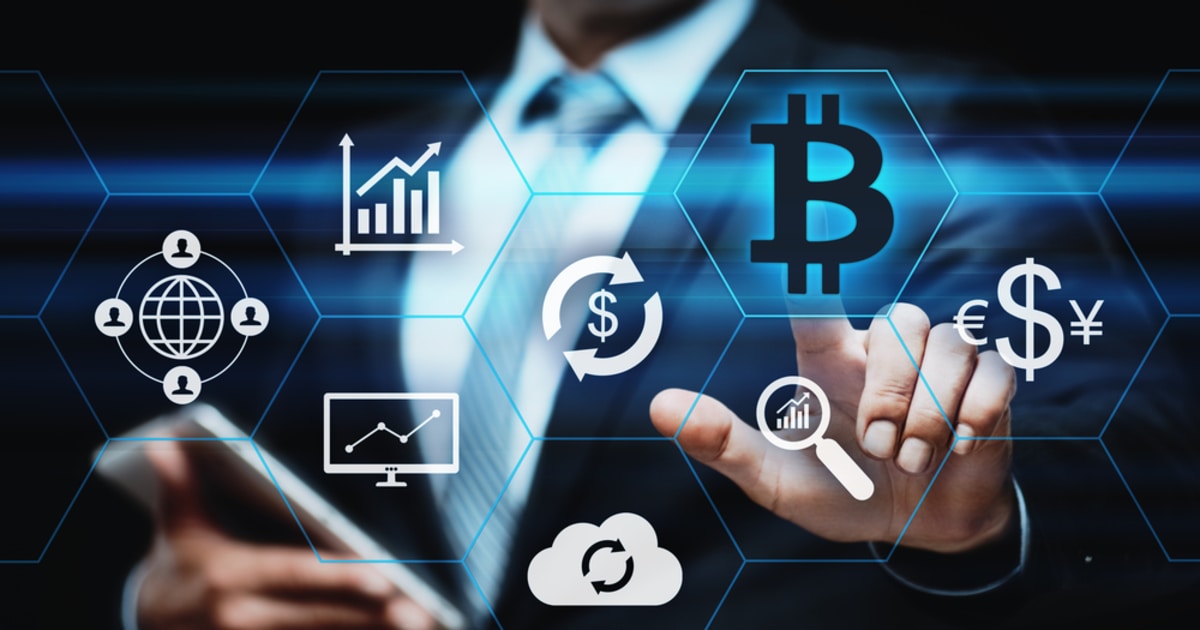 This latest application is still filed in partnership with European ETF issuer, 21Shares. It came after about a month when the United States Securities and Exchange Commission (SEC) rejected the application for the same product.
The new application contains a proposed rule change from the Chicago Board Options Exchange (CBOE) BZX Exchange, and per Bloomberg ETF analyst Henry Jim, the SEC has until January 24, 2023, to either approve or reject the ARK 21Shares Bitcoin ETF.
The race for a spot Bitcoin ETF has continued to heat up, despite the US SEC consistently rejecting a series of applications for such a project. The investment management firms that have been applying for these ETFs said the demand for the product is on the rise amongst Bitcoin investors, a scenario that shows that many are still not satisfied with the ProShares Bitcoin futures ETF product approved last year alongside others.
Ark Invest rejoining the race for the approval process is a bold one and the firm assured that its product seeks to "achieve its investment objective, the trust will hold Bitcoin and will value the shares daily based on the index."
Besides Ark Invest, Grayscale Investments is also awaiting the final decision to convert its Bitcoin Trust into a full-fledged Bitcoin spot ETF. Under the leadership of Michael Sonnenshein, the company has taken a more proactive approach, launching a campaign that will get members of the public to send messages compelling the SEC to say 'YES' to its application.
Should the SEC disapprove, Sonnenshein said he is ready to take the regulator to court, which showcases that the investment expert sees no distinction between the GBTC, futures-based ETF, and the spot ETF application proving too hard to get.
Image source: Shutterstock
Grayscale Wants SEC's Approval for Bitcoin ETF With Public Support
Read More