As it Happened: Binance Denies Ripping Off $1 million From a User's Account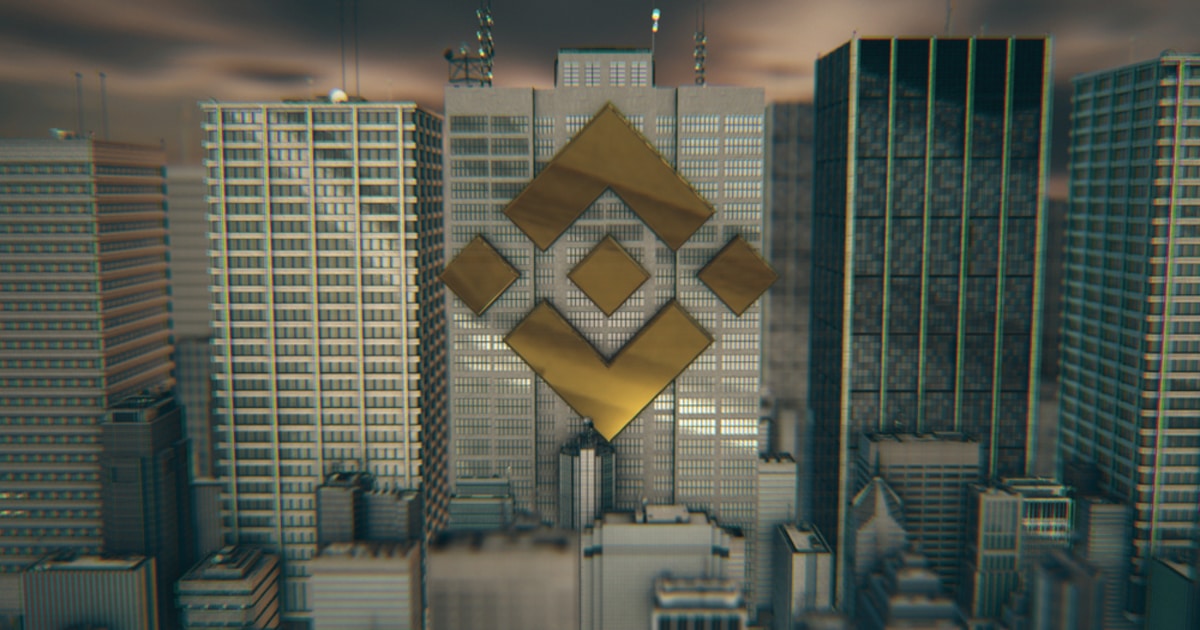 Binance, one of the largest crypto exchanges based on trade volume, has hit back at embezzlement claims made in November 2018 after it froze a user's account with crypto assets worth $1 million. It claims that its actions were based on a tip-off by the South Korean police to return the funds to a scam victim.
Binance on the defense
Binance noted that the theft allegations made against the company were misplaced as the suspension of the user's account was triggered by requests from the South Korean authorities. As a result, it carried out a thorough investigation as stipulated under the KYC/AML policy to ascertain the origin of the funds.
Nevertheless, the user stipulated that upon contacting the police, these claims emerged to be false as no complaints had been made against him. He added that the value of digital assets, such as Bitcoin, Litcoin, Bitcoin Cash, and Ethereum, blocked by the exchange at that time, stood at $860,000.
Binance has refuted these allegations by tweeting that it continues being committed to tackling fraud without jeopardizing the truth.
#Binance remains committed to combating fraud without compromising the truth.https://t.co/SjrxNf8xzq

— Binance (@binance) April 9, 2020
Binance added that the user had ripped off 3,995 ETH, valued at $685,700 at current rates from a Korean cryptocurrency project. It also accuses the user of pretending to be its representative and, in the process, received a 10 billion KRW, approximately $8 million deposit to have the project's cryptocurrency listed on the exchange.
Binance revealed that it was requested by the South Korean authorities to have the funds channeled back to the victim on Jan. 18, 2019.
Binance making waves
The revelation by Binance seeks to let the company off the hook in any wrongdoing in embezzling its user's crypto assets. It even revealed a letter from the police to ascertain its claims.
Binance continues being a force to reckon with in the crypto space based on its notable strides. Recently, it acquired CoinMarketCap, the most popular crypto data aggregator, for an undisclosed fee, but it was previously alleged to be $400 million.
Image via Shutterstock
Read More