Australia's First Bitcoin ETF to Launch on Apr 27
Australia's first bitcoin ETF will be listed on the Chicago Board Options Exchange (CBOE) stock exchange next week on Apr 27, The Australian Financial Review reported on Tuesday.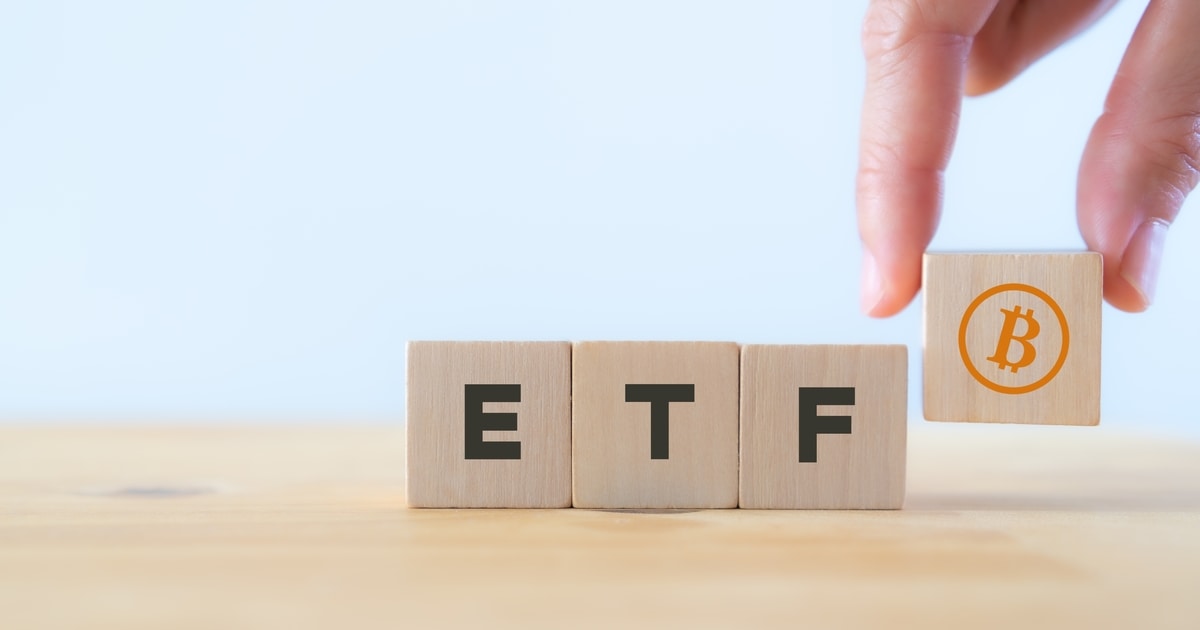 It is reported that ASX Clear, a powerful clearinghouse in the heart of Australia's equity capital market, the clearinghouse said that three institutional-level clearing participants and one large retail clearing participant have met the 42% margin requirement for settlement risks.
They will share the strict margin requirements required for settlement risks associated with Bitcoin.
So ASX Clear, the clearinghouse that controls access to the country's equity capital markets, will give the green light to the country's first bitcoin ETF.
Per the Blockworks, The bitcoin ETF product will begin trading as early as April 27 on Cboe Australia, following a seven-day notice period to investors, clearing participants, brokers and market makers, beginning Wednesday, after paying the 42% margin required by ASX Clear.
Bitcoin Exchange Traded Fund (ETF) is a type of security that tracks the overall price of Bitcoin and enables investors to trade and purchase shares of it on traditional exchanges, circumventing crypto trading platforms.
Allegedly, nearly $1 billion may flow into the product on launch day.
Cosmos asset management firm also launched its crypto-backed ETF (Cosmos Global Digital Miners Access ETF), which is also scheduled to begin trading on ASX's biggest rival Chi-X stock exchange.
A few days ago, Fidelity Investments Inc., a multinational financial services corporation based in Boston, announced the launch of two new thematic exchange-traded funds (ETFs) - Fidelity Crypto Industry and Digital Payments ETF (FDIG) and Fidelity Metaverse ETF ( FMET).
Image source: Shutterstock
SEC Rejects Application for Physical Bitcoin ETF from Ark 21Shares
Read More