Ava Labs to Raise New Funding Round at $5B valuation
Ava Labs, the team behind the development and management of Avalanche public blockchain, is raising a new funding round at a valuation of $5 billion, according to Bloomberg.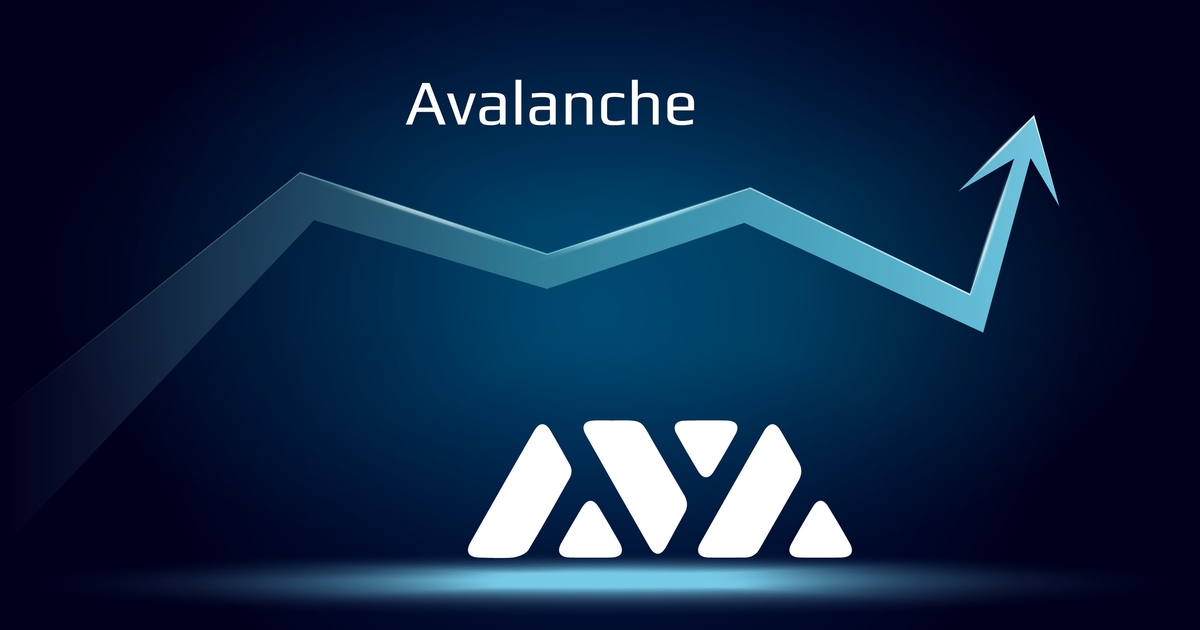 According to people familiar with the matter, the funding raised might reach $350 million, and Ava Labs will become one of the most valuable crypto startups globally.
AVA is a next-generation blockchain platform with revolutionary scalability, decentralization, security, and flexibility.
Avalanche is an open, programmable smart contracts platform for decentralized applications, becoming one of the fastest-growing blockchain protocols currently. The network prides itself on the fastest smart contract in terms of time to finality.
Ava Labs has raised a total of $290.1 million in funding over seven rounds.
Their latest funding was raised on Sep 16, 2021, from an Initial Coin Offering round. While on September 16, last year, the Avalanche Foundation received a $230 million investment from a group led by Polychain and Three Arrows Capital.
The Avalanche network is compatible with the Ethereum cross-chain.
Smart contracts initially operated on the Ethereum network can be migrated to the Avalanche ecosystem to enjoy higher throughput and low-cost transactions with higher gas fees than the Ethereum (ETH) chain.
Image source: Shutterstock
SWEAT: The Token to Convert Steps, Movement into Crypto
Read More