Bakkt Bitcoin Futures Reach an All-Time High, BTC Traders Eye Federal Reserve Economic Projections
Regulated crypto asset trading and custody firm Bakkt, backed by the Intercontinental Exchange (ICE) has reported a new record high of daily trading volumes in its physically-settled Bitcoin (BTC) futures contracts.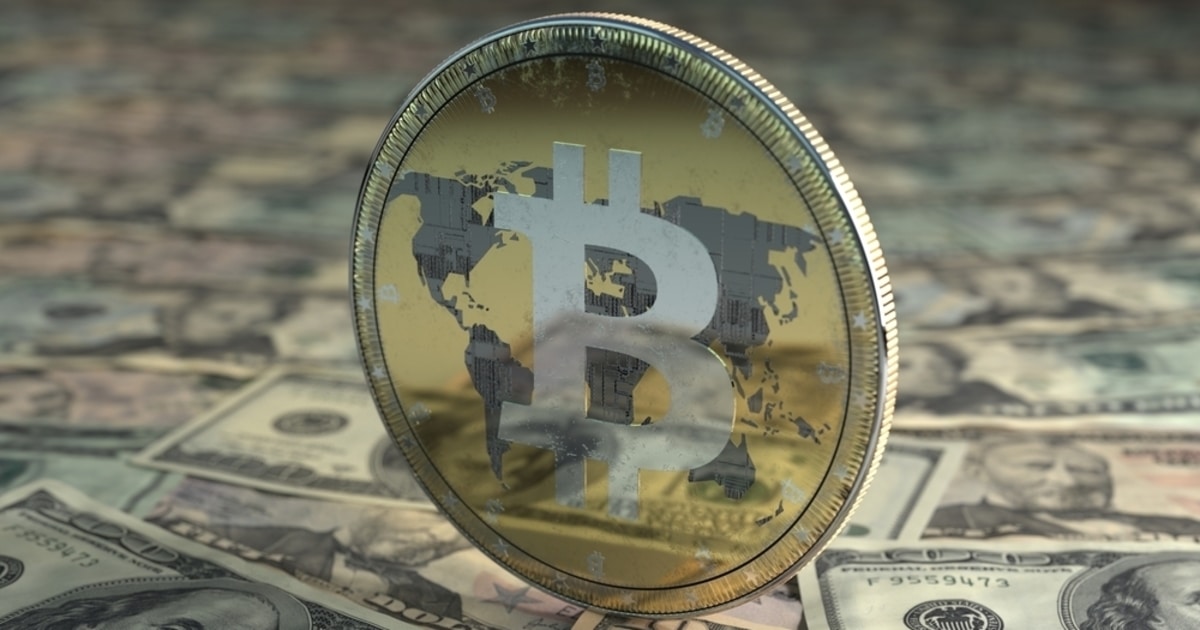 Bakkt announced today that it has broken its previous record by 36 percent in Bitcoin futures contracts, totaling more than $200 million worth of BTC contracts traded in a single day. With $200 million worth of Bitcoin contracts trading in a single day, this figure doubled the average daily volumes shown in Skew's data throughout September.
Although Bakkt reached an all-time high in Bitcoin futures contracts, other cryptocurrency exchanges have seen higher volumes. Binance's BTC to USDT contracts that have no expiry date witnessed $2.65 billion in trade. Hoibi's Bitcoin to US dollar perpetual contracts witnessed $516 million in trades.
Bitcoin has been trading sideways on Sep. 16, although most altcoins have seen losses. Bitcoin has been trading up 0.3 percent to $10,816, while the world's second-largest cryptocurrency, Ethereum fell 4.09 percent. Other top altcoins, including Ripple (XRP), Bitcoin Cash (BCH), Polkadot (DOT), Binance Coin (BNB), Chainlink (LINK) fell in the range of 3 to 10 percent.
Bitcoin has been holding steadily above $10,700 despite the altcoin losses, and analysts believe that Bitcoin has been anticipating bullish movements ahead of the closure of the Federal Open Market Committee's two-day monetary policy meeting today. Crypto traders have been eyeing the details of the Fed's plans to balance interest rates against the 2 percent inflation target.
Officials have indicated that it is highly likely that no interest rate moves will occur for the coming years. The Federal Open Market Committee will give an update on GDP, unemployment, and inflation. The decision would give clearer guidance on what factors will affect interest rates in the future. US chief economist at Mizuho Securities commented:
"Clearly, the unemployment rate has moved down dramatically, and the Fed is going to have to recognize that. The Fed could talk with more confidence, but they have to make it clear that we're not out of the woods."
Ethan Harris, head of global economics research at Bank of America said:
"They're not ready to announce any big changes now. They're looking at the economy and they're probably feeling a little better with the growth picture. The third-quarter bounce looks a little bit better than expected. On the other hand, they're like everyone else, waiting to see if Washington comes through with a fiscal package."
Global markets, including the stock markets and the cryptocurrency markets, will also be eyeing the Fed's revised economic projections, before making a move.
Image source: Shutterstock
Read More