Bank of Japan Wants to Hear From Public About Digital Yen Development
Kazushige Kamiyama, the head of the Bank of Japan (BOJ)'s payment and settlement systems department, announced that for the anticipated national digital currency to become a reality, it must be supported by the public.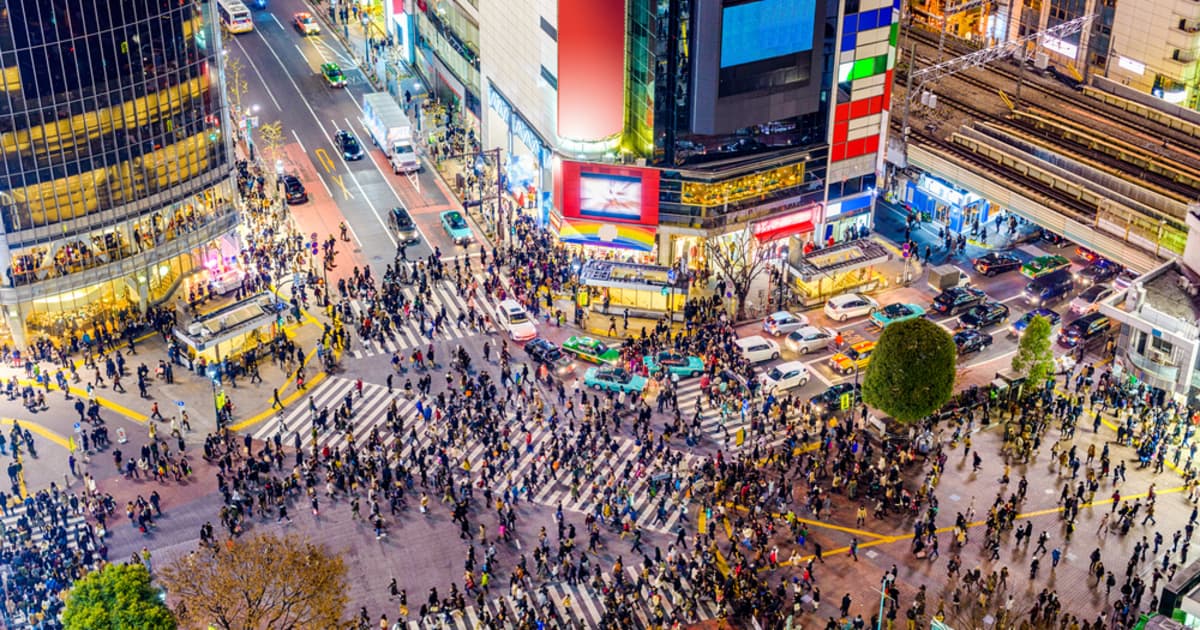 Kamiyama stated:
"There is no conclusion yet. At the end of the day, there's no way we can proceed without gaining sufficient understanding from the Japanese public."
Kamiyama said that for Japan's Central Bank to launch a Digital Yen, it needs to ensure that that the central bank digital currency (CBDC) can complement physical cash and other types of electronic payments systems. In addition, CBDC also needs to strengthen the transactions ecosystem for commercial banks and other financial companies, without just serving as a tool that the BOJ uses to achieve its monetary policies.
Kamiyama mentioned:
"We have clearly stated that banknotes and digital currency will coexist. The digital currency won't be useful to deepen negative rates because there will be banknotes to which the rates can't be applied."
Japan and China Rushing to Issue CBDCs
The recent announcement by Kamiyama comes at a time when Japanese lawmakers have been pushing the government to launch its own digital yen. The urge for the country to develop its own CBDC comes as a result of China's digital currency electronic payment (DCEP) development. The news of the potential launch of China's DCEP has pushed Japan to realize the benefits and significance of a potential central bank digital currency issuance.
The BOJ said that to keep up with technology, it would collaborate with private sectors and the government to further research on digital currency. Japan's Central Bank aims to modernize and upgrade the financial industry to cope with changing global financial development.
China has been ahead of other major countries in experimenting on a CBDC as it focuses on becoming the first nation to launch a digital currency to reduce its dependence on the world's main reserve currency (the U.S dollar payment system). Early this month, the People's Bank of China (PBoC) announced that it has processed more than 3 million transactions worth 1.1 billion yuan ($162 million) as part of its trial DCEP initiative.
While China seems to take the lead towards launching its DCEP, other major economies across the globe are examining the possibility of issuing their own CBDCs.
Image source: Shutterstock
Read More