BAYC Owner Scammed for NFTs Worth $567K with Fake PNGs
A Bored Yacht Club (BAYC) non-fungible token (NFT) owner was scammed for at least $570,000 after the victim was tricked into exchanging their NFTs for worthless PNGs.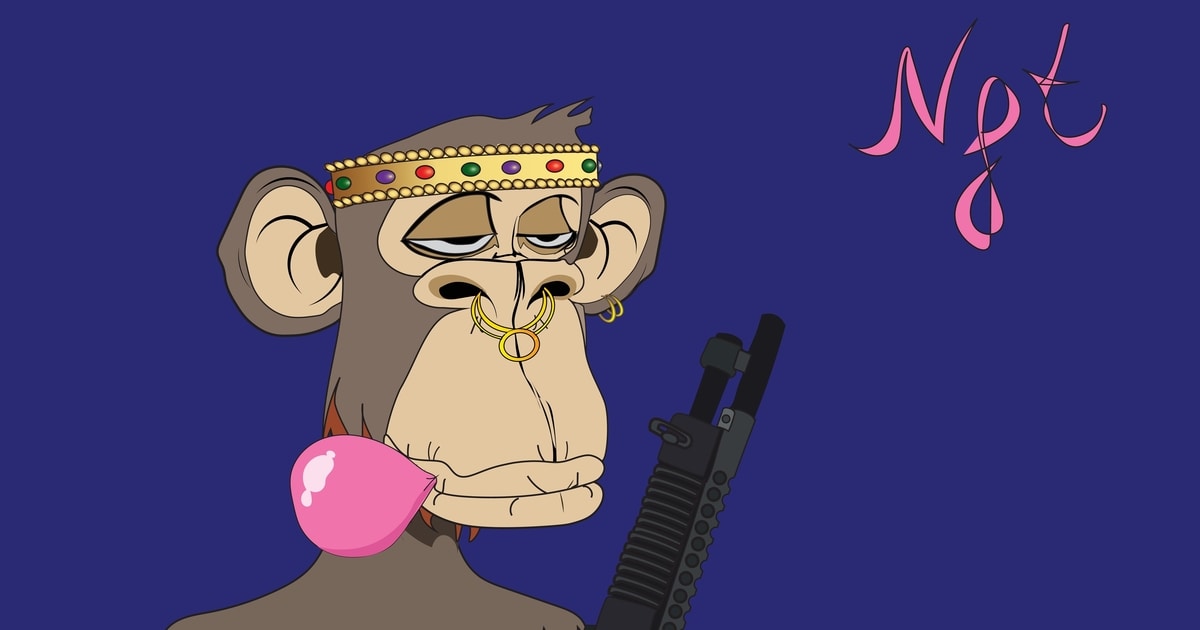 The victim - s27 - lost BAYC #1584 and two Mutant Ape derivatives (#13168 and #13169) to the scammer, The Block reported quoting the pseudonymous 0xQuit.
According to Rarity Tools, BAYC #1584 has a rarity score of 111.99 out of 10,000. It is one of the 119 bubble gum apes.
The Block reported that the scammer used swapkiwi, a third-party service, to conduct the direct swap with the victim.
Unlike regular marketplaces like OpenSea, platforms like swapkiwi allow direct NFT swaps between collectors, reducing gas fees- the administration fees for transactions.
Swapkiwi and other similar platforms allow direct NFT swaps between collectors, reducing transaction fees which are unlike marketplaces like OpenSea.
The scammer put up fake knock-off NFTs in exchange for s27's legitimate Bored Ape and Mutant Ape. The scammer used images of actual Bored Apes to create fake replicas and uploaded the same ones to OpenSea, The Block reported.
The attacker took advantage of the way swapkiwi displays verified NFTs. The appearance of the checkmark within the image makes it easier for scammers to take an image of a Bored Ape and edit it onto it, according to 0xQuit.
0xQuit warned that the checkmark should not appear inside the image to prevent copycat attacks, while also adding that it would be easier to check if the NFTs were real if the collection is linked to the NFT's contract address.
The Block reported that the scammer has already sold the bubble gum ape for 98 ETH ($337,000) - a price lower than the current BAYC floor price of 111 ETH ($382,000) - and the Mutant Ape derivatives also for a price lower than the original floor price.
Swapkiwi made a statement in response to the incident saying that the firm has started working on making improvements to its platform to stop future occurrences.
Image source: Shutterstock
BAYC says Discord Server was "Compromised"
Read More