BAYC says Discord Server was "Compromised"
Bored Ape Yacht Club (BAYC) announced through Twitter that its Discord server was hacked.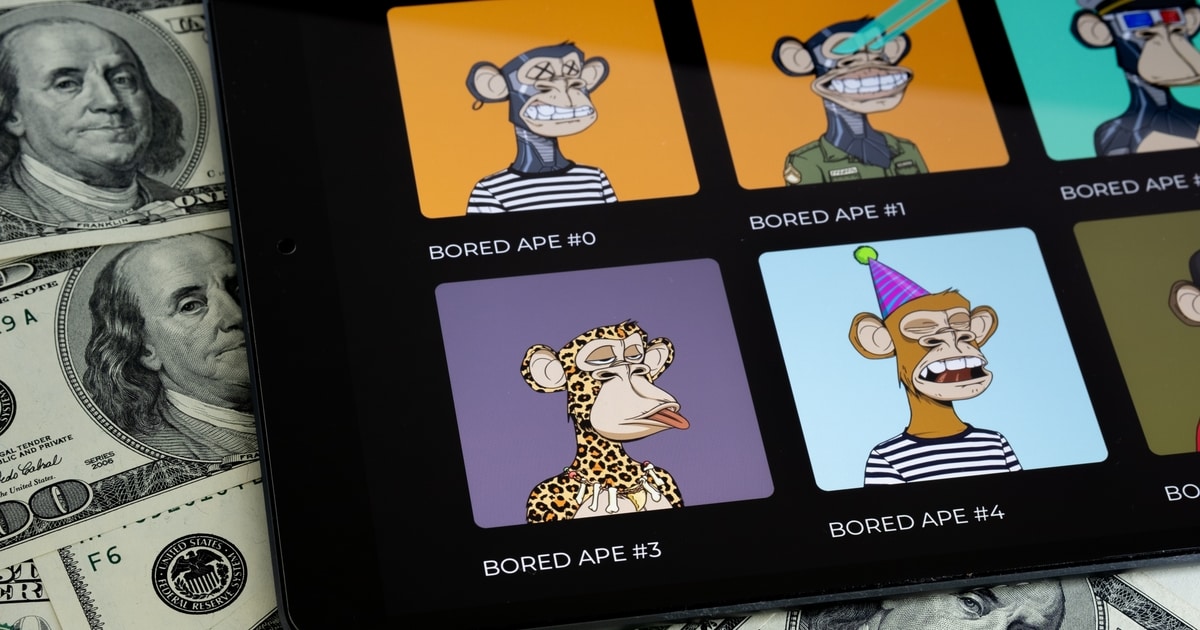 However, BAYC said that the hack was immediately detected and asked users not to mint and NFT using a link posted on its Discord.
"STAY SAFE. Do not mint anything from any Discord right now. A webhook in our Discord was briefly compromised. We caught it immediately but please know: we are not doing any April Fools stealth mints/airdrops etc. Other Discords are also being attacked right now," BAYC, the largest non-fungible token (NFT) collection, tweeted.
Further details have yet to be released but it is known that a hacker was able to gain access to the official Discord server that hosts members of Bored Ape Yacht Club, Mutant Ape Yacht Club and Mutant Ape Kennel Club - the three NFT collections from Yuga Labs.
According to security firm PeckShield, the hacker was able to steal Mutant Ape Yacht Club #8662 after posting a phishing link in the Mutant Ape Kennel Club channel, disguised as a 'stealth NFT mint'.
According to The Block, reports suggest the hacker may have carried out the attack via Ticket Tool - a Discord bot that generates support tickets automatically.
Discord server of NFT platform Doodles has faced a similar crisis, Twitter users have warned. The Block said that Doodles has yet to release a statement about it.
Phishing attacks on NFT collectors via exploiting Discord accounts have become a customary route for hackers. In a recent phishing attack, assets worth $790,000 were hacked from members of a freshly launched NFT collection Rare Bears.
In BAYC's recent developments, it announced the release of the crypto token ApeCoin ($APE).
According to a report from Blockchain.News, ApeCoin was unveiled in the official BAYC Twitter account, which detailed initiatives planned by creator Yuga Labs.
The initiative also included a planned token tied to gaming and virtual experiences.
The underlying key feature of the token is a dedicated decentralized autonomous organization (DAO) and a supporting foundation, the report added.
Image source: Shutterstock
Universal Music Label Acquires Ape NFT to Build Virtual Music Group
Read More