Belarus President Signs Free Flow Crypto Decree, Wallets to Come Under Central Register
Belarusian President Alexander Lukashenko has signed a decree that will allow the free circulation of cryptocurrencies but crypto wallet addresses will fall under a central register.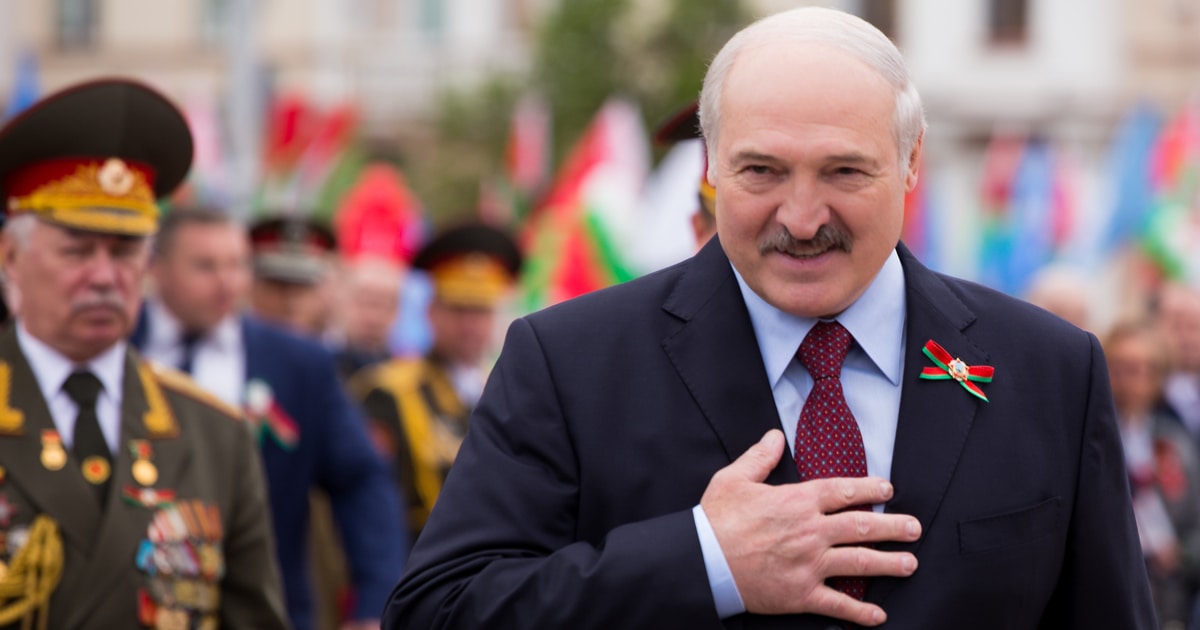 The Council of Ministers will implement the order within three months of its publication. However, the move will also give the national cryptocurrency regulator Hi-Tech Park (HTP) authority to create a register for crypto wallet addresses that are or can be used for illicit purposes.
Lukashenko signed the order with an aim to "protect participants in the digital asset market from loss of property and prevent unintentional involvement in activities prohibited by law," the president's press service announced.
The official announcement also said that "Belarus is consistently developing the legal field for regulating activities related to digital assets, and, unlike many other states, allows the free circulation of digital currencies. At the same time, this requires constant monitoring of the situation and, if necessary, supplementing and clarifying regulatory norms, including to exclude cases of shadow financing of prohibited activities."
The document also specifies the procedure and standards for the government's seizure of cryptocurrencies from offenders.
According to the document, wallet addresses will be added to the register if law enforcement agencies obtain data suggesting illegal operations or transactions related to extremism and terrorism.
Lukashenko has been a proponent of cryptocurrencies and has been reinforcing the country's focus on cryptocurrency development, including cryptocurrency mining and trade.
In September 2021, Lukashenko called on his fellow citizens to mine cryptocurrency using unused electricity infrastructure.
Crypto activities in Belarus were legalised in 2017 after a presidential decree was signed and it was enforced in May of the following year. Tax breaks and other incentives for crypto businesses were also introduced accordingly.
Belarus ranks third in Eastern Europe in terms of crypto adoption even though cryptocurrencies cannot be used as legal tender, according to the Crypto Adoption Index by blockchain analytics firm Chainalysis.
Image source: Shutterstock
Belarus President Alexandra Lukashenko Urges His Citizens to Embrace Bitcoin Mining
Read More