BendDAO Considering Expanding into ApeCoin NFT Staking Programme
BendDAO, an NFT finance protocol, is considering a proposal to enable ApeCoin (APE) staking on its platform through a new yield aggregator product called BendEarn.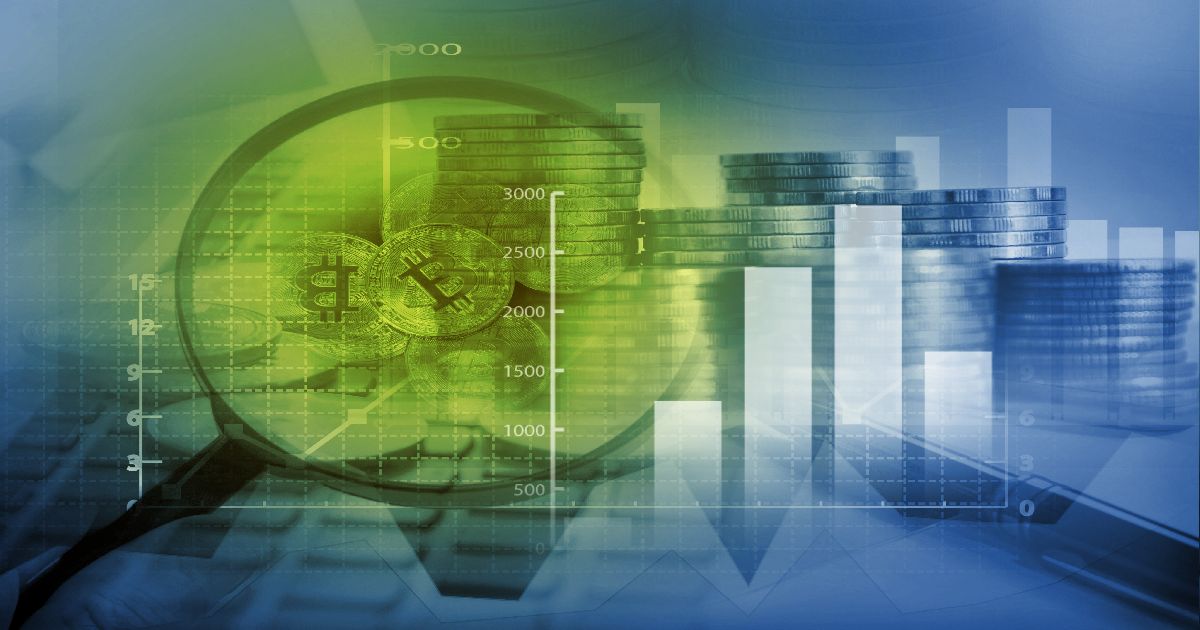 On September 29, a BendDAO community member called vis.eth made the proposal that highlighted how it would work.
Besides that, the BendDAO team also made a development plan for the implementation of the ApeCoin (APE) staking platform, estimating it would take two to three weeks to build. If the community backs the idea, then it will go for a vote to see the new platform implemented.
ApeCoin (APE) Staking is a new platform scheduled to go live on October 31. In May, ApeCoin DAO — a decentralized organization that uses the cryptocurrency ApeCoin as its governance token – voted to pick Zero-knowledge and blockchain infrastructure firm Horizen Labs to build its ApeCoin staking platform, which will offer token rewards to users who stake (or hold) APE, Bored Ape, Mutant Ape, and Bored Ape Kennel Club NFTs in their four respective pools.
Earlier this month, Horizen Labs shared the staking platform's user interface consisting of a dashboard, four staking pools, and market tools.
BendDAO also plans to have the same four staking pools on its BendEarn platform. According to BendDAO, the first staking pool will be a tool where users can stake their APE tokens alone. The other three pools will involve pairing one of three major Yuga NFTs — Bored Ape Yacht Club, Mutant Ape Yacht Club, and Bored Ape Kernel Club — with APE tokens.
BendDAO developers are intending to develop the BendEarn platform in two phases. The first stage will cover the development of the smart contract for APE staking. On the other hand, the second stage will focus on building out the BendEarn contracts and distributing NFTs and APE tokens to the different staking pools.
BendDAO developers are planning to develop earning strategies on top of the BendEarn NFT lending platform. Therefore, BendEarn will act as a yield optimizer for APE staking. And all the above-mentioned Yuga NFTs (Bored Ape Yacht Club, Mutant Ape Yacht Club, and Bored Ape Kernel Club) used as collateral for obtaining loans on BendDAO can be staked on BendEarn.
BendDAO community also plans to charge a 3% staking fee on the revenue generated by the BendEarn platform but members will have to agree on what to do with the funds. This decision is part of the motions awaiting voting exercise by the BendDAO community members to approve the deployment of the BendEarn staking platform.
The last two years have been successful moments for NFT enthusiasts, with unprecedented demand for digital ownership creating a new and exciting asset class right. It marked a crazy period for buying, selling, and trading NFTs as investors sought new ways to leverage their assets.
The developments subsequently gave birth to NFT lending, a new landscape that now enables users to lend their NFTs for instant payouts in crypto and cash.
Image source: Shutterstock
Beeple NFT Sells at Auction for $69.3M, The Biggest NFT Sale to Date
Read More