Beware Of Impostors: China Has Not Issued or Released A Date For Its Digital Currency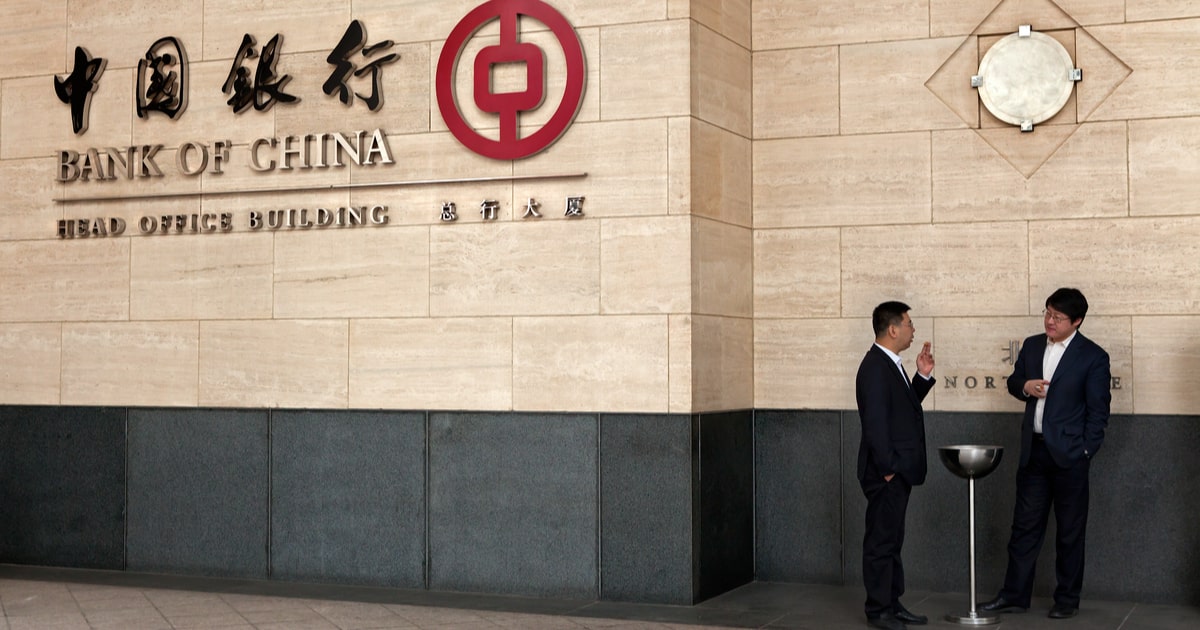 It has come to the notice of the People's Bank of China that some online platforms have been spreading fake news claiming that China has issued its digital currency, "DC/EP" or "DCEP," and as such, have established online trading platforms to process transactions. Owing to this, a statement released by the People's Bank of China on October 13, warned the general public to beware of such fake platforms and organizations as they are not related to the Bank of China.
China's digital currency is called the Digital Currency Electronic Payment (DECP). An online website decpapi.com has been parading as the official website for launching the currency and has thus featured an API with a countdown, which indicates that the currency would go live on November 20. However, DECPAPI.com's server has gone down at press time.
Following this, the People's Bank of China issued two sound warnings to the general public who might fall victim to these impostors and fraudsters. First, the bank warned that it is yet to release any digital currency and has not approved any trading platform. Hence, the current market transactions "DC/EP" or "DCEP" are illegal coupled with inaccurate issuance time.
Second, the intention of DECPAPI.com may be fraudulent and may involve pyramid schemes. For the sake of preventing damage to interests, the public is asked to be careful in associating with the site.
As contained in the statement, the People's Bank of China claimed it has been examining the legal digital currency since 2014 and is still researching and testing things out.
Image via Shutterstock 
Read More