Biden's Administration to Release Crypto Strategy on Digital Assets Next Month
U.S. President Joe Biden's administration is working on an initial government-wide strategy on digital assets for release next month, Bloomberg reported last Friday.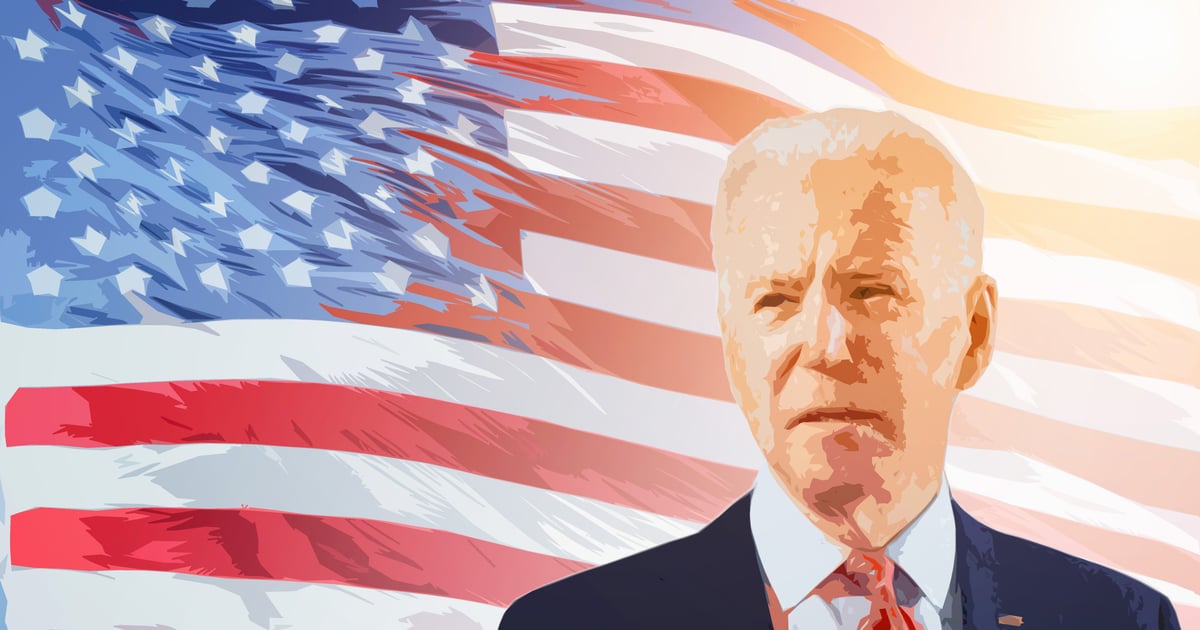 The administration is also asking federal agencies to assess the risks and opportunities posed by the digital assets, people familiar with the matter have said. In addition, adding that senior officials have held several meetings on the plan which is being drafted as an executive order.
According to Bloomberg, the directive would place the White House in a central role overseeing efforts to set policies and regulate digital assets.
The administration's focus has increased as the volatile crypto market has soared in value and popularity.
However, industry experts see a lack of clarity on US crypto rules and believe that other government-backed coins could undermine the value of the dollar.
According to resources, on January 21, 2022, reported by Blockchain.News, the US Federal Reserve said that the introduction of an official digital version of the U.S. dollar could benefit Americans but it may also potentially affect financial stability and privacy.
The report also stated that although the Fed's long-awaited discussion paper did not make any policy recommendations nor did it give a clear signal for the launch of a central bank digital currency (CBDC), it did provide an insight saying that the digital US dollar could provide Americans with more payments options that are speedier.
According to the Fed, challenges surrounding the digital dollar include maintaining financial stability and creating an ecosystem that would "complement existing means of payment."
Prior to the introduction of the digital dollar, other obstacles that need to be tackled by the central bank are major policy questions such as ensuring a CBDC does not violate Americans' privacy and for the government to maintain its "ability to combat illicit finance."
Meanwhile, the world's second-largest economy China has witnessed fast growth in its CBDC.
The e-CNY is growing at a fast pace as data released by Zou Lan, director of the Peoples Bank of China (PBoC) financial markets department revealed the new legal tender has inked a total of $13.68 billion in transactions since public trials began, Blockchain.News reported citing CNBC.
As per CNBC's report, the performance figures released by the PBoC also showed that the total number of citizens that are now using the digital yuan has topped 261 million per a CNBC report.
Image source: Shutterstock
Digital Dollar's Benefits Could Affect Financial Stability & Privacy: US Fed
Read More