Bill Gates Will Not Be Joining The Bitcoin Bandwagon Anytime Soon and Neither Will Microsoft
In an interview with CNBC's Squawk Box, Bill Gates was probed about his views on Bitcoin.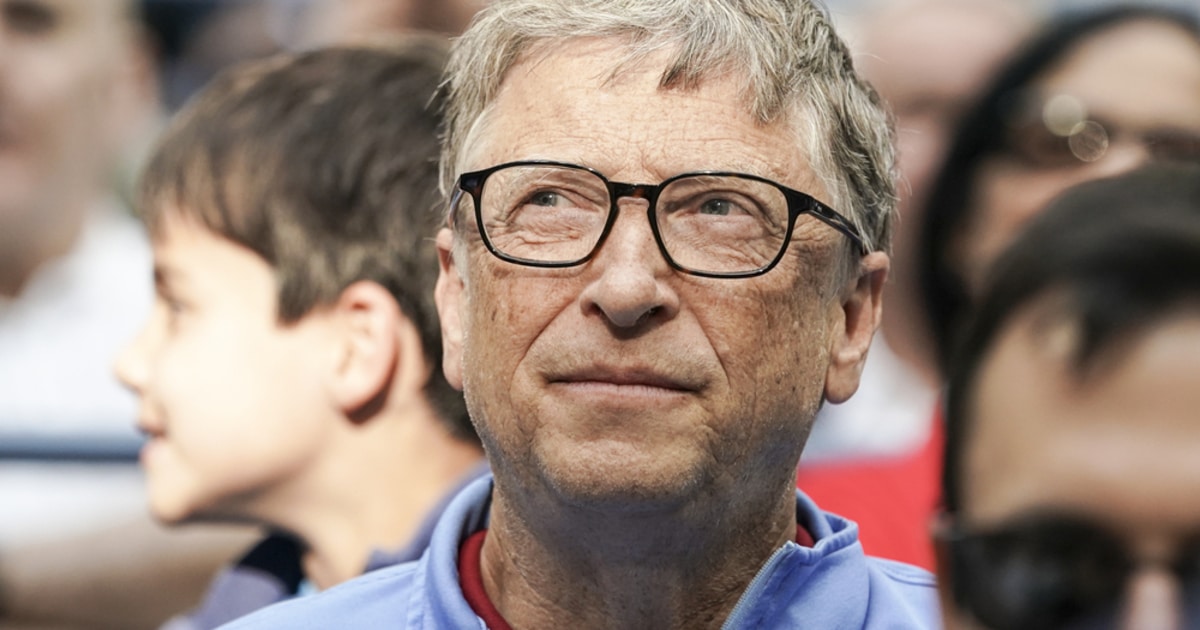 The Microsoft co-founder kept his stance neutral, expressing that unlike his counterparts, he was not convinced of Bitcoin as an investment asset and may not be joining the Bitcoin bandwagon just yet. Gates said:
"I don't own Bitcoin, I'm not short Bitcoin, so I've taken a neutral view. Bitcoin can go up and down just based on the mania or whatever the views are. I don't have a way of predicting how that will progress."
Gates' comment about "Bitcoin going up and down based on mania" may not be entirely false, as evidenced by Dogecoin's sudden surge in price due to Elon Musk's touting the coin on social media. While Gates was unwilling to delve deeper into the subject of Bitcoin, he did add, "I do think moving money into a more digital form and getting transaction costs down, that's something the Gates Foundation does in developing countries."
Gates' views on Bitcoin and cryptocurrencies seem to remain unchanged over the years, as he previously addressed how cybercrime was interlinked with cryptocurrency on a 2018 Reddit Ask Me Anything (AMA). Gates had criticized the anonymity of cryptocurrency transactions as a gateway to facilitate drug trades.
Microsoft, the tech corporation founded by Gates, also seems to share the billionaire philanthropist's views. Recently, its President Brad Smith disclosed in an interview with CNN's Julia Chatterley that Microsoft had no immediate plans to invest in Bitcoin. He said that "he had not heard any new conversation about Bitcoin" when probed about whether Microsoft intends to follow Tesla's move and add Bitcoin to its balance sheet.
Will corporations mirror Tesla's Bitcoin purchase?
While many have viewed Tesla's $1.5 billion endorsement of Bitcoin as the catalyst for other institutional investors to follow suit and enter the crypto market, JPMorgan strategists have said that Bitcoin purchases by institutions are not to be expected anytime soon. The team led by Nikolaos Panigirtzoglou cited Bitcoin's volatility as a main challenge that public companies may not be willing to undertake at the time being.
Strategists explained that typically, corporate treasury portfolios, which were usually made up of diversified assets such as money market funds and short-dated bonds, were compiled in a way where the accepted annualized volatility fluctuated around 1% of the total balance sheet. However, an addition of Bitcoin will send the 1% volatility to as much as 8%, something that companies may not be willing to accept just yet.
Image source: Shutterstock
Revenue from MicroStrategy's $600M Private Offering Will Be Used to Buy Even More Bitcoin
Read More