Billionaires and Bitcoin: Stan Druckenmiller's Alarming Warning on Stocks While Paul Tudor Jones Remains Bullish on Bitcoin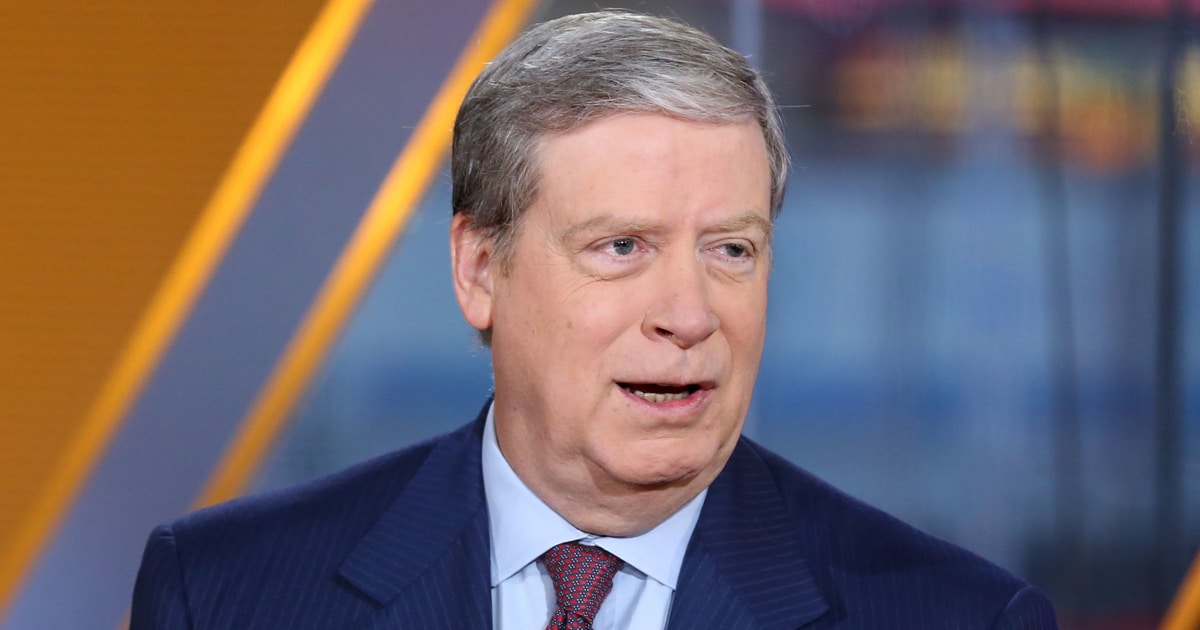 Billionaire Stanley Druckenmiller said during a webcast held by The Economic Club of New York that the risk-reward calculation for equities is the worst he has ever seen in his career. The billionaire expressed his doubts about the US equities' possibility of logging a V-shaped recovery. He added that government stimulus programs will not be enough for the economic recovery post-pandemic.
Stan Druckenmiller is one of the world's top money managers, he was previously the Chief Strategist for George Soros, and later converted his hedge fund into Duquesne Family Office in 2010. With maintaining a strong track record for decades, he has an estimated net worth of $5.8 billion according to the Bloomberg Billionaires Index, and has made him one of the world's top money managers.
Druckenmiller's described the likelihood of the recovery as a "fantasy," as he highlighted the risk-reward calculation for the Wall Street indexes is currently at its worst. This, in turn, could mean that the US Congress' stimulus programs and the Federal Reserve's lending programs may not be enough for saving stocks from a bear market.

Bitcoin has been struggling to push through to $9,000, as the billionaire's prediction could set back the cryptocurrency's ability to continue its rally. As Reuters reported in late April, more appealing to investors more than equities due to its higher risk-reward calculations. Druckenmiller's prediction projects Bitcoin's market capitalization could be at risk of similar downsizing as the stock market, given its correlation with the S&P 500 seen in the last few months.
Druckenmiller believes that cash liquidity required to pump assets that are considered risky will shrink shortly as the US Treasury will soon end the private economy which could overwhelm the Fed purchases through borrowing consistently.
Billionaire talks Bitcoin: Paul Tudor Jones' The Great Monetary Inflation
Druckenmiller's comments come not long after another billionaire, Paul Tudor Jones admitted to investing in Bitcoin to hedge against inflation. As another of Wall Street's most seasoned and successful hedge fund managers, Jones compared Bitcoin to gold by saying that the digital currency reminds him of the role that gold played in the 1970s.
Jones said in an investor letter, called The Great Monetary Inflation, "The best profit-maximizing strategy is to own the fastest horse. If I am forced to forecast, my bet is it will be Bitcoin." As money-printing will push traditional investors to gold, he believes that the world will then "crave new safe assets," which may be beneficial to Bitcoin. He stated that Bitcoin represented at least 1 to 2% of his total assets in an interview with CNBC.
Image source: CNBC
Read More