Billions of Dollars Exit Exchanges as Investors Scuttle Towards Safety
This week has become a very huge and historic one in the crypto ecosystem as markets have been on a consistent freefall.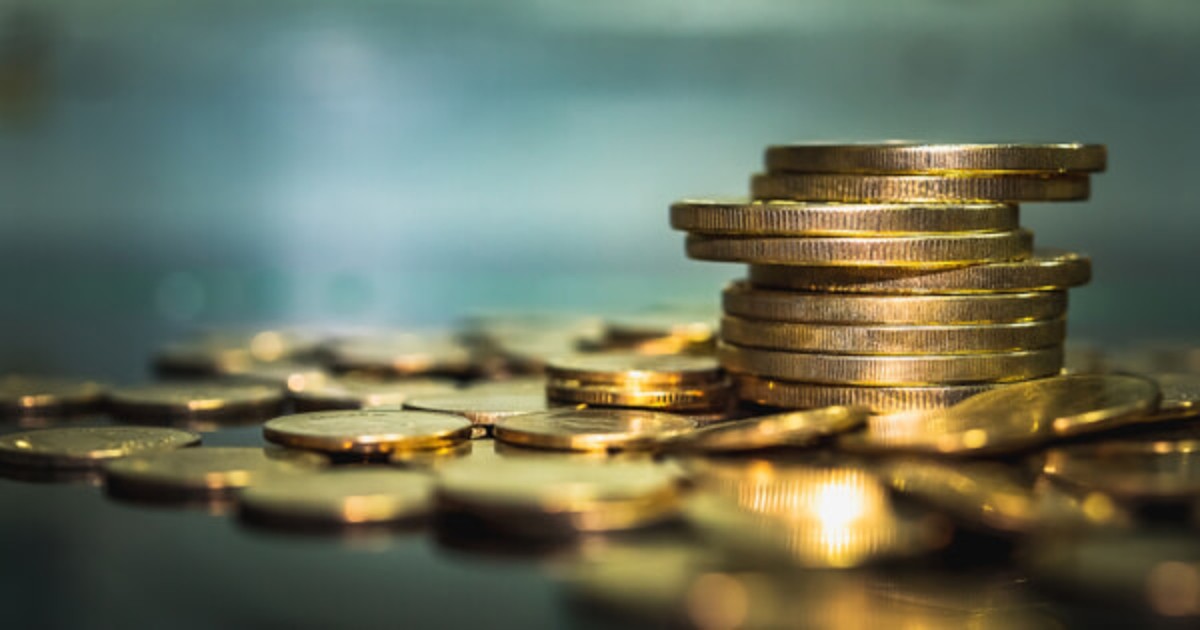 High-performing tokens at the beginning of the month are now seeing their prices slump and valuations tank as the FTX implosion has sent a ripple effect to the length and breadth of the market.
With the uncertainty cloud hovering over the future of the FTX Derivatives Exchange and the companies that may have exposure to it, investors have chosen not to stand in the crosshairs by withdrawing their funds from trading platforms across the board.
According to data from the crypto analytics platform, Nansen, more than $1 billion worth of Ethereum had been drained from exchanges over the past 24 hours. The withdrawals also featured other top altcoins, including the top three stablecoins USDT, USDC, and BUSD, as well as wETH, comes off as the top 5 assets that are being moved off trading platforms.
Investors in the Web3.0 ecosystem are panicking with the downfall of FTX and the chances that the trading platform may become stranded if the proposed acquisition by Binance does not eventually go through.
In a bid to prevent similar scenarios as recorded in the case of the lending platforms like Voyager Digital and Celsius Network that went bankrupt locking up investors' funds to date, many traders have taken the initiative to withdraw their funds into a wallet they control.
Should the crypto industry be tilting toward a second crypto winter, investors want to have better control of the losses they incur this time around. With the industry's market capitalization now below $900 billion, investors are choosing to keep their funds in stablecoins, making room for easy liquidations if their preferred platform is impaired by the current bank run most exchanges are facing at the moment.
At the time of writing, Bitcoin was down 10.46% to $17,350.39, while Ethereum was changing hands at $1,188.04 after slumping by 17.52% over the past 24 hours.
Image source: Shutterstock
FTX Downfall Leaves Crypto Market in FUD Sentiment
Read More