Binance Acquired CoinMarketCap: A Huge Boost to the Binance "Super Exchange" Ecosystem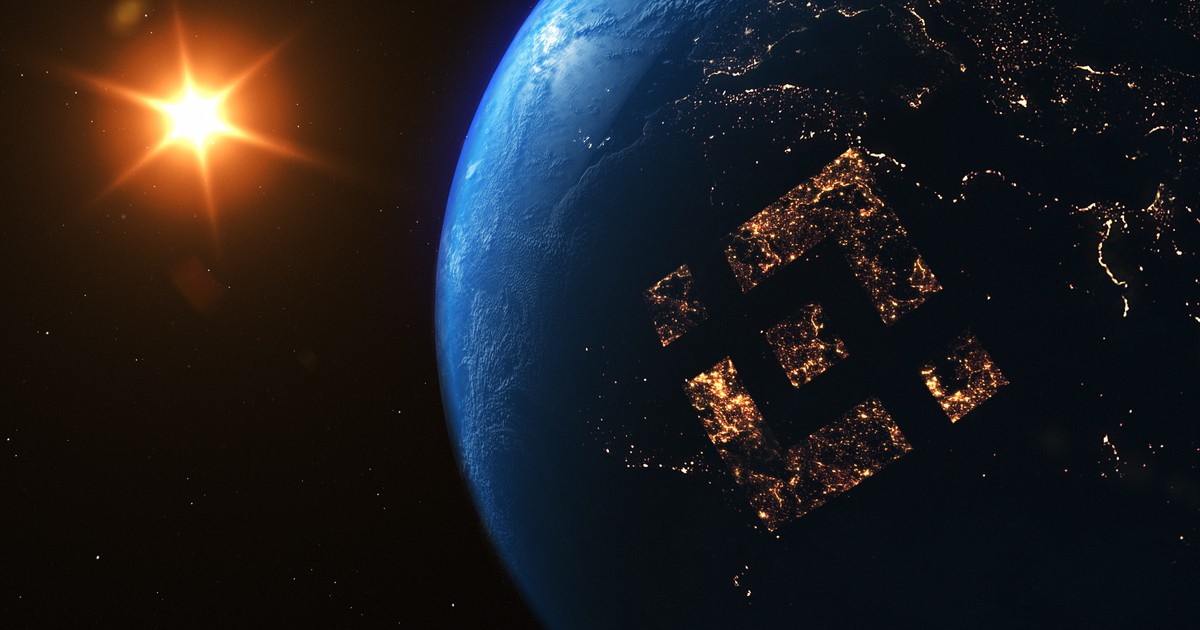 Binance, one of the largest digital asset exchanges in terms of trading volume and users, has officially announced the acquisition of CoinMarketCap for an undisclosed fee. According to the press release shared with Blockchain.News, the acquisition creates synergies for both companies in boosting cryptoassets adoption to global users.
Huge Boost to Binance "Super Exchange" Ecosystem
In our earlier conversation with Changpeng Zhao ("CZ"), Binance has evolved from crypto exchange to a superexchange ecosystem, which Binance has gone global with over 25 products and initiatives. With the acquisition of the world's most-referenced crypto data tracking site, Binance enhances data transparency and credibility to users which we expect huge synergies to be achieved between CoinMarketCap and Binance Info. The DNA matching between both companies provides a solid foundation on the acquisition, and CZ further commented, "The core DNA of CoinMarketCap is strongly aligned with Binance's ethics and culture, from its integrity to its value of freedom, transparency, and user-focus. Our common vision will be strengthened by this acquisition to further growth and instill transparency in the industry. This will enable us to build on each other's strengths, jointly serving as infrastructure providers of crypto."
CoinMarketCap Remains Independent
CoinMarketCap has been the leader to ensure data transparency and information integrity of cryptoassets. For CoinMarketCap, the acquisition paves the way to the new era of the open economy. As CoinMarketCap has remained independent from external stakeholders since its inception, the crypto community cast doubts on its neutrality following the acquisition.
Carylyne Chan, who will replace Brandon Chez as the interim CEO of CoinMarketCap, addresses this "most immediate" concerns to the community, "CoinMarketCap will continue to be run independently, as an independent entity, from Binance. Decisions will be made according to the best interests of CoinMarketCap, meaning that we will continue to develop products and services that benefit CoinMarketCap users, and continue working with partners and customers in a way that benefits them and brings the greatest value to them." CoinMarketCap will continue to enforce its independence in listing criteria, circulating supply calculation methods, and Liquidity Metric ranking methodology.
Despite the stepdown as CEO, Chez remained optimistic about the future of CoinMarketCap. He believed Binance is one of the very best options as the acquirer and he planned to focus on his family after seven years of leadership.
Synergies between Binance and CoinMarketCap
Following the recent addition of perpetual swap data, CoinMarketCap Interest, and block explorer data, Chan stated that CoinMarketCap will soon enable users to sync watchlists, portfolio, and content in their accounts. Chan further shared the synergies brought by Binance in terms of best practices in company-building, including security, financial planning, HR management, and more.
Image source: Shutterstock
Read More