Binance Completes 21st Quarterly BNB Burn With $548M BNB Destroyed
Following its quarterly burn, the Binance (BNB) Chain has successfully eliminated $548 million worth of BNB, a move that has left the market relatively unaffected.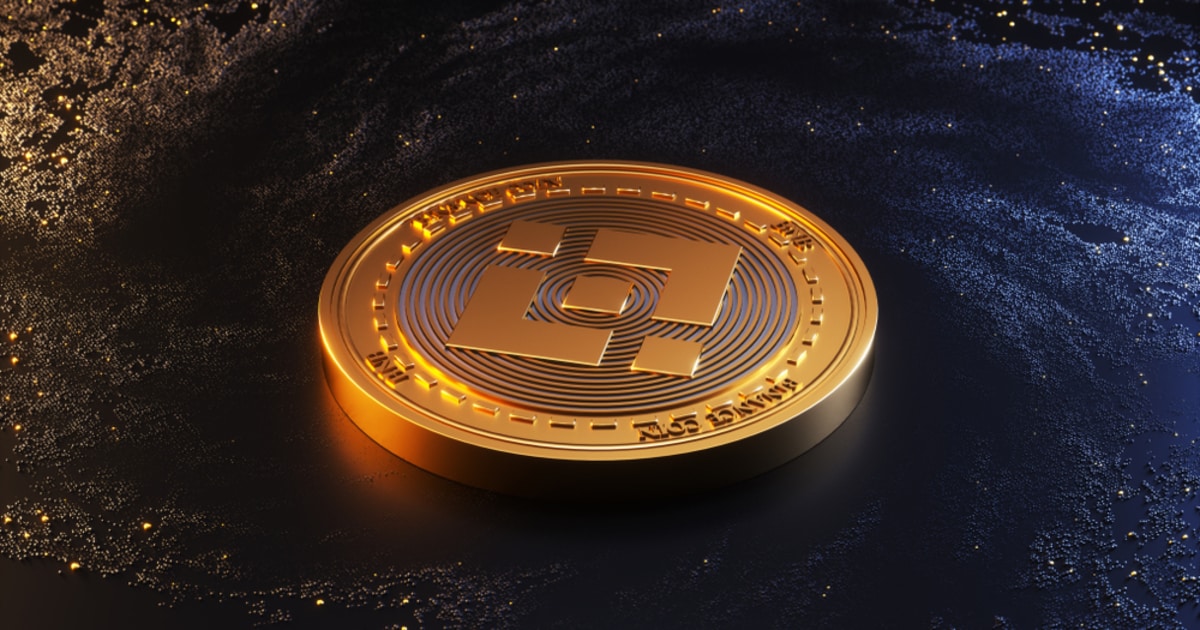 Crypto exchange platform Binance in its latest news, announced it had successfully destroyed approximately 2,065,152.42 BNB.
The exchange platform also stated that an added 4,833.25 BNB was part of the burn through its Pioneer Burn Program – a burning program that favors those who genuinely lost their digital assets.
Binance takes responsibility for these losses in the Pioneer Burn Program by deducting tokens (lost by users through honest mistakes) in the quarterly burn and then refunding the users depending on some specific conditions.
Binance launched the BNB coin in 2017, and ever since, the exchange platform has been committed to burning a large amount of BNB coin every quarter. Initially, Binance started the BNB burn mechanism by buying back BNB coins with 20% of their profit and then destroying it until they bought back and burned 50% of BNB (100MM).
However, in December 2021, the exchange platform introduced a new burning mechanism that relies on automatic on-chain calculations.
This means the BNB auto-burn system weighs the amount of BNB to be burnt automatically based on the price of BNB and the number of blocks produced during the quarter. In spite of the large amount of BNB coins burnt, the market seems rather unaffected by it, with the BNB coin moving downward and still hovering around $260 – at the time of writing.
Speaking of BNB, last week, the BNB blockchain suffered an on-chain hack that occurred on a bridge between blockchains. According to Binance, an estimated $100 million to $110 million of BNB tokens were stolen due to this hack.
Image source: Shutterstock
BNB Chain Begins Innovation Incubator Program To Boost European Web3 Startups
Read More