Binance Creates $1B Insurance Fund for Users Against Hacks
According to Bloomberg, the world's largest cryptocurrency exchange Binance has set up a $1 billion insurance fund for customers to double-protect the platform from hacking attacks.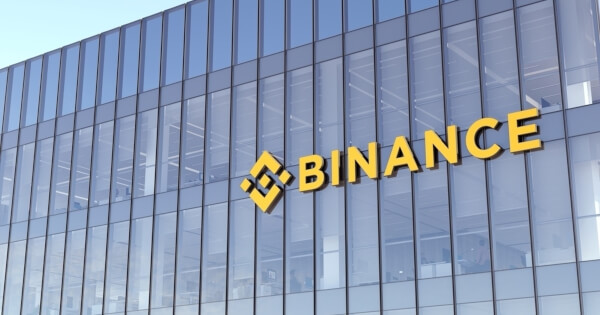 The issue of network security has always been a headache in the encryption industry. A large number of hackers will use the security loopholes on the network to carry out illegal activities, resulting in losses for investors on the exchange platform.
Not so long ago, as reported by blockchain. news on January 20, at least 400 Crypto.com Accounts were Hacked, with approximately $34 million worth of customer accounts in cryptocurrency and cash hit by unauthorized withdrawals.
Online cryptocurrency exchange Liquid Exchange was attacked by hackers and transferred approximately $80 million worth of cryptocurrency last year, confirmed by the exchange.
The Chief Executive Officer Changpeng "CZ" Zhao from Binance stated that:
"At Binance we always said 'funds are safe,' and today the Binance Secure Asset Fund size acts as an effective safeguard as well as protection for users against such unlikely issues."
On January 18, Binance cryptocurrency exchange has joined the National Cyber-Forensics and Training Alliance (NCFTA), becoming the first digital currency trading platform to make such a move.
Yesterday, Binance restricted 281 Nigerian users in relation to safeguarding international money laundering, CEO Changpeng Zhao said.
Image source: Shutterstock
Thai Cafe Welcomes Traders to Offer Crypto Advice
Read More