Binance Eliminates Fees on Spot Bitcoin Trading to Mark 5th Anniversary
Binance, the world's largest cryptocurrency exchange by trading volume, is celebrating its 5th anniversary by lifting some trading fees of Bitcoin spot trading pairs.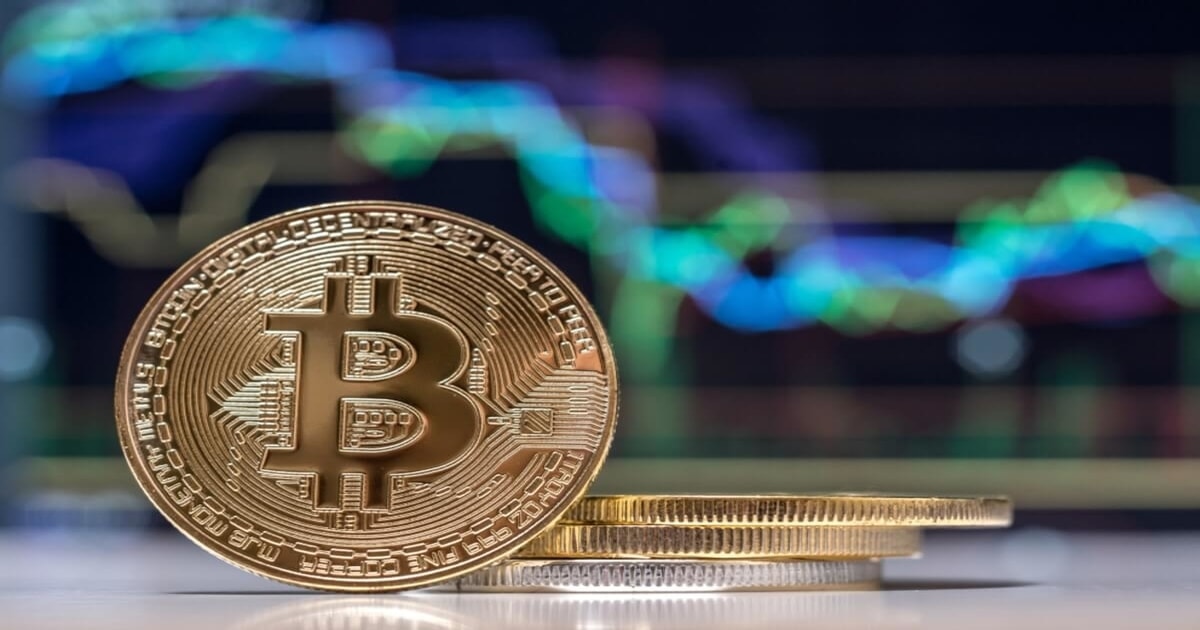 The exchange said the fee cut would apply to 13 pairs, including BTC/USDT, BTC/BUSD, BTC/USDC, BTC/EUR, and BTC/TRY, amongst others.
The exchange said the fees would be applied indefinitely from July 8. The trading platform came into existence back in July 2017 and has grown as one of the most go-to places for spot and futures trading.
"In line with our user-first philosophy, Binance has always strived to provide the most competitive fees in the industry. At its core, Binance is an inclusive platform with accessibility in mind. Eliminating the trading fees on selected BTC spot trading pairs is another move towards that direction," said Chanpeng Zhao, Binance Chief Executive Officer and Founder.
"Within the span of five years, Binance has amassed an amazing community that believes in us and supports our vision. Our growth and achievements would not have been possible without them. We hope to give back to the community by providing them with the world's best products and services."
The move to cut fees is not the first from a Binance-affiliated entity. Last month, the trading platform's offshoot in the United States, Binance.US, said it was removing spot Bitcoin trading fees as it looks to chart a course that can entice more retail customers to its platform.
While it boasts of offering one of the best fees in the industry, the trading platform noted that the suspended fee cut will help reposition it as the leader in the industry. Binance's move is against the current tide in which crypto exchanges are cutting costs and sourcing revenue as the crypto winter bites on.
Besides cutting off revenues through fee cuts, the exchange also said it would hire 2,000 additional staff before the end of the year.
Image source: Shutterstock
Binance Debunks Claims Exchange Aided Money Laundering
Read More