Binance Enables Support for Naira, But is Cryptocurrency Legal in Yet in Nigeria?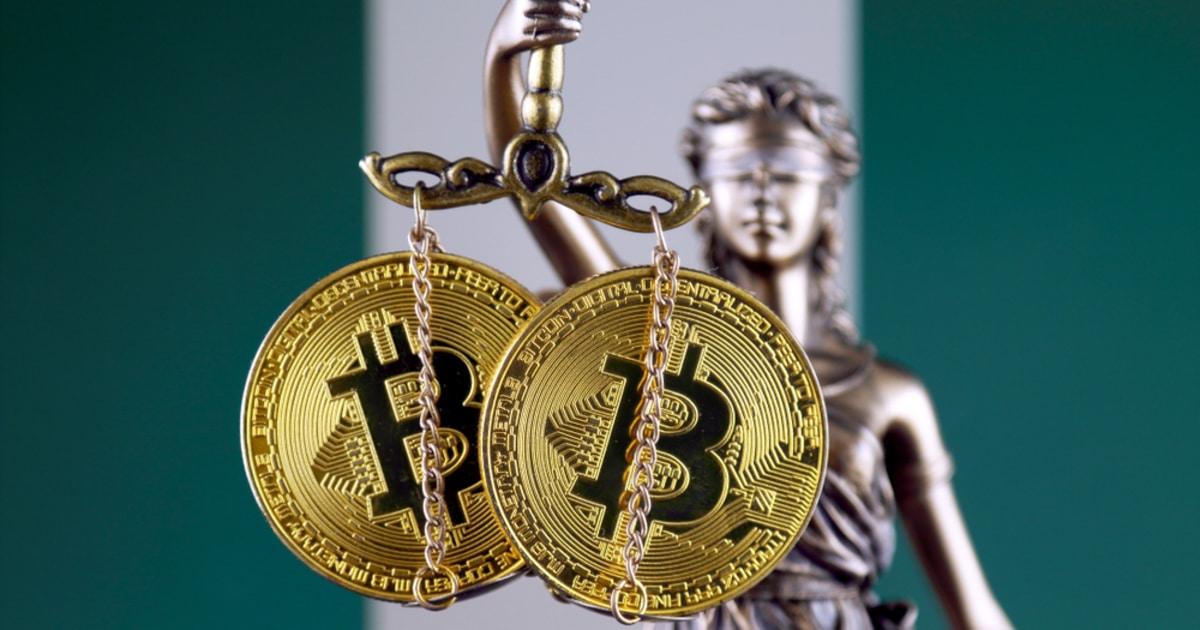 Binance, one of the top cryptocurrency exchanges in the world has opened support for the Nigerian National currency (Naira) on its trading platform. This move will automatically allow the crypto traders in Nigeria to directly purchase and sell cryptocurrency with the Nigerian Naira. This move is the first by Binance in Africa to enable fiat for trading on its platforms.
In recent times the country has been seen to have experienced an increase in the level of interest within the crypto-space. While addressing the latest development, Binance CEO, Chanpeng Zhao stated that Nigeria's advanced innovation space, as well as the drive Nigerians, have shown towards cryptocurrency, gave the platform no other choice than to open support for the National currency. The charismatic CEO further commented, "We strive to provide the easiest cryptocurrency access and best trading service for the African community, and P2P trading is a more flexible approach, giving users the freedom to choose their payment methods and counterparty in a trade."
The addition of Naira is supported with the following pair and users can trade it against popular currencies like BTC, ETH, USDT, BNB and more. This can be done through peer-to-peer with other users and verified merchants at zero cost of the transaction using both the website and App. Additionally, users with a reliable fiat base and cryptocurrency can apply to become a merchant of P2P, post-trade adverts while earning cash in return on the Binance platform.
Is cryptocurrency legal yet in Nigeria?
Although it is not fully recognized by regulatory bodies, neither is there a legal action for or against the use of cryptocurrency in the country, but cryptocurrency exchange which includes trading and selling of digital assets or fiats is becoming a booming business in the country. As merchants spring up across the Nation, many people are already involved in buying and selling of cryptocurrency.
As such, initiatives like this will only make trading in the space easier and far more appealing for more people.
With the rate the Nigerian community is embracing blockchain and cryptocurrency, moves like this will tend to see more people interested in joining the space thereby creating a platform where the country can become one of the early adopters of cryptocurrency.

Image via Shutterstock
Read More