Binance Follows Bybit in Appointing Top Compliance Official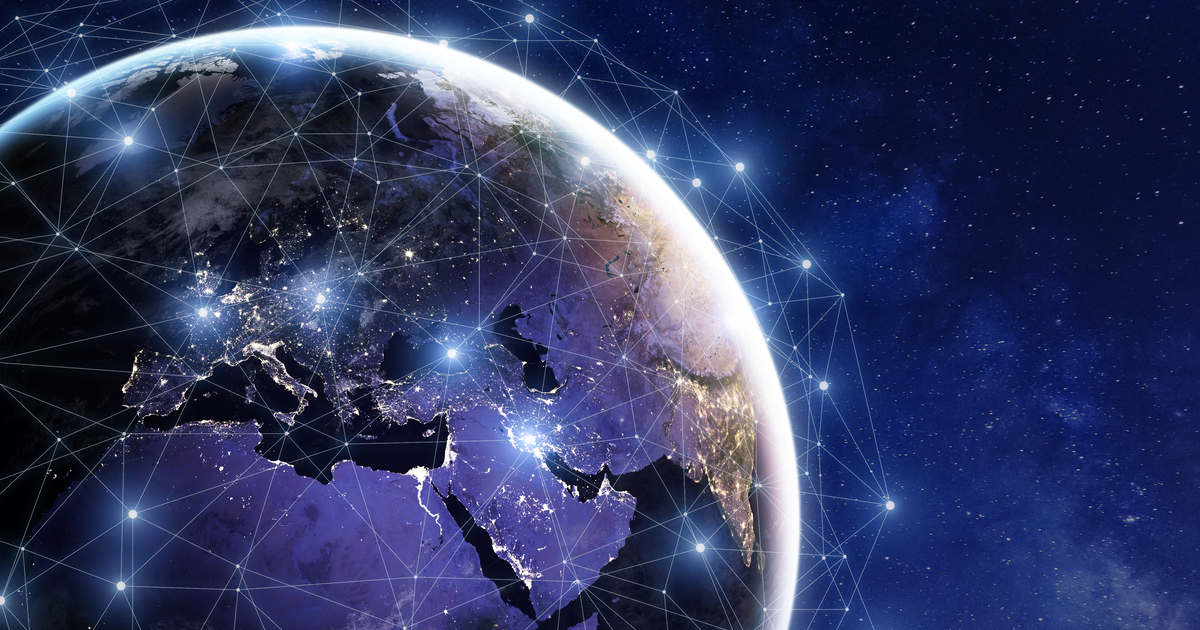 Maxwell Baucus, former U.S. senator and ambassador to China, has joined Binance. The top official will become policy advisor and government liaison to the exchange. Given Baucus's influence in US political circles, the move should support Binance's expansion efforts within North America, where its Binance US platform operates.
Curiously, news of the appointment comes two days after Bybit revealed a similar appointment, hiring Daniel Lim to lead its legal and compliance team. Lim formerly served as head of legal and compliance for Singapore-based investment bank Daiwa Capital Markets. Two of the world's largest cryptocurrency exchanges making similar appointments in the same week suggests the market is gravitating towards a more compliant framework as crypto goes mainstream.
Former Chinese Ambassador Joins Binance
Like Binance, Maxwell Baucus maintains close ties with China, where the experienced official served as US ambassador between 2014 and 2017. With a 40-year career prior to that as a senator representing the state of Montana, Baucus has been around the block. Now he's entering the world of blockchain for the first time, where he will work with Binance's existing compliance team to facilitate expansion into new territories and approve new products.
Crypto products such as derivatives can only be offered to certain investor groups in some countries. In the US, meanwhile, crypto exchanges must apply for licensing on a state-by-state basis, further complicating the process of obtaining regulatory approval.
While Baucus may be new to crypto, he's no stranger to financial innovation, and understands the global markets better than most. As a senator, he chaired the Committee on Finance, whose duties included overseeing trade agreements. In a statement, Baucus spoke of crypto having the potential to power "a revolution in how money is managed leading to a fairer and more equitable financial world."
Bybit Beats Binance to the Punch
Binance's announcement following hot on the heels of a similar missive from Bybit is likely coincidental, but it's nevertheless instructive. On March 9, Bybit disclosed the news that Daniel Lim has joined its team, with CEO Ben Zhou explaining that "Daniel will help bolster Bybit's compliance posture in a fast-changing regulatory environment and sustain our ambition to build trust and provide value for clients around the globe."
That sounds very similar to what Binance is hoping to achieve through its appointment of Maxwell Baucus. Lim has had an illustrious career of his own, with his role at Daiwa Capital preceded by a decade as senior legal counsel at Dutch bank ABN AMRO. Lim has also worked for HSBC, so has a deep understanding of the banking sector and how it intersects with crypto.
Crypto has come a long way from the wild west days of Mt. Gox, Btc-e, and other first-generation exchanges that lacked suitable fiat onramps, let alone KYC. Back then, the crypto market was so small that regulators could afford to ignore it. Today, crypto has become too large to overlook. Rather than fight it, however, forward-thinking regulators in many countries are choosing to work with crypto exchanges and payment processors, to develop a framework that will support compliance without stifling innovation or neutering crypto's entire value proposition.
With experienced counsel taking up senior roles in Binance and Bybit respectively, crypto appears to be creeping closer to an era of greater regulatory clarity and broader mainstream acceptance.
Image source: ByBit
Disclaimer : The views and opinions expressed in this article are those of the contributor and Blockchain.News does not endorse and is not responsible or liable for any content, accuracy, quality, advertising, products or other materials on this page. Readers should conduct their own research before taking any actions related to this company. Blockchain.News is not responsible, directly, or indirectly, for any damage or loss caused or alleged to be caused by or connected with the use of or reliance on any content, goods or services mentioned in this article.


Read More