Binance Launches Oracle Services on BNB Chain
Crypto exchange Binance has launched an oracle service called Binance Oracle to power the BNB chain ecosystem, making it the first-ever blockchain to use Binance Oracle.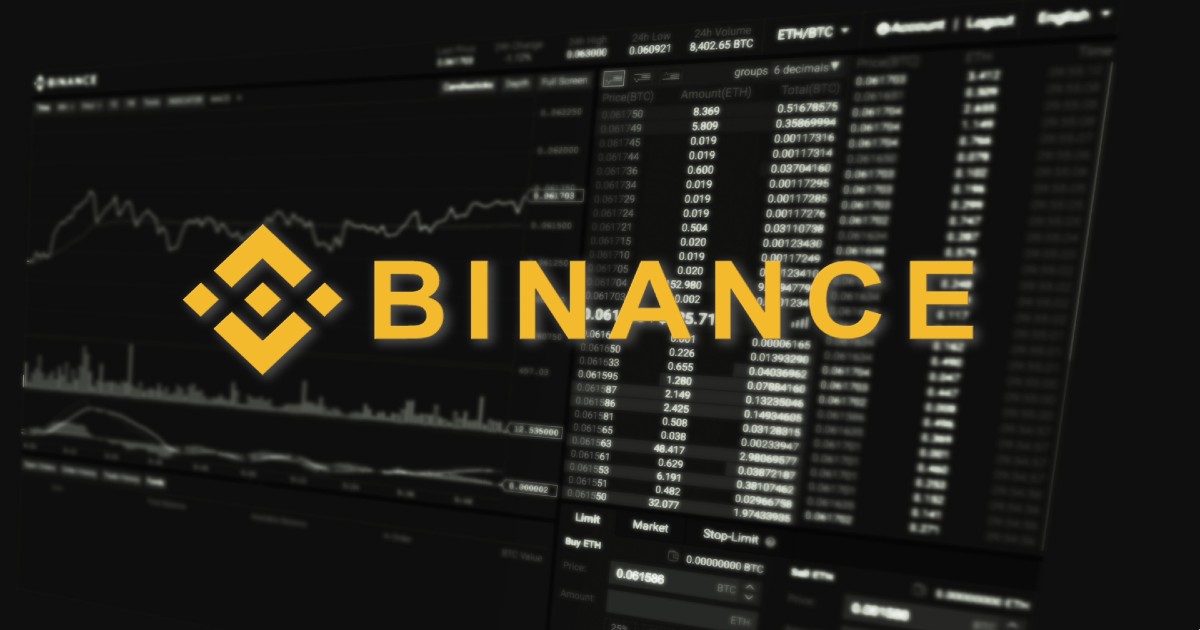 Though the team at Binance has stated they have plans to expand it to other chains. "The ability to connect smart contracts with off-chain data will be made available for other blockchains in due time," said BNB Chain investment director Gwendolyn Regina.
The Binance oracle will be used to help blockchain applications track real-world data. It will also allow existing decentralized applications (dApps) and other Web3 ecosystem partners on the BNB Chain to gain access to data sources and leading computations.
Gwendolyn Regina added, "Binance Oracle will emerge as a significant contributor to Web3 by offering a stable, reliable, and efficient Oracle network with comprehensive accuracy and accessibility features." Binance has confirmed more than ten BNB Chain projects have already integrated with the Binance Oracle.
Furthermore, Binance revealed the Oracle solution would combine off-chain data needed by applications such as those in the decentralized finance ecosystem. It will also make use of regional domains to secure the system's uptime during an unpredictable global crisis.
In addition, The components used to develop the Binance oracle include internal "threshold signatures" – a cryptographic tool used to sign in the individual data feed and price aggregation into blockchain applications securely using an algorithm – this cryptographic mechanism will ensure the oracle's high dependability and guarantee that there is no single point of failure in the data security, according to Binance.
The crypto exchange has been standing its ground in many areas of the industry lately, taking advantage of its prominent position. Earlier this week, the CEO of Binance, Changpeng Zhao or CZ, announced via Twitter that the firm is investing heavily in DeFi (decentralized finance). CZ tweeted, "Binance is investing heavily in DeFi. (not financial advice)."
Weeks before that, the crypto exchange also launched a $500 million fund on October 14 for miners unable to cope with the ongoing downturn of the crypto-market conditions.
Image source: Shutterstock
Binance Completes 21st Quarterly BNB Burn With $548M BNB Destroyed
Read More