Binance-led Investors to Rescue Victims in Ronin Hack
Crypto Exchange Binance said on Wednesday that the exchange is leading other investors to aid victims in the recent hacking in RONIN, according to Reuters.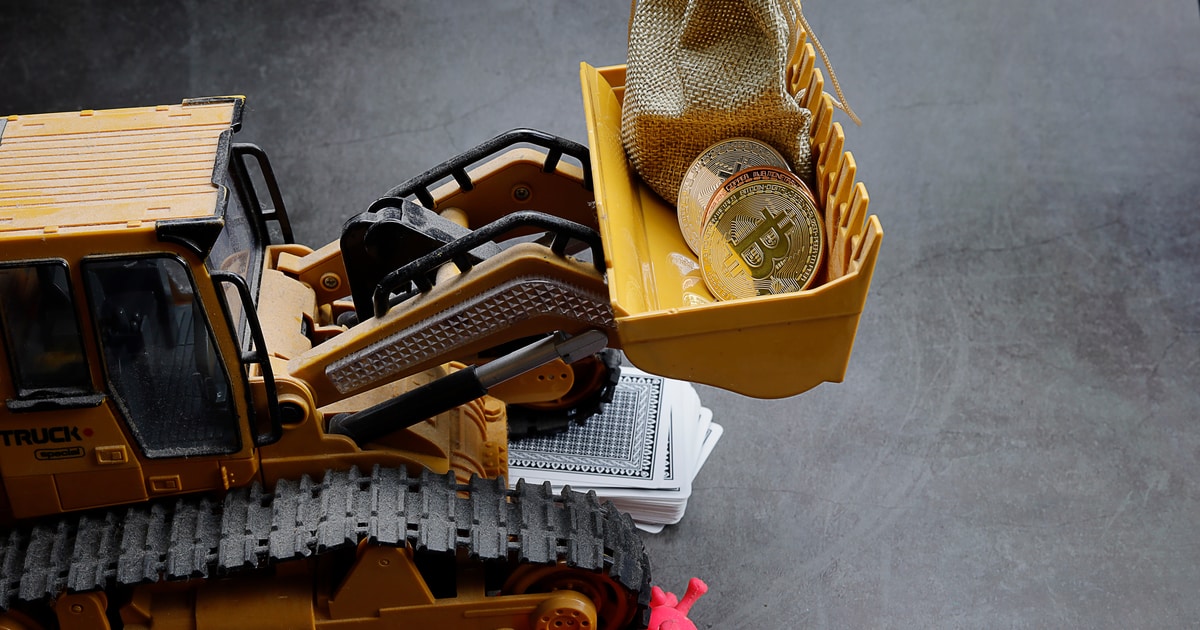 Ronin Network is an Ethereum sidechain created with Axie Infinity's community, back by Vietnam-based company Sky Mavis.
Last week, The Hackers Reportedly stole around 173,600 ether and $ 25.5 Million in coin tokens on March 23. Currently, the prices of the stolen funds are worth approximately $ 615 million.
The Singapore-based game studio pledged to repay users after hacking and stealing from the Ronin blockchain on March 31.
Sky Mavis said it would reimburse lost funds through bailment monetary funds and investors, including encrypted currency exchange bonuses and venture capital companies a16z.
The CEO of Binance, Changpeng Zhao, said:
"We strongly believe Sky Mavis will bring a lot of value and growth for the larger industry and we believe it's necessary to support them as they work hard to resolve the recent incident."
However, Binance and Sky Mavis did not put a figure on how much of the $150 million Binance would provide. Sky Mavis CEO Trung Nguyen commented that:
"Sky Mavis is committed to reimbursing all of our users' lost funds and implementing rigorous internal security measures to prevent future attacks,"
In addition, Sky Mavis indicates that it may take a week to audit and safely upgrade, which will allow the user to have a platform for access.
Image source: Shutterstock
Sky Mavis Promises to Compensate Lost Users for Ronin Hack
Read More