Binance Lists the Nigerian Naira on its Exchange Platform in Partnership with Flutterwaves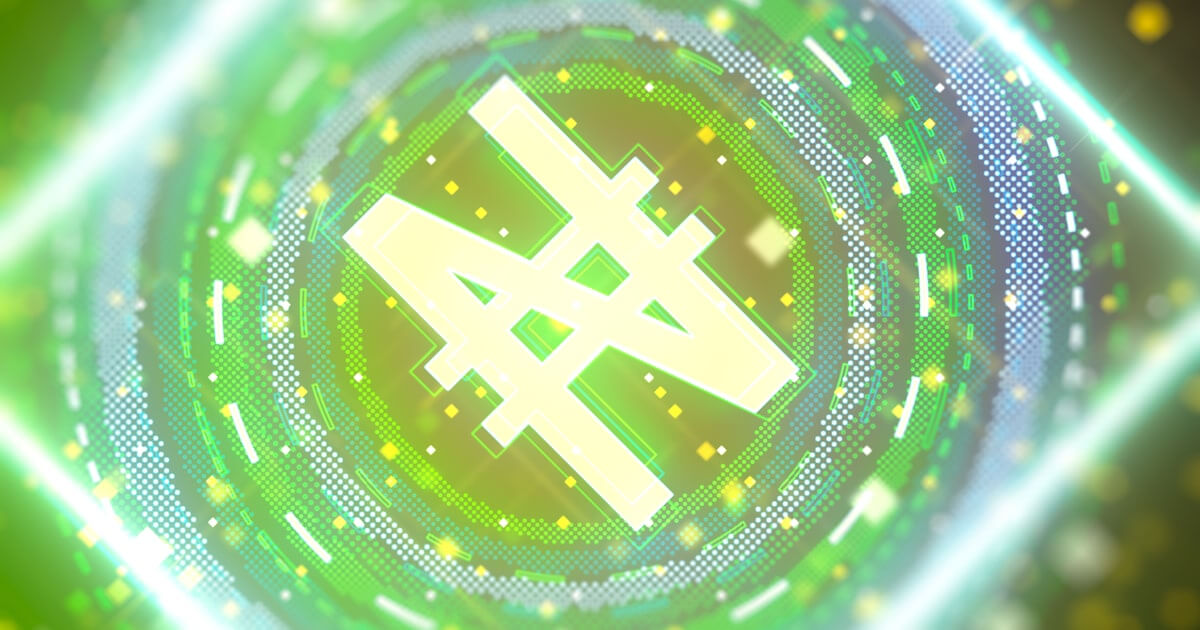 Binance has announced its listing of the Nigerian Naira on its exchange in collaboration with Flutterwaves, a Nigerian company that is poised to help banks and businesses build secure and seamless payments solution for their customers.
Trading pairs which include BUSD/NGN, BNB/NGN, and BTC/NGN were also added to the Stablecoin Market (USDⓈ), this means that users can now use Naira deposits to purchase BUSD, BNB, and BTC. This development, which was announced on the official Binance blog on October 24, 2019, has been received with a lot of excitement from many Nigerians as the nation has seen a tremendous level of increased interest in cryptocurrencies in recent times.
In a bid to promote its first fiat listing on the exchanger, Binance has made a zero fee deposit through Flutterwaves of up to N36,000 ($100) for all newly registered users starting from October 24, 2019.
The exchange has also committed a sum of N3,600,000 ($10,000) to reward newly registered users who make deposits on the exchange before 7:00 AM UTC. The rewards would be shared on a first-come, first-serve basis.
Expressing himself on the new partnership, CZ, CEO of Binance, he said: "Africa has illustrated one of the largest demands and instrumental use cases for cryptocurrency, notably for financial access, in the world's second-largest continent."

He also added that,
"In sub-Saharan Africa, about 90 million people remain unbanked while many regions in the area, including Nigeria, have embraced new technologies with an increasing amount of innovation. Working with Flutterwave will help bridge the fiat-to-crypto gap, and we hope to stimulate more financial inclusion as Africa demonstrates strong potential in leading crypto adoption."

CEO of Flutterwave Olugbenga Agboola also reiterated the mission of the company saying that: "What we do at Flutterwave is, create possibilities for the everyday African to become prosperous. (….) that is what this partnership is about."



Image via Shutterstock
Read More