Binance Publishes Details of Holdings in its Hot Wallet
Binance, the world's largest cryptocurrency trading platform by transaction volume, has published the details of the funds in its hot wallet as it seeks to truly lead by example.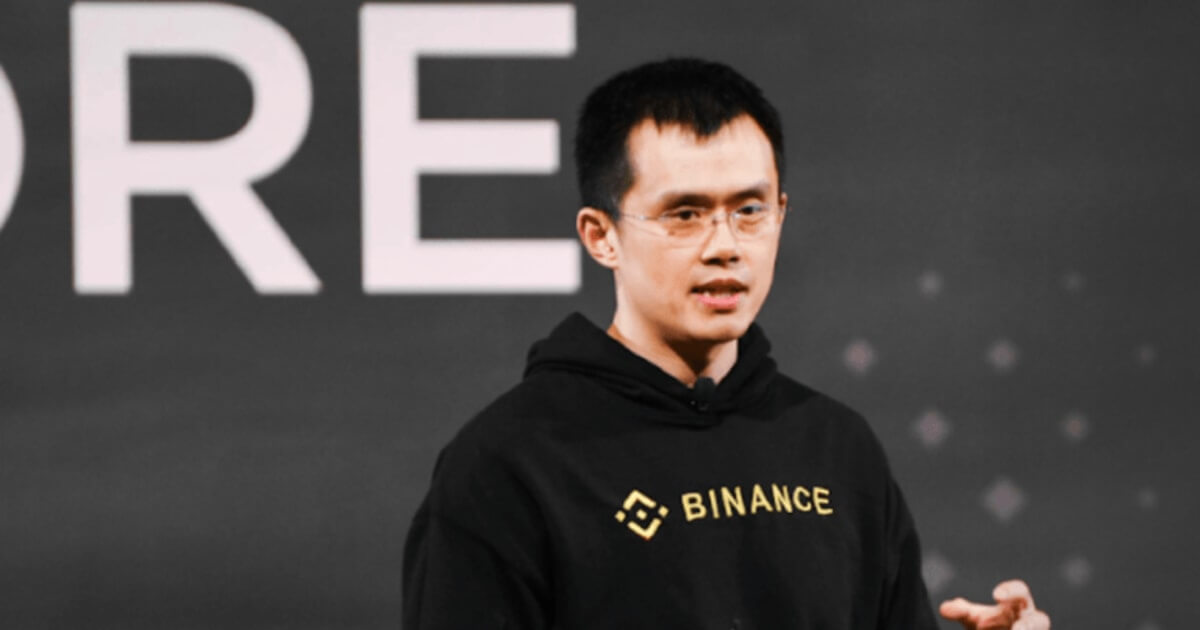 Taking to its official Twitter handle to announce the move, the firm shared a snapshot of what it currently holds as of November 10, 12 am UTC.
The total number of its Bitcoin (BTC) holdings came in at 475,000, worth about $8.42 billion based on the current price of Bitcoin pegged at $17,744.28 per data from CoinMarketCap.
The exchange said it has a total of 4.8 million ETH, 17.6 billion USDT, 21.7 billion BUSD, 601 million USDC, and 58 million BNB. If aggregated together, the funds are worth more than $72 billion, judging by the prices of all assets at the time of writing.
The figures posted send confidence into the Binance community, with many attesting to the strong liquidity and solvency of the trading platform.
With the whole fiasco surrounding the rival trading firm, FTX, many exchanges have been placed on the edge as customers demand Proof-of-Reserve. Now that Binance has taken the lead, more exchanges may also follow suit, as this seems to be the only thing that can pacify investors at this time.
The crypto ecosystem has passed through tumultuous seasons this year, with the collapse of Terra (LUNA) initially sending top crypto lenders like Celsius Network and Voyager Digital to file for bankruptcy. The rout in the industry was very encompassing, it cut across various countries and sectors of the industry.
Billions of investor funds are still being locked up in bankruptcy proceedings to date, and many are weary of events that will likely stir a repeat of such an occurrence with FTX. For now, investors are likely to stick with a trading platform with proven robust reserves until the coast is truly clear.
Image source: Shutterstock
Proof-of-Reserves Becomes a Burning Issue amid FTX Crisis
Read More