Binance Restricts 281 Nigerian Users in Relation to Money Laundering Laws
Binance restricted 281 Nigerian users in relation to safeguarding international money laundering, CEO Changpeng Zhao said.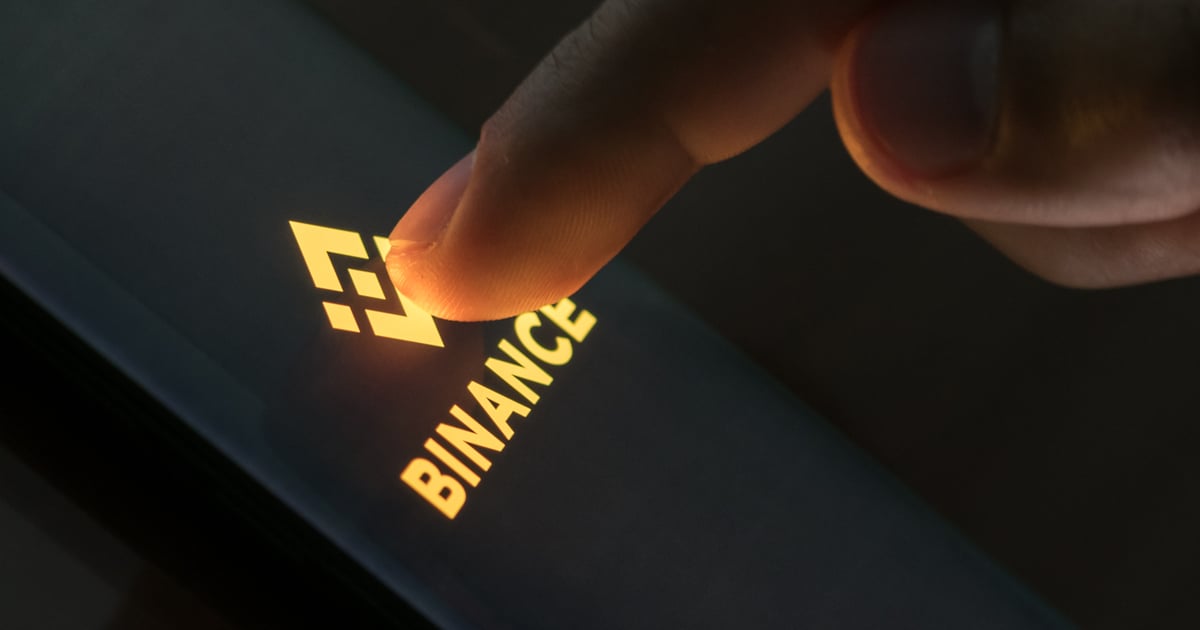 Zhao said that the accounts were blocked due to a need to comply with international money laundering laws.
In a letter to Nigerian customers, Zhang announced that the restriction was ordered for safety measures and more than a third of the affected accounts were banned at the request of international law enforcement.
"Currently, we have resolved 79 cases and continue to work through others. All non-law enforcement-related cases will be resolved within two weeks," Changpeng Zhao said.
According to Reuters, Nigerians continue to invest in cryptocurrencies, despite a ban from the central bank. In addition, cryptos have become favourable as the naira currency is losing value and users find it as an easy means to send payments abroad since it is often hard to obtain U.S. dollars locally.
The world's largest cryptocurrency exchange has started to take big measures in fighting cybercrime.
According to Blockchain.News, Binance became the first digital currency trading platform to join the National Cyber-Forensics and Training Alliance (NCFTA) - a non-profit that is dedicated to identifying, validating, mitigating, and neutralizing cybercrime threats.
Binance will contribute to the fight against cybercrime through the Binance Investigations Group by being a part of the alliance, the report added. The trading platform will also help in sharing helpful intelligence that can help track bad actors and bring them to justice.
Image source: Shutterstock
Binance Becomes First Exchange to Join Cybercrime Fighting Alliance
Read More