Binance Secures Registration in New Zealand, to Open Local Office
Binance has gained access to open up a local office soon in New Zealand as the cryptocurrency exchange platform successfully registered with the country's Ministry of Businesses Innovation and Employment (MBIE).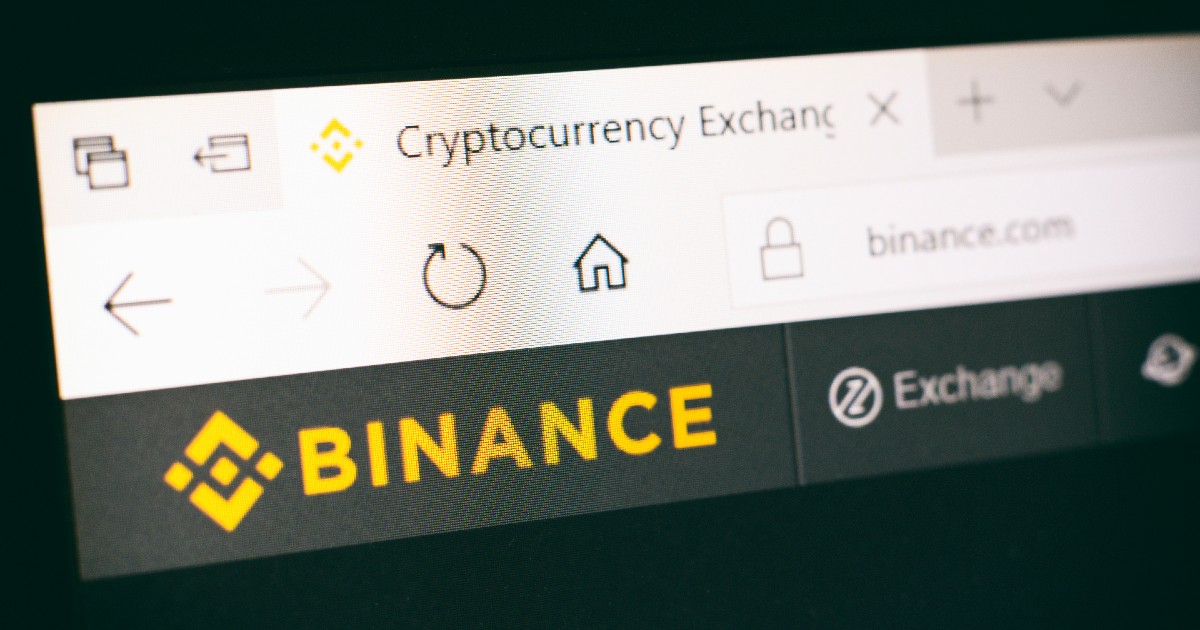 Binance acquired the registration on September 10, allowing the crypto firm to trade non-fungible tokens (NFTs), spot trading and staking.
"We see New Zealand as a bit of a pioneer, so from that perspective, I think there's a lot to be learned here with our local team working with Kiwis to envisage the future of currency, transactions, and the web," Binance CEO Changpeng Zhao (CZ) said in a statement.
New Zealand residents can now also access the local Binance website.
Talks about digital assets began in the country last year as the central bank said it would engage in public consultations about the topics surrounding cryptos such as bitcoin, stablecoins and central bank digital currencies (CBDCs).
Besides New Zealand, Binance is on the move to registering locally with financial authorities around the globe. Countries including France, Italy and Spain have already registered Binance.
In Asia, Binance's recent target has been Japan.
Japan's easing of crypto policy has attracted Binance to ask for reentry to the island nation after failing to do so four years ago due to stringent measures, according to Bloomberg.
Japanese Prime Minister Fumio Kishida's plan of revamping the economy has spurred growth in Web3 firms as it has become one of his key agendas as the country's leader. Therefore, Binance has been seeking an operational licence in the nation to enhance crypto growth and adoption.
However, Binance was recently fined €3.3 million (now about $3.2 million) by the Netherlands's central bank for providing crypto services in the country without registration.
The crypto exchange said last year that it was planning to apply for registration in a European country. It has also confirmed after getting fined that it was in the process of applying for registration there.
In one of the company's major developments recently, it has launched an inaugural crypto-sponsored vacation dubbed crypto tourism meant to illustrate simple, secure, and efficient travel in Web 3.0, according to Blockchain.News.
As per the announcement from Binance: "to demonstrate what is possible when you forgo traditional currency and globetrot exclusively using crypto, Binance has teamed up with leading travel influencers Lauren Bullen and Jack Morris."
Binance's campaign intends to show that crypto-backed travel is no longer complicated during exploring the world. Shortlisted participants will have the chance to walk away with $50,000 in Binance Coin (BNB).
Furthermore, it seeks to revamp the travel industry as it continues getting on its feet based on challenges, such as geopolitical conflict, market volatility, and the Covid-19 pandemic.
Image source: Shutterstock
Binance Assists in Recouping Fund for Vicitims of Contra Tech Fraud
Read More