Binance Withdraws S'pore Bourse Application, Closing Local Trading Platform by Feb
Binance Asia Services Ltd has withdrawn its application for a local license to run a bourse in crypto-friendly Singapore following by shutting down its trading platform.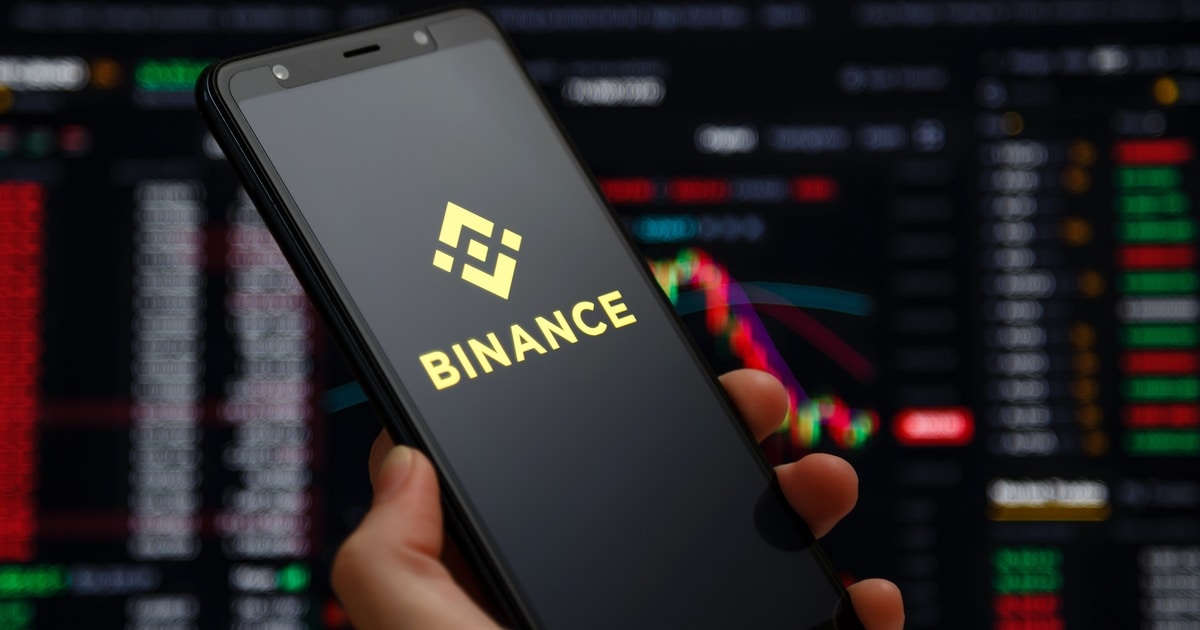 The unexpected move by the Singapore affiliate of the world's largest cryptocurrency exchange ended an effort that started last year to win approval from Singapore's authorities.
The company will shut down its trading platform in the city-state by February 13, 2022, Binance Asia said in an emailed statement to Bloomberg on Monday.
Binance did not provide details for its decision to back away from Singapore beyond "strategic, commercial and developmental" considerations and said it would refocus the local unit's operations on becoming a blockchain innovation hub.
According to Bloomberg, a spokesperson of Binance Asia said the exchange had provided a plan for the cessation of payment services, allowing customers time to seek alternative providers or, if they wished, to liquidate holdings.
Binance was among the 170 companies that had applied to the Monetary Authority of Singapore (MAS) for a license to provide crypto services.
"We always put our users first, so our decision to close Binance.sg was not taken lightly. I am grateful to the Monetary Authority of Singapore for its ongoing assistance to Binance Asia Services and we look forward to future opportunities to work together," said Richard Teng, CEO of Binance's Singapore entity.
Until now Binance was operating under a temporary exemption during the licensing process.
The MAS said applicants operating under the exemption will be required to cease providing regulated payment services.
"Not all crypto activities are regulated, and increasingly big crypto players might want to consider having distinctly regulated and unregulated entities, to optimize their revenue and partnership models across different jurisdictions," said Chia Hock Lai, co-chairman of the Blockchain Association Singapore.
Due to a comparatively clear regulatory and operating outlook, Singapore is a popular location for cryptocurrency firms. Also, the city-state is among the forerunners globally in developing a formal licensing framework.
Founded in China in 2017, Binance Holdings Ltd has not set up a global base yet but according to its website, Binance's main trading platform has still managed to record an average daily trading volume of $2 billion and more than 1.4 million transactions per second.
Last week, Binance co-founder Zhao Changpeng clarified that the Singapore affiliate made an investment in Hg Exchange (HGX) - a regional private securities exchange. The deal gives Binance Singapore a post-money stake of 18% in a Singapore-based exchange that was granted a Recognized Market Operator license by MAS earlier this year but the deal will be subject to regulatory requirements.
Cryptocurrencies extended declines after Binance's move. Bitcoin, the world's largest digital coin, fell as much as 3.4% to about $48,284. Ether, the second biggest, dropped as much as 4.1% during the intraday.
Reuters reported governments and financial watchdogs globally have intensified scrutiny of the cryptocurrency industry this year, posing a challenge to exchanges that have thrived in a mostly unregulated environment.
Meanwhile, financial regulators in Hong Kong, Britain, Germany, and Japan among others have targeted Binance, raising issues such as consumer protection and anti-money laundering checks.
Image source: Shutterstock
Binance to Withdraw its Singapore Operating License Application
Read More