Bitcoin Back to Positive Territory Following Rally at $46,000
The price of Bitcoin hit the level of $46,000, which has put the world's top cryptocurrency back on track to positive territory for the year, according to Bloomberg.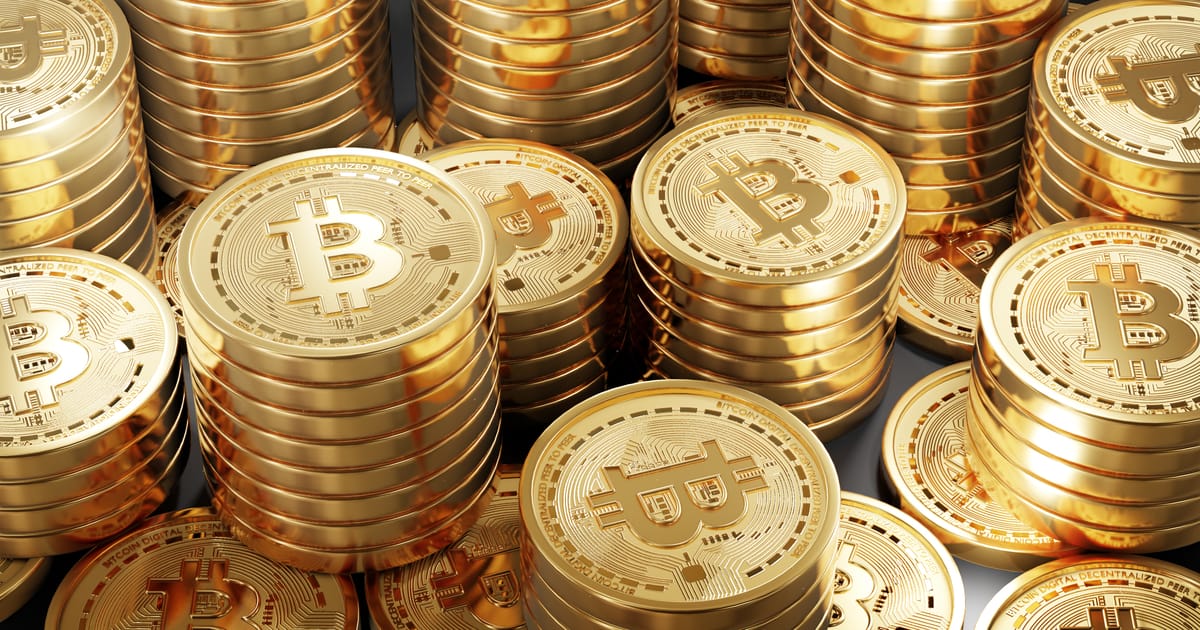 Bitcoin touched $47,583 during intraday in the Asia trading session, which was above the $35,000 to $45,000 range where it has been stuck since early January.
Bloomberg said that "with the fresh gains, Bitcoin is now up about 1.2% for the year, compared with a 4.7% decline for the S&P 500."
The Federal Reserve and other central banks have removed some of the stimulus measures around Bitcoin in response to the pandemic downturn, and it has led the coin to remain in a tight path, Bloomberg said, which means that there is less cash to go towards riskier assets.
Digital currencies have also come under scrutiny recently, with speculation swirling that they could be used to avoid Russian sanctions.
However, Bitcoin and other tokens such as Ether began a steady uptrend this month alongside broader increases in U.S. stocks, but it took until the last day for Bitcoin to take out $45,000 convincingly.
"As we test the top of the 2022 trading range for the fifth time, this is another one of these Bitcoin moments when the narrative could swiftly change, and investors pile in, propelling the Bitcoin price higher," said Antoni Trenchev, co-founder and managing partner at Nexo. "It might just be time to awaken from the Bitcoin-sideways slumber that's been 2022."
Bitcoin's status has been tested by altcoins like Cardano, Solana, Polkadot, and Dogecoin over the past few days.
Cardano has jumped 30% over the past five days.
According to Bespoke Investment Group, Bitcoin was well above its 50-day moving average, which currently sits around $41,085. That puts it around the 80th to 90th percentile and in the "overbought" range.
Image source: Shutterstock
Top Coins to Watch This Week: BTC, ADA and LRC
Read More