Bitcoin Becomes Legal Tender in Honduran Special Economic Zone
Bitcoin and other cryptocurrencies have become legal tender in a special economic zone on an island on Honduras' Caribbean coast, officials said.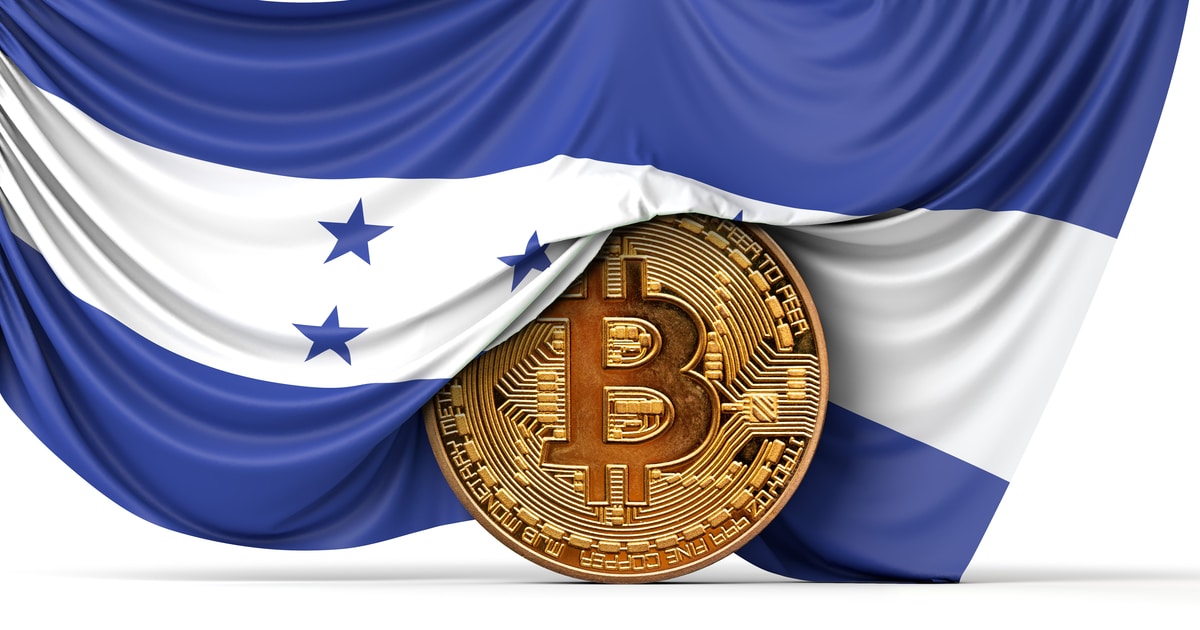 The tourist-centric island - named "Honduras Prospera" - was established in 2020 to uplift investment. It has administrative, fiscal and budgetary autonomy.
"Prospera's flexible regulatory framework enables crypto-innovation and the use of Bitcoin by residents, businesses, and governments," Honduras Prospera said in a statement.
According to Reuters, the economic zone will also allow municipalities, local governments and global firms to issue bitcoin bonds from the area's jurisdiction.
Honduras Prospera covers parts of the picturesque Roatan island as well as the city of La Ceiba on Honduras' Atlantic Coast.
Meanwhile, neighbouring country El Salvador adopted bitcoin as legal tender in September last year. In doing so, El Salvador became the first country to do so even though the roll-out was bumpy and people were sceptical about it.
However, Honduras' Central Bank does not vouch for crypto transactions. The bank said in a March statement that "any transaction carried out with this type of virtual asset falls under the responsibility and risk of the person carrying it out."
In August last year, Honduras received its first crypto ATM.
Blockchain.News reported that TGU Consulting Group, a firm based in Honduras, installed the first Bitcoin ATM in an office tower in Tegucigalpa, the city and capital of Honduras.
The report added that the crypto ATM, locally dubbed "la bitcoinera," allows users to buy Bitcoin and Ethereum using "Honduran lempira," the local currency of Honduras. Crypto users will have to scan official identification and input personal data such as phone numbers to buy cryptocurrencies through the ATM.
Image source: Shutterstock
Honduras Receives First Crypto ATM In Tegucigalpa, Following El Salvador's Step Foot
Read More