Bitcoin Has Been Through Two US Presidential Elections, This One Will be Different for BTC
Bitcoin has witnessed two US presidential elections in its lifetime, since its inception in 2008. However, during the two US elections in 2012 and 2016, the digital asset was still too nascent to have seen any profound impact arise.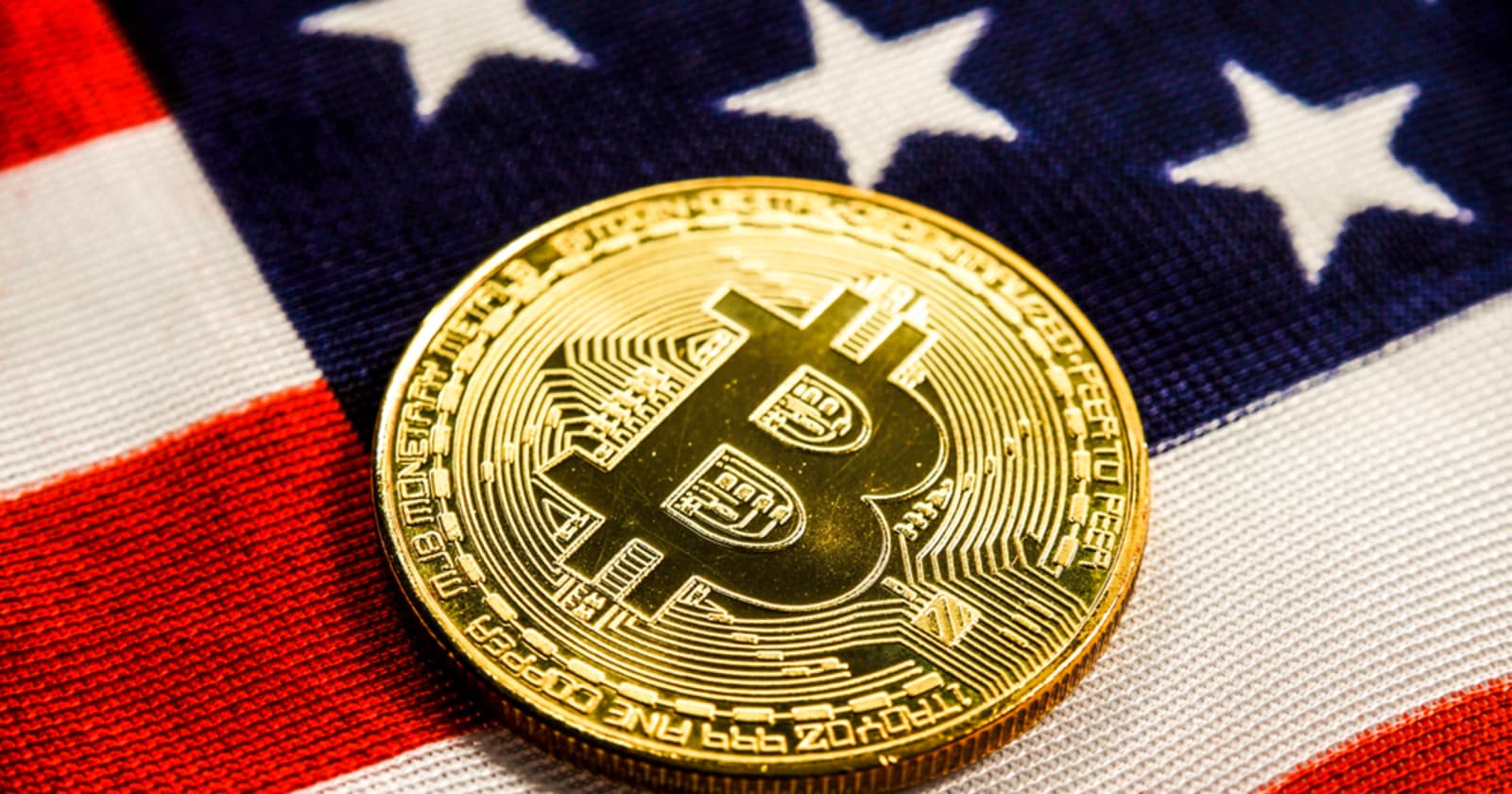 The Presidential elections have caught countrywide attention not only from the US but from the entire world. As the US dollar continues to be the world's reserve currency, the election results could potentially affect traditional markets all over the world.
Throughout history, the US presidential elections have a direct impact on the stock markets, according to Forbes. The stock market has a history of performing better when an incumbent president is elected compared to a new administration.
US President Donald Trump has not been a fan of Bitcoin and cryptocurrencies, having to post a tweet in July 2019:
"I am not a fan of Bitcoin and other Cryptocurrencies, which are not money, and whose value is highly volatile and based on thin air. Unregulated Crypto Assets can facilitate unlawful behavior, including drug trade and other illegal activity...."
It was revealed later that Trump also criticized Treasury Secretary Steve Mnuchin's approach to trade negotiation with China, and the President told Mnuchin to "go after Bitcoin," for fraud.
Max Keiser: Bitcoin is only correlated to Bitcoin
Famous TV Host Max Keiser believes that Bitcoin is bigger than the elections and that it is an asset that has "no real correlation with anything – stocks, bonds, currencies, gold, commodities, or property – and certainly no political parties or political outcomes, here in the US or anywhere in the world." Keiser explained:
"To be clear, I don't mean BTC is backed by energy. What I'm saying is, it's backed by code that's unstoppably programmed to consume all available energy on Earth and beyond, to create absolute monetary scarcity to elevate humanity to a more pure spiritual state of existence…"
Keiser concluded that no matter who the next US president is, Bitcoin will continue to be the ultimate asset for monetary storage of value.
JPMorgan expects a bull market rally after the election
According to JPMorgan, the stock market is expected to resume a full bull market rally after the election. There would be a 50 percent upside left to climb in the long term, the firm told investors.
Strategist Nikolaos Panigirtzoglou said that even though the US market suffered its worst week since March recently, the macro positioning of investments still looks bullish for stock investors in the long haul.
Crypto analytics firm Glassnode noted that as Bitcoin has continued to gain momentum, it ended the week by trading up by 5 percent. Glassnode explained:
"In Week 44, $BTC continued gaining momentum, ending the week up by over 5%. But despite these gains, a drop in on-chain fundamentals may prevent #Bitcoin from decoupling from traditional markets."
Bitcoin has seen a 2.3 percent downfall in the past 24 hours, while other large-cap altcoins have seen bigger losses. Bigger movements in the market are expected in the next 24 hours, especially after the US presidential election results are announced.
Image source: Shutterstock
Read More