Bitcoin Should Benefit from the US Dollar Crash, says Top Economist Stephen Roach
Stephen Roach, former Chairman of Morgan Stanley's Asia division and Yale University senior fellow said that cryptocurrencies including Bitcoin should benefit from the US dollar's 35% crash.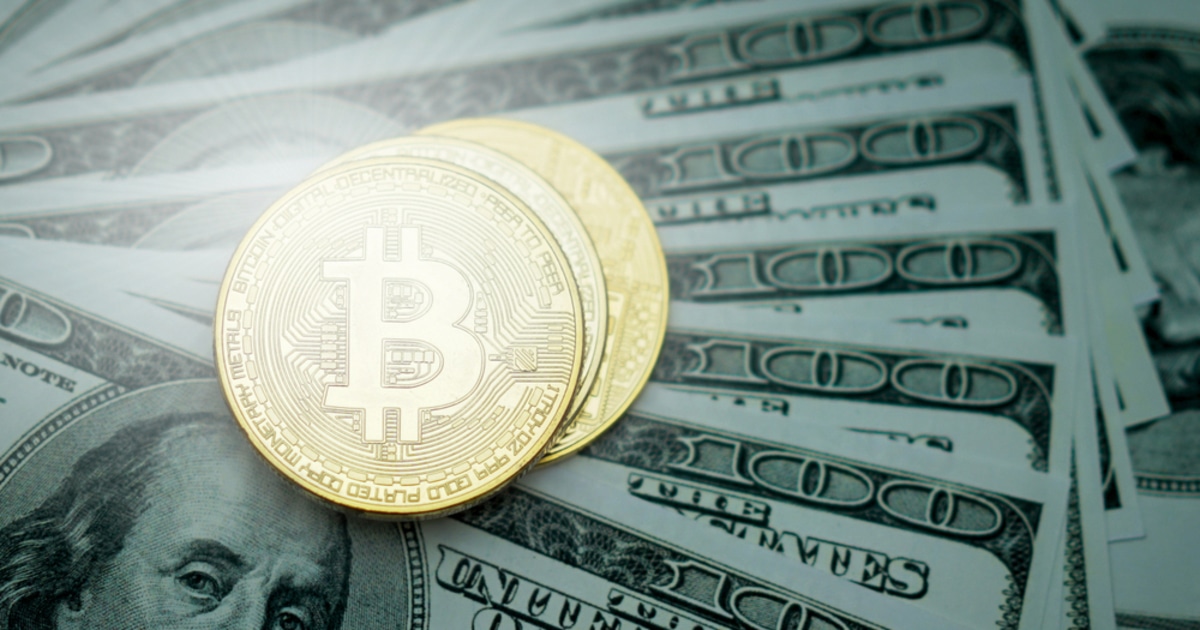 Economist Roach said that the US dollar could crash by 35 percent against foreign currencies, arising from bullish outlooks of the Chinese yuan and euro. China and the eurozone account for 40 percent of US trade, and the US dollar would not crash unless these two currencies see a significant rise.
"The US economy has been afflicted with some significant macro imbalances for a long time, namely a very low domestic savings rate and a chronic current account deficit," said Roach. "The dollar is going to fall very, very sharply."
The Yale University senior fellow said that the problems are going from "bad to worse," as the US is blowing out the fiscal deficit in the coming years.
Roach highlighted that cryptocurrencies and gold should benefit from dollar weakness. Although the markets are currently too small to absorb major movements in the foreign exchange markets. He said:
"...although cryptocurrencies and gold should benefit from dollar weakness, these markets are too small to absorb major adjustments in world foreign-exchange markets where daily turnover runs around $6.6 trillion."
Roach believes America is turning away from globalization and is focused on decoupling itself from the rest of the world, and calls it a "lethal combination." He warns investors that a crash is "virtually inevitable," and that it could happen over the next few years.
Bitcoin price and COVID-19 stimulus programs
Bitcoin price is currently hitting its lowest levels in around 3 weeks, as stocks are rumored to anticipate an incoming crash.
Bitcoin's bearish trend has followed a tough week in the stock markets, as Beijing has announced its second consecutive day of record numbers of coronavirus cases, as the risk of a second wave of cases has approached. Worldwide coronavirus cases have reached 8 million at press time.
Federal governments around the world have implemented stimulus programs to combat the crisis, and the prospects of unlimited cash liquidity helped stocks, gold, Bitcoin, and bonds to recover. Bitcoin has surpassed stocks and other traditional assets by rising to around 150 percent in June 2020.
Image source: Shutterstock
Read More