Bitcoin Price Breaks $12K Resistance and Aims for $14K as BTC Rallies Higher in the Expense of Altcoins
Bitcoin bulls are now back after weeks of consolidation, as Bitcoin's (BTC) price recently surpassed the $12,000 resistance level, and is now trading at $12,229 at press time. BTC is up by around 7 percent in the past week and has been trading up by 4 percent in the past 24 hours.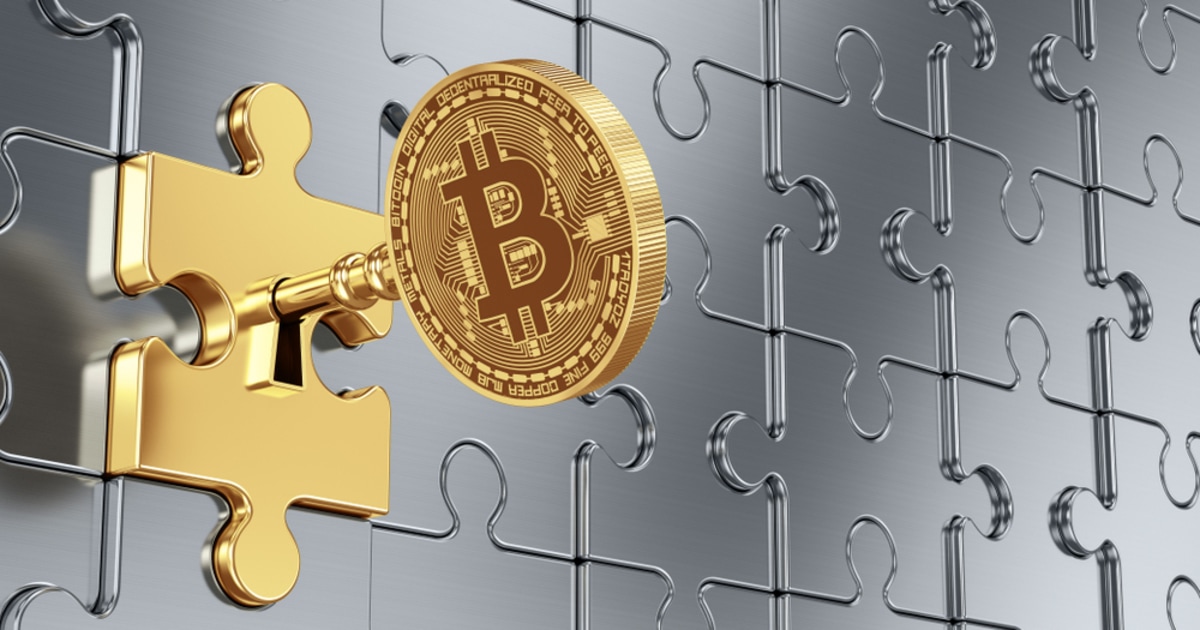 Although the world's largest cryptocurrency has been gaining momentum, altcoins have suffered a retracement, with Chainlink (LINK) dropping by almost 3 percent, and DeFi tokens, including UMA, and Aave witnessing losses of over 4 percent.
Throughout the year, $12,000 has become a strong level of resistance, as Bitcoin has been previously unable to secure its price at this level before plunging afterward. According to crypto analytics firm Glassnode, Bitcoin has remained bullish for quite some time now, however, the cryptocurrency may not see meaningful growth without a decoupling with the traditional financial markets. Simon Peters, an analyst at eToro commented:
"Before investors look to the next bull run, we need to see the price remain above $12,000 for an extended period of time. Then investors should look to $14,000 as the next target."
Looking back at crypto analytics firm Santiment's Twitter post from Oct. 20, the firm indicated that its model pointed towards a fairly clear-cut bearish divergence forming. This was due to the surprise of Bitcoin's mild climb of around 3 percent over the weekend, although the weekend also marked the lowest mark of daily active addresses transacting on the network since June 28.
Bitcoin bulls have been propelled with the new institutional acceptance of the cryptocurrency, as Fidelity Investments has revealed that the company will be launching a Bitcoin fund. Other institutions have also invested in Bitcoin, including MicroStrategy, Square, and Stone Ridge Asset Management. Eric Demuth, co-founder and CEO of Bitpanda said:
"We see a significant increase in institutional players entering the crypto market. There is a lot of capital available that is not only going into the traditional financial market."
Bitcoin's dominance has been rising for a month, and the cryptocurrency has around a 60 percent dominance of the entire crypto market, with Ethereum taking up around 11 percent. An analyst said that Bitcoin's dominance is expected to continue to rise in the coming months before peaking in December. The analyst tweeted:
"$BTC. Regarding the dominance; still the same figure here. December is the period to buy altcoins."
With the recent rally, another analyst explained that Bitcoin's price surge has been driven by spot buying pressure. The analyst said:
"Not exactly a ton of perp aggression by buyers up here. This seems mostly spot drive. Perps are still being used to bet mostly against."
Dan Tapiero, founder of DTAP Capital recently also commented that as Grayscale Investments currently controls 2.4 percent of the Bitcoin supply, there could be a shortage of Bitcoin, driving BTC's price even higher.
Image source: Shutterstock
Read More