Bitcoin Bull Run to Take a Breather Before Further Price Surges and Volatility Ahead, Gold Surges Past $2,000
Bitcoin price surged past $12,100 on Aug 2, reaching its all-time high in 2020 so far. Since Bitcoin's bull run on Sunday, Bitcoin appears to be consolidating before its next jump.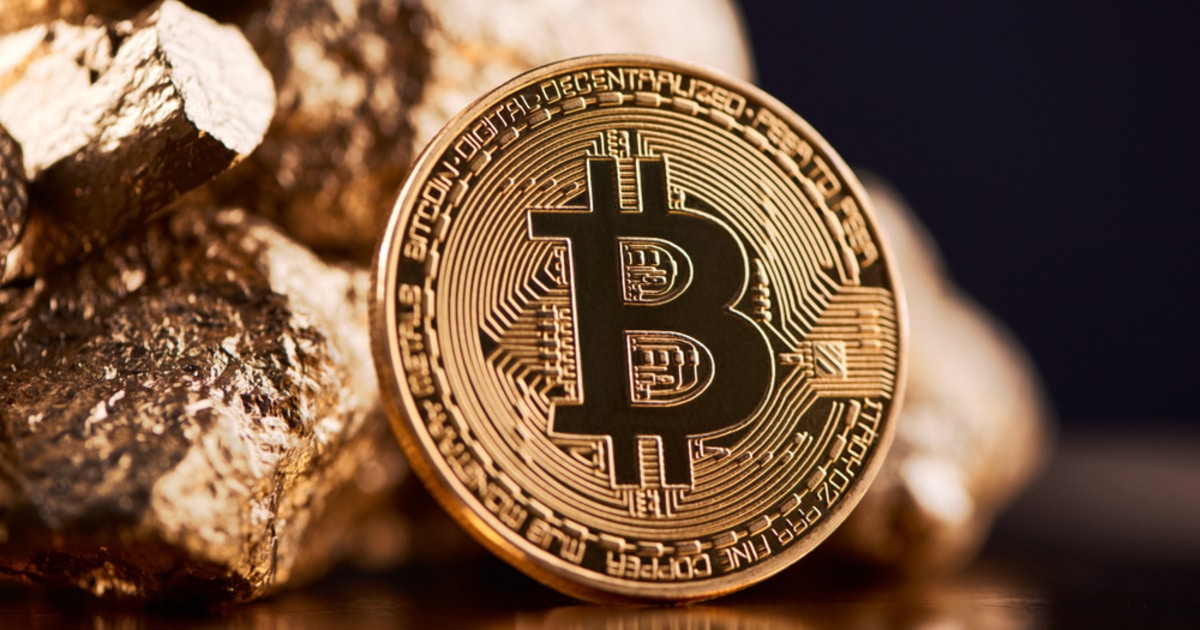 Bitcoin price at $12,000 seems to be a resistance level correlating to August 2018, according to technical indicators. However, with the high volatility seen within minutes, the world's largest cryptocurrency witnessed a steep drop after crossing the new threshold. Senior market analyst Craig Erlam at Oanda said:
"The volatility we've seen the last couple of weeks is just a reminder of what this asset class is capable of. It's still a relatively immature instrument and flash moves shouldn't surprise us."
He further noted that the Bitcoin price moving past the $10,000 threshold could mean further gains and surges in volatility in the months ahead, with the weakening of the dollar.
Matt Maley, Chief Market Strategist at Miller Tabak + Co, said, "The break above $10,000 is very compelling and should lead Bitcoin higher." He added that Bitcoin would need to "take a breather," and "it might be able to wor off this condition with a sideways correction, but upside potential is limited over the next week or two."
Bitcoin and Gold: The chosen alternatives to hedge against COVID-19 fallout
While Bitcoin has been accelerating to become a new kind of digital gold, the yellow metal has seen its own rally, reaching past the record $2,000 mark. In addition to the crypto market rally, gold has gained momentum as investors are debating the prospects of another stimulus payout in the US, and increased geopolitical risks. Paul Wong, market strategist at Sprott Inc. commented:
"We see increased fiscal spending ahead, extremely accommodative monetary policy in place for years, and challenging economic recovery, as stated by the Fed."
Wayne Gordon, Executive Director of the Commodities & FX at UBS Global Wealth Management said with the mixed messages from the Feds in the past couple of days, "to see gold move materially higher, what we need to here, is we need that real interest rates in the United States even deeper into negative territory than they are today."
According to Gordon, if real interest rates were to move to around negative 1.6 percent, gold could push past the $2,300 mark. With the dollar currently "on the back foot," Gordon expects that the dollar will continue to depreciate against some of the major currencies, including the euro, which will add further impetus to gold to move higher.
According to JPMorgan, the younger alternative asset investors are more interested in purchasing Bitcoin, while the older cohort is buying gold. Retail investor demand has jumped 46 percent this year in stocks, and JPMorgan noted that millennials are starting to embrace stocks, especially technology shares.
Gold and Bitcoin exchange-traded funds have been experiencing strong inflows in the past five months, while both the younger and older cohorts have seen the benefits of an "alternative" currency, according to the JPMorgan strategists.
Image source: Shutterstock
Read More