Bitcoin Bull Tim Draper Reveals Crypto Investment Secrets – Ripple, Bitcoin Cash, Tezos, and More
Renowned tech billionaire Tim Draper revealed that his crypto investment portfolio in 2020 was not only restricted to bitcoins, but also contained a variety of altcoin assets.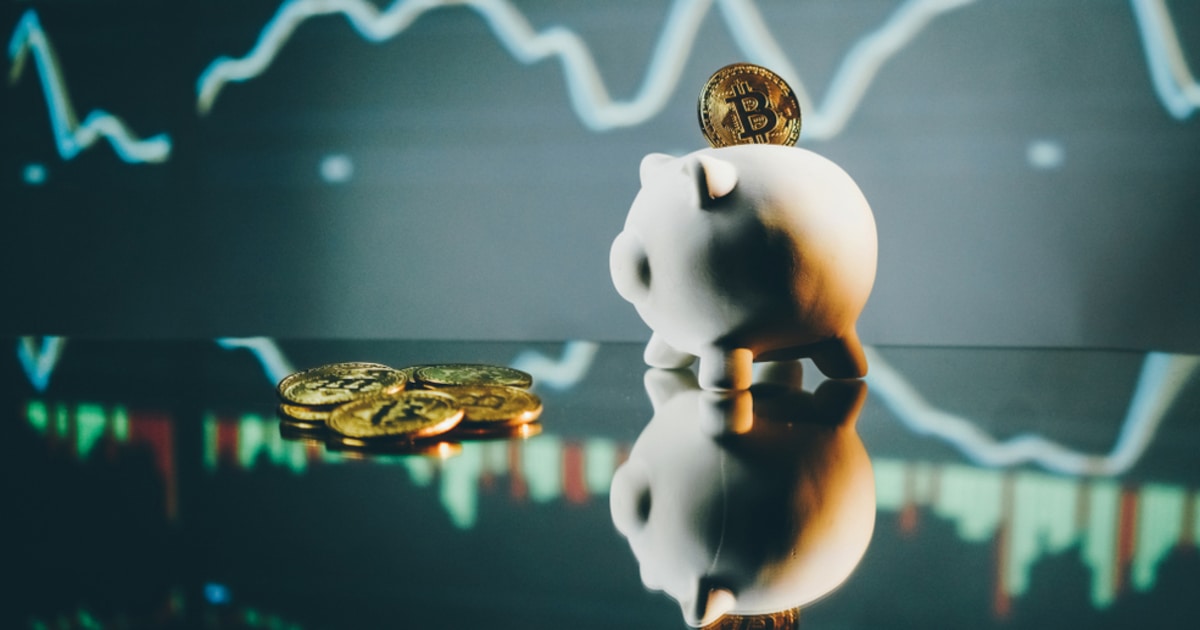 Draper: Mass crypto adoption is coming
Previously, the venture capitalist had purchased approximately 30,000 bitcoins (BTC) from a Silk Road auction hosted by US Marshals. However, the Bitcoin bull recently disclosed that his crypto holdings were not only limited to the "digital gold" currency.
Currently, Draper holds at least half a dozen different altcoins in his possession, including Bitcoin Cash (BCH), Ripple (XRP), Tezos (XTZ), and Aragon (ANT). Speaking about his investment strategy with digital currencies at a conference, Draper said:
"I'm a believer. I think it's happening – it's coming. It's so important for the world, and I want the world to know it, and I want other people in the world to get on board."
Draper firmly advocated that it was only a matter a time before global crypto adoption became an eventuality and that investors were already diversifying their funds more and more by storing their assets in cryptocurrency.
The venture capitalist is living proof that digital currency investments could secure assets and lead to financial growth – Draper's current Bitcoin holdings are estimated to be valued at around $315 million, translating to an increase of more than 1,500% from his initial investment in 2014. Back then, Draper had bought BTC at a price of $632 per coin.
Fast forward six years, Bitcoin is currently trading sideways at around $10,000 per coin.
Why millennials should invest in Bitcoin
Tim Draper had previously touted BTC's horn publicly, advising millennials to invest their money into the cryptocurrency. The successful tech entrepreneur asserted that Bitcoin was the key for the younger generation when investing and ensuring they had sufficient money for retirement.
According to Draper, millennials are at an advantage, because they are at a point in history where the future of the world's global financial system is unfolding before their eyes.
The tech billionaire mentioned that while the older generation had saved for retirement by putting away money a little at a time, this strategy no longer worked for millennials, as they were born into a world already buried in huge monetary debts.
Image source: Shutterstock
Read More