Bitcoin Price Crashed $850 After Biden was Confirmed as the US President-Elect, but BTC Still Set to Rally
Bitcoin has managed to climb to new highs in the past week, in tandem with the growing uncertainty of the outcome of the US presidential election.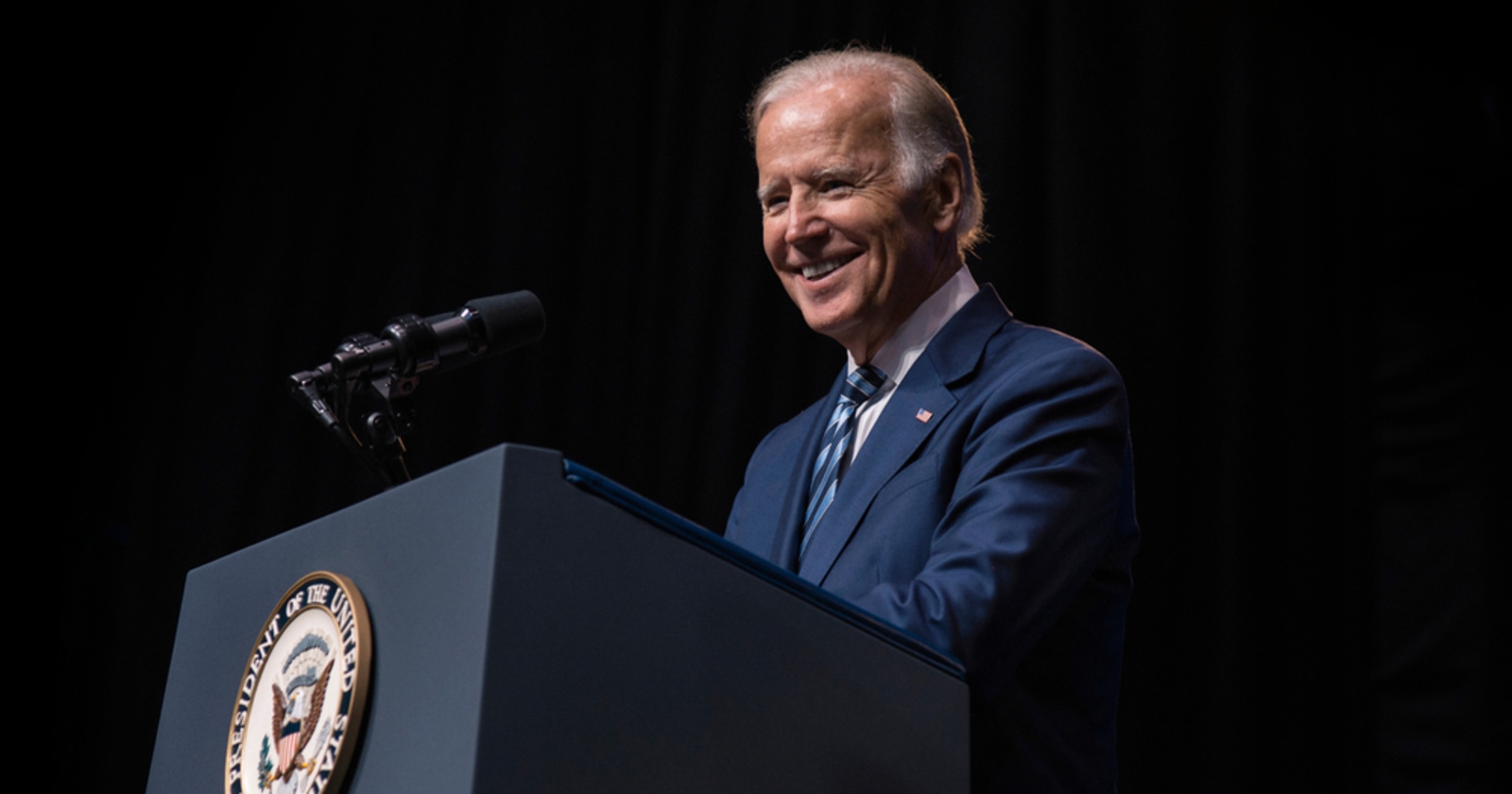 However, the uncertainty has now come to an end, as Biden has become the new president of the United States, winning over the electoral votes in Georgia and Pennsylvania. The new president announced on Twitter:
"America, I'm honored that you have chosen me to lead our great country. The work ahead of us will be hard, but I promise you this: I will be a President for all Americans — whether you voted for me or not. I will keep the faith that you have placed in me."
Biden's republican opponent and current US President Donald Trump took it to Twitter and announced his version of the outcome:
"I WON THIS ELECTION, BY A LOT!"
Twitter has since flagged his post, citing that "official sources may not have called the race when this was Tweeted."
In reaction to the news of Biden winning, Bitcoin crashed $850 as soon as the announcement came out, plunging at over 5 percent. Bitcoin's price has since recovered slightly, and is now trading at $15,012.
Biden taps pro-crypto Gary Gensler as financial advisor
As Biden was moving towards securing his presidency in the past week, the Wall Street Journal reported that Biden has looked into tapping Gary Gensler, a former chairman of the Commodity Futures Trading Commission during the Obama presidency, to oversee Wall Street.
Gensler is a former Goldman executive and is well-acquainted with cryptocurrency. He toughtba course at MIT about how Bitcoin and blockchain could be used in finance. With the addition of Gensler to Biden's roster, crypto regulation could be on the agenda.
With added regulation, could also mean that cryptocurrencies could potentially be adopted more widely, in comparison to Trump's administration, where he previously told Treasury Secretary Steve Mnuchin, to "Go after Bitcoin," for fraud.
Market history: Stock markets perform better when an incumbent president is elected
History suggests that the US presidential elections did have a direct impact on the stock markets, and they performed better than when an incumbent president is elected compared to a new administration.
Bitcoin's price has dropped 3.3 percent in the past 24 hours. Following Bitcoin's correction, altcoins have also bled out as well. However, a crypto analyst expects that a Biden presidency could be good for Bitcoin:
"Getting the US Election behind us will be great for the markets. Hopefully, when we all come out of lockdown - that will give the markets even more certainty, too. If Biden acts as a true Democrat & spends - assets should benefit. The future is bright. #Bitcoin."
Image source: Shutterstock
Read More