Is Bitcoin Currently Overvalued? JPMorgan Foresees Selling Pressure Ahead
According to JPMorgan analysts, who looked into Bitcoin's price by referring to a futures-based index, Bitcoin's bullish momentum on the market so far has outnumbered its bearish ones.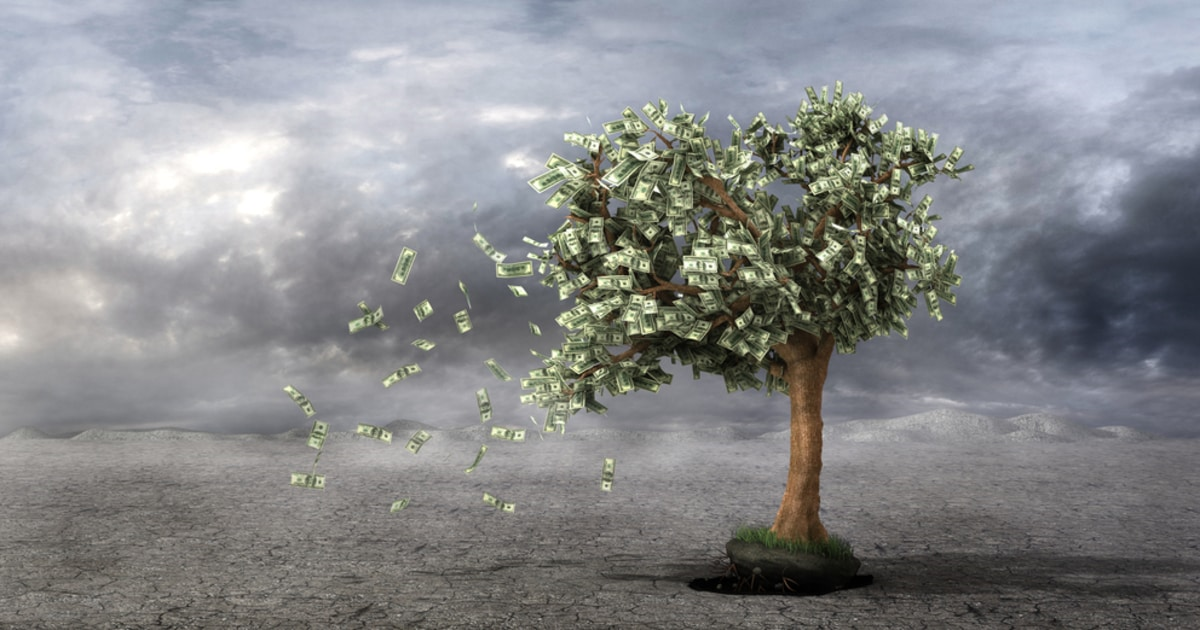 Forecast of modern headwind ahead for Bitcoin
However, in the short term, Bitcoin may only experience slight gains due to upcoming resistance factors, as opposed to its potential increase in value in the long run. Analyzing the digital asset as a commodity, JPMorgan Chase predicted that Bitcoin (BTC) may undergo selling pressure in the near future.
From a short-term perspective, Bitcoin will face a "modest headwind," meaning that its financial growth will not be significant. To gain more insight into Bitcoin's intrinsic value, JP Morgan Chase & Co experts backed their deductions by analyzing the cryptocurrency as a commodity. Their calculations measured the asset against other commodities and took into consideration the marginal cost of production.
Strategists also looked at bets placed in the Bitcoin (BTC) futures market to back their predictions.
Bitcoin futures, which operate in a similar way as stocks or commodities futures, enable investors to hold Bitcoin contracts without acquiring the actual underlying cryptocurrency – BTC. Bitcoin futures prices often differ slightly from the actual market price of BTC, or the "spot price" of the asset. Their market value above spot price indicates bullishness for Bitcoin, while below spot price positions mean bearishness.
Bitcoin to gain value in the long run
In the long run, however, investors who hold Bitcoin or futures contracts will benefit from the asset. Looking at a futures-based indicator, JPMorgan strategist Nikolaos Panigirtzoglou disclosed his predictions:
"There still appears to be an overhand of net long positions."
This indicated that Bitcoin's value was potentially going to increase significantly in the long term, as investors who are net long will greatly benefit from holding the digital asset in their investments over a long period of time.
Bitcoin onboards new investors despite volatility
Strategists also pinpointed that there was a growing institutional interest directed towards Bitcoin, first with MicroStrategy's announcement of a $425 million purchase of BTC. Following the big move, payments company Square also allocated a portion of its treasury reserve to Bitcoin, acquiring $50 million dollars' worth of the asset.
The latest institutional Bitcoin whale to have onboarded Bitcoin is Stone Ridge Asset Management, which gained $115 million in BTC.
Cryptocurrencies have experienced high volatility this year, but according to the Bloomberg Galaxy Crypto Index of digital currencies, the sector has been one of the year's top-performing asset classes.
Bitcoin 2020 market run
Bitcoin's price dropped in September, but according to JPMorgan Chase's analytics team, the value "still remained about 13% higher than an estimate of intrinsic value." Dropping by 8% last month, Bitcoin has since surged ahead of the $10,000 mark, rallying past $11,000 recently.
Currently, Bitcoin is trading at $11,385 on CoinGecko, and market traders are anticipating its bull run past the $11,500 mark.
Image source: Shutterstock
Read More