Bitcoin, Ethereum, and Cryptocurrency MegaCap Indices Debut on S&P
S&P Dow Jones Indices has introduced three cryptocurrency indices that will measure the performance of digital assets.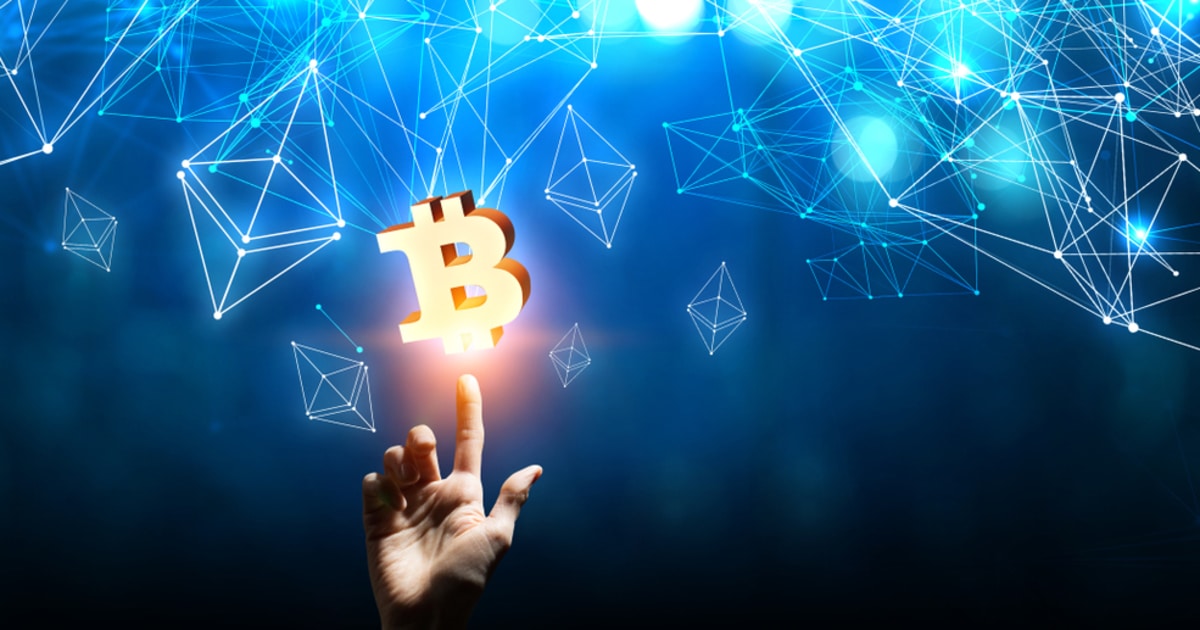 The three cryptocurrency indices that will feature on the S&P will be a Bitcoin Index, an Ethereum Index, and a Cryptocurrency Megacap Index, designed to track the performance of Bitcoin and Ethereum weighted by market cap. Per the company's official statement:
"These indices are designed to measure the performance of a selection of digital assets (crypto assets) listed on recognized, open exchanges that meet minimum liquidity and market capitalization criteria. The indices aim to bring transparency to the emerging cryptocurrency market."
Crypto pricing and reference data will be offered as part of the S&P Cryptocurrency Index Series. S&P Dow Jones Indices function as a subdivision of S&P Global.
The addition of cryptocurrency indices to the market index is significant, as it means that the cryptocurrency market is maturing and its potential is being recognized. It also marks cryptocurrencies' entry into traditional finance. S&P's new digital asset indices come at a time when there has been a lot of movement within the crypto sector, beginning with Coinbase's listing, which marks the first time a crypto exchange has become public.
Additionally, Ethereum has soared to a new all-time high this week, breaching $3000 and making its founder Vitalik Buterin the world's youngest cryptocurrency billionaire at 27 years old.
Image source: Shutterstock
Read More