Bitcoin Exchange Balances At Two Year Low
Bitcoin balances on major cryptocurrency exchanges have reached levels not seen since November 2018 according to several on-chain data sources. The key difference, however, is that we are not in the aftermath of a bull cycle as we were in 2018.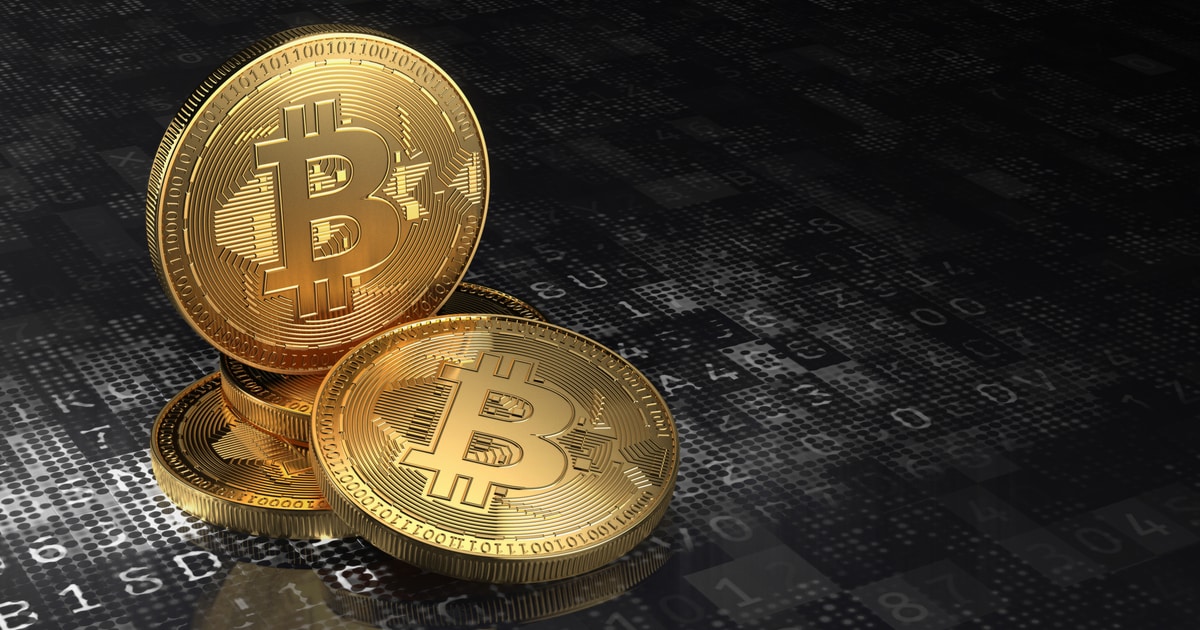 The sentiment around the world's first cryptocurrency has shifted since previous exchange levels, with Bitcoin now viewed by many as an essential long-term investment.
A decrease in bitcoin balances on exchanges signals that many investors could be holding for the long-term, and securing their assets by moving them off exchanges and into cold storage.
The decrease in balances has not been a smooth decline, rather, there have been several spikes of outflows, signaling that whales are securing large sums of bitcoin. Less bitcoin on exchanges could be a positive overall for the crypto markets, as this could reduce large market corrections.
Big businesses are investing heavily in bitcoin, and several other cryptocurrency projects are investing a lot of money into top tier marketing. What was once considered a high-risk gamble is now seen as an essential part of an investor's portfolio, which is congruent with exchange outflows.
Other factors to consider in this decrease in exchange balances are crypto investment funds and decentralized exchanges. Crypto investment funds are taking more bitcoin than miners can produce, with Grayscale reporting assets under management of $5.5 billion as of Sept. 23.
Along with the rise of Defi, the amount of Bitcoin held on Ethereum is going through the roof, with around 108,000 BTC minted throughout the DeFi ecosystem.
Considering the surge in institutional investment in bitcoin from the likes of Greyscale, along with corporations such as MicroStrategy moving large sums of fiat into bitcoin, the demand for bitcoin is quickly meeting the supply. With this increase in capital flow, we may soon see less volatility in the price of bitcoin.
Image source: Shutterstock
Read More