Is Bitcoin Finally Decoupling from S&P 500? BTC Soars While Stocks Plunge
Bitcoin has been displaying bullish behavior lately, gaining more than 2% in the past week and bringing the mainstream cryptocurrency closer to a psychological threshold of $12,000.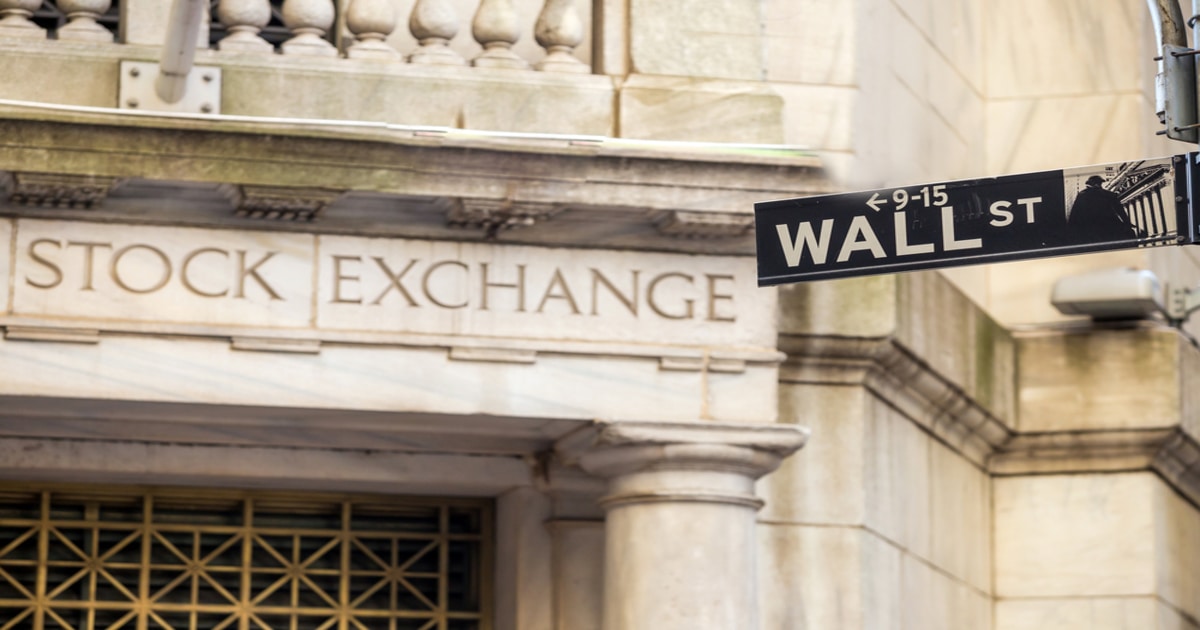 Bitcoin surges while traditional stocks fail to impress
Market experts have been quick to hypothesize that the gain of more than $300 experienced by Bitcoin (BTC) may indicate that it was slowly decoupling from traditional stock markets, as opposed to what industry analysts have previously concluded. Previously, US analysts have observed that Bitcoin had a tendency to trade alongside traditional markets, failing to record groundbreaking price runs when traditional stocks were bearish.
However, Bitcoin's decoupling may be at our doorsteps sooner than expected, as it recorded bullish momentum after Sunday night's weekly close, and appears to still be surging, according to data from CoinGecko. The stock market, on its end, is struggling to recover as it nosedived amid the US stimulus package negotiations.
Economic uncertainty sends US stocks downhill
According to Morgan Stanley's chief investment strategist Mike Wilson, the S&P 500 stock market index is very likely to drop by 10% in the near term. He stipulated that the stock market was likely to plummet before regaining bullish momentum.
Wilson attributed the headwinds faced by the stock market to factors such as the uncertainty revolving around the US elections, the lack of a stimulus package agreement, and the never-ending wave of coronavirus infections. He said:
"With so many uncertainties over the next month, we think another 10% correction from Monday's highs is the most likely outcome in the near term before this bull market can resume."
With the coronavirus stimulus package talks being inconclusive, stocks have taken a massive hit. The outcome will also likely impact the stock market, as the final stimulus package will most likely result in high inflation rates and the continued depreciation of the US dollar. Currently, though stimulus talks have been inconclusive, the final COVID-19 economic package will likely be in the trillions.
Stocks or not, Bitcoin is headed for the skies
With economic uncertainty and stock turbulence, this has onboarded more retail investors to seek Bitcoin as a hedge. Even institutional giants such as Square and MicroStrategy have taken to BTC to secure their treasury reserves, pouring millions into the cryptocurrency.
Since Bitcoin has been bullish for the past few weeks, industry experts have hypothesized with great excitement that the crypto asset may finally be decoupling from traditional stock markets.
Currently, Bitcoin's price is trading at $11,763.09 on CoinGecko, making the price jump past the $11,500 mark. For the moment, it has fallen back slightly after pushing past $11,800.
In reference to Bitcoin's rally, Ivan on Tech, who boasts of running the biggest blockchain academy to educate investors on "smart money," took to his Twitter and said:
"BITCOIN DECOUPLING FROM STOCKS!!! Historic parabolic Q4 ahead; $20,000 already 2020 realistic."
The blockchain enthusiast's optimistic sentiment echoes that of crypto analyst Willy Woo, who previously predicted that if a massive stock market crash occurred, this may consequently lead to Bitcoin and the traditional stock market breaking their correlation.
Image source: Shutterstock
Read More