Bitcoin Is Good for Elon Musk but It May Not be for All Investors, Says Bill Gates
Bill Gates has been probed about Bitcoin and his views regarding the digital asset since a heavy institutional wave led by Tesla triggered renewed interest in the crypto scene.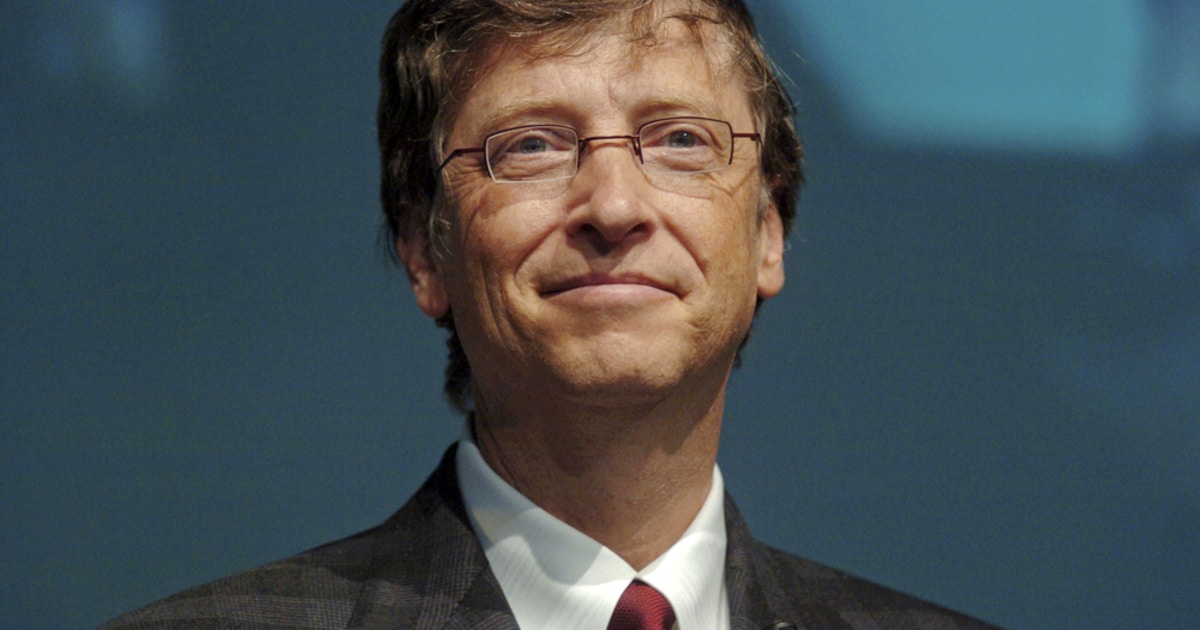 Gates' approach to Bitcoin may seem conservative to many, but the Microsoft founder explained that not every investor was equipped to handle Bitcoin's volatility. However, Tesla CEO Elon Musk certainly can, asserted Gates in an interview with Bloomberg. He explained:
"Elon has tons of money, and he's very sophisticated. I don't worry that his Bitcoin will sort of randomly go up and down. My general thought would be…if you have less money than Elon, you should probably watch out."
Gates' explanation is a warning that Bitcoin's recent surge to new heights triggered by Tesla's $1.5 billion BTC purchase may lead retail investors to experience the fear of missing out (fomo) and get swept up into "BTC mania". However, he advises against this, having previously explained that he had a "neutral view" regarding Bitcoin.
Tesla's $1.5 billion purchase has served to excite many in the industry and push Bitcoin to a new high of over $58,000. Tesla has already reported a $1 billion gain from its Bitcoin investment, and a recent analysis from Wedbush Securities indicated that the electric car making giant was on track to make more profit from its Bitcoin investment than from selling electric cars in all of 2020.
Musk thinks BTC price too high, BTC corrects
Although both Bitcoin and Ethereum reached new record-highs over the weekend, both cryptocurrencies are currently undergoing a price correction. Right before this happened, Elon Musk had remarked offhandedly via his social media platform that he thought Bitcoin and Ethereum prices were a bit too high.
Although having publicly announced his investment in the cryptocurrency and even sent Dogecoin to the moon just by tweeting about it, Musk, unlike other investors, does not seem to be overtaken by Bitcoin fever. Rather, he explained that a Bitcoin was a better investment than cash, and simply a "less dumb form of it" in his opinion.
After hitting highs of nearly $60,000.00, Bitcoin on its end has fallen from below the $50K threshold to trade around $49,954.00 at the time of writing. In just 24 hours, it has fallen by 11%. According to an analysis by Blockchain.news, if Bitcoin falls below the support level of $47,000K, it may correct to levels as low as $41,036 in the upcoming days.
Image source: Shutterstock
Bill Gates Will Not Be Joining The Bitcoin Bandwagon Anytime Soon and Neither Will Microsoft
Read More