Bitcoin is Making its Way to $12K and Beyond as BTC Supply Expects Massive Shortage
2020 has witnessed a rapid growth of institutional investments in Bitcoin. In recent months, MicroStrategy, Square, Stone Ridge Asset Management have all invested in Bitcoin. Grayscale Bitcoin Trust has also recently recorded its largest-ever quarterly inflows. Bitcoin is currently trading at $11,433.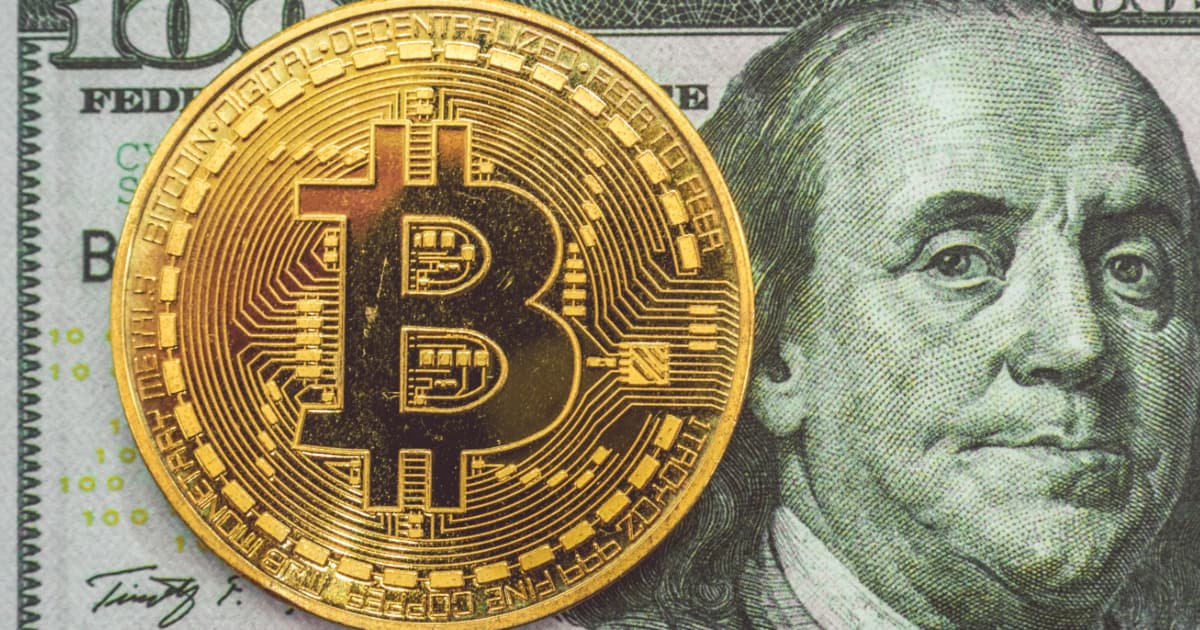 MicroStrategy, the billion-dollar Nasdaq listed firm purchased a total of 38,250 Bitcoin (BTC) at an aggregate purchase price of $425 million. The leading intelligence firm believes that Bitcoin is a dependable store of value and an attractive investment asset. This purchase of Bitcoin also enabled the Norwegian Government Pension Fund, the Vanguard Group, and BlackRock to indirectly own more than 10,000 Bitcoin altogether.
Less than a month later, Square also purchased $50 million in Bitcoin, which is roughly 1 percent of the firm's total reserve assets. This also led to the speculation of its industry rival, PayPal, could eventually follow suit.
Stone Ridge Asset Management recently purchased 10,000 Bitcoin as part of its treasury reserve strategy, similar to MicroStrategy. NYDIG, its subsidiary will be responsible for the custody of these Bitcoins.
As institutions are slowly picking up the trend of investing in Bitcoin as a hedge against the current market turbulence, Bitcoin recently hit a high of trading volume on Oct. 4, reaching $71.2 billion. During the period of Sept. 24 to Oct. 8, Bitcoin's trading volume hit a high stretch since May 2020.
However, Bitcoin's trading volume suddenly dropped on Oct. 9, and has not been able to surpass $26.2 billion in the past week. According to crypto analytics firm Santiment, a rise in BTC trading volume could be an early sign that BItcoin is making a move towards $12,000 and beyond.
A crypto technical analyst, Josh Olszewicz, recently tweeted that Bitcoin has formed a bullish TK Cross, according to the Ichimoku Cloud indicator. Olszewicz explained:
"Bullish TK recrosses have only ever went on to break down below the 20-week EMA (140-dialy EMA) once, in 2014."
The trader noted that this trend historically leads to a sharp upwards movement, with a 80 percent strike rate, since 2013.
Dan Tapiero, founder of DTAP Capital recently also commented that as Grayscale Investments currently controls 2.4 percent of the Bitcoin supply, there could be a shortage of Bitcoin. He added:
"Shortages of Bitcoin possible. Barry's Grayscale trust is eating up btc like there is no tomorrow. If 77% of all newly mined turns into 110%, it's lights out. Non-miner supply will get held off mkt in squeeze. Shorts will be dead. Price can go to any number."
Image source: Bermix Studio via Unsplash
Read More