Bitcoin's Market Cap is Now Bigger than Bank of America After BTC Price Hit $12K
Bitcoin has just surged to $12,000, breaking resistance, with another $6 billion entering the cryptocurrency market just recently. Bitcoin is currently up 60 percent on the year, while other cryptocurrencies outperformed the world's largest cryptocurrency with over 80 percent gains across the board.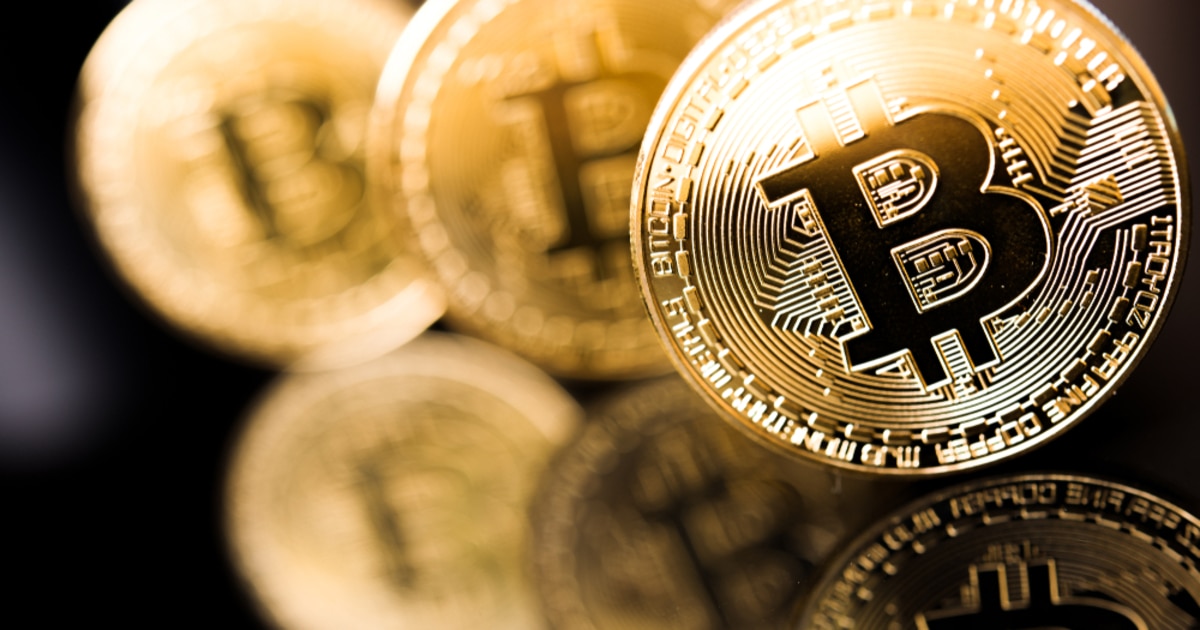 If the Bitcoin price resistance is at $12,000, a strong push toward $14,000 and a retest is expected.
Bitcoin's current market capitalization is now bigger than Bank of America, just slightly over $226 billion, according to CoinMarketCap's data. Bank of America's market cap is currently at $224.96 billion, according to Yahoo Finance.
Bitcoin's all-time high price was at $20,089 in December 2017, and at press time, Bitcoin's price is trading at $12,319 on Binance, just 38 percent below Bitcoin's ATH.
Bank of America has also recently reportedly been treating Bitcoin, Ethereum, and other cryptocurrencies to be cash equivalent. The bank is also treating crypto-related transactions as cash advances.
An image posted on social network Reddit showed a possible change in credit card terms and conditions of Bank of America regarding cryptocurrencies such as Bitcoin (BTC).
Bitcoin, Ethereum, Litecoin, and other cryptocurrencies were mentioned to be treated as "cash advance," according to the image of the letter that was posted briefly before it was taken down on Twitter.
Bitcoin is better than gold
Wall Street veteran and billionaire Michael Novogratz has made the statement that "Bitcoin is a better long-term bet than gold," in his recent appearance on Bloomberg Television.
Novogratz, who is also the founder of Galaxy Digital Holdings said that although gold has been climbing to record highs, Bitcoin is still more worthy as an investment as it is more difficult to purchase than the yellow metal. The billionaire revealed that 25 percent of his net worth is in Bitcoin.
Billionaire Paul Tudor Jones also previously bet on Bitcoin and compared the cryptocurrency to gold. Jones said in an investor letter, called The Great Monetary Inflation, "The best profit-maximizing strategy is to own the fastest horse. If I am forced to forecast, my bet is it will be Bitcoin." As money-printing will push traditional investors to gold, he believes that the world will then "crave new safe assets," which may be beneficial to Bitcoin. Recently, he commented:
"My bet on #bitcoin as a safe haven against the deteriorating dollar is doing incredibly well. My only regret is not buying more. I believe this rise in price we're seeing is far from over. In fact, it's just getting started!"
Image source: Shutterstock
Read More