Bitcoin's Mining Difficulty Jumps by 3.44%, Reaching New ATH at 36.84 Trillion
According to fresh data from cryptocurrency analytics company CryptoQuant, Bitcoin's (BTC) mining difficulty has reached a new record high.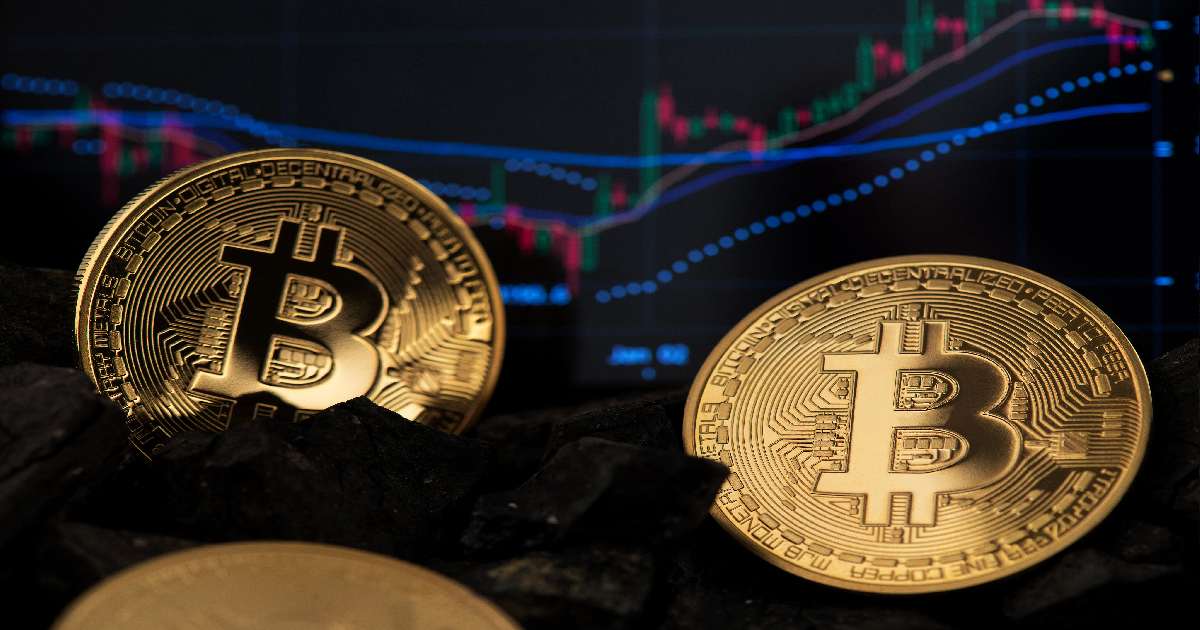 Bitcoin's mining difficulty rose by 3.45% at block height 760,032 to reach 36.84 trillion hashes on Sunday evening, October 22. The move was modest compared to the 13% increase witnessed earlier this month.
This means that not only is it 3.44% harder to find a Bitcoin block subsidy, but the network's mining difficulty has also reached another all-time high (ATH) by reaching 36.84 trillion hashes.
The increase on Sunday follows the 13.55% increase in Bitcoin's difficulty recorded as the network's hashrate reached 35.6 trillion hashes on October 11th 2022. Blockchain.News reported the matter. The 13.55% increase was 2022's largest Bitcoin difficulty rise.
The new increase in mining difficulty means more competition as more miners are entering to participate in the network and the mining process becomes more computationally demanding as more miners come on board. This also means that miners have to put in more computing power in order to mine a block.
The mining difficulty automatically adjusts every 2016 block, occurring roughly every two weeks in order to ensure a steady supply of newly minted coins. Therefore, the next difficulty update is scheduled to take place around November 6th.
Bitcoin's mining difficulty reaching new high levels puts additional pressure on struggling miners who are witnessing declining profits. Higher difficulty means additional computing power is required to mine a new block. Data shows that miners have generated approximately $420 million in revenue this month. In September, miners brought in about $550.5 million in revenue, down 16.2% from the previous month.
Amid a bear period for the Bitcoin market, the hash rate and difficulty of mining new coins have reached an all-time high. This presents interesting new challenges and opportunities as mining firms, pools and individual miners look into the future. This period involved a trend of miner capitulation, as more individual and smaller firms started taking measures such as selling off all their mined coins for dollars to sustain their business operations.
Image source: Shutterstock
Crypto Miners in Texas Halted Due to Extreme Heat
Read More