Bitcoin Mining Transforming Global Energy Crisis, Says Arcane Research
Arcane Research, a Norway-based digital asset analysis company providing data-driven analysis and bespoke research within the field of cryptocurrency, has published a report examining the relationship between Bitcoin mining and global energy.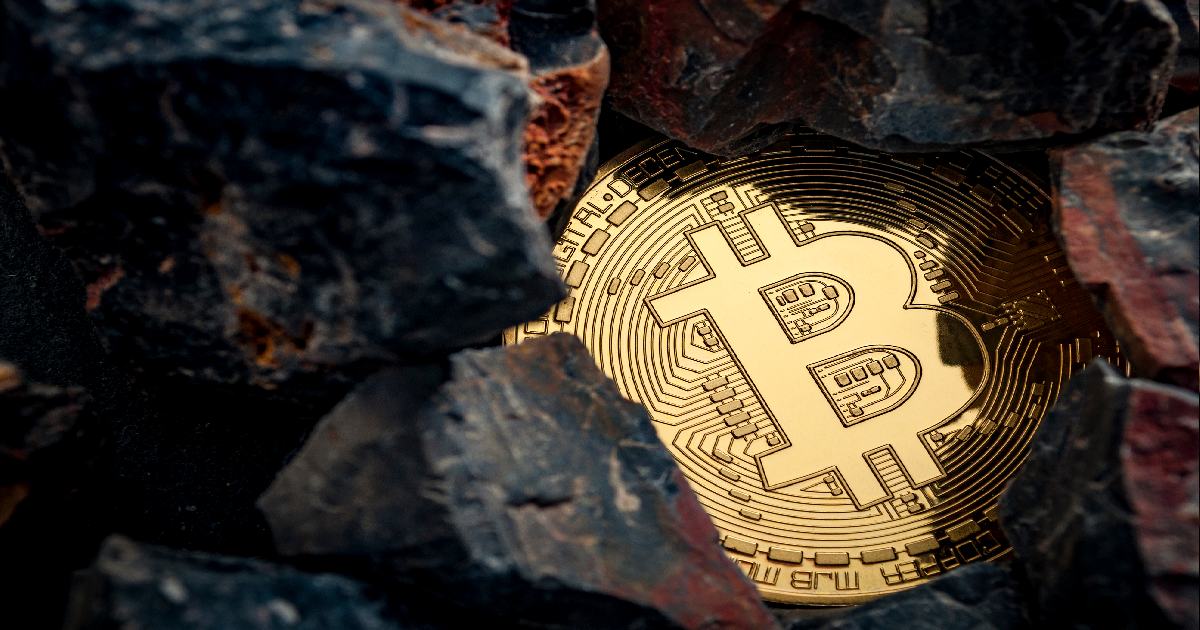 The report states that the crypto mining industry has the capacity to transform worldwide energy production for the better, contrary to what is normally viewed as social and environmental harm associated with the sector.
The paper provides four ways in which mining can improve energy systems in a desirable and economical manner.
First, crypto mining is becoming a catalyst for the development of renewable energy projects. Bitcoin miners have recently started buying the cheapest sources of energy available, renewable (wind and solar) sources of energy.
In this way, cryptocurrency mining provides an economic incentive to build more renewable energy projects and help minimize fossil energy consumption.
On the second note, the constant energy produced by the flexible, reactive power of Bitcoin mining allows the industry to give back energy to the national electricity grid when demand is too high. In July, industrial miners in Texas collectively powered down to assist in protecting the grid during a heatwave as part of a state-wide demand response program.
Such reactivity will be especially important in the coming years as the world increasingly transitions from flexible fossil fuels to non-flexible renewables. Thanks to proof of work consensus powering crypto mining, renewable energy sources are becoming profitable through leveraging the portability, modularity, and agnosticism of Bitcoin miners.
Lastly, besides supporting renewable energy, crypto miners have also begun to help make oil drilling a cleaner and more efficient process.
Oil drilling normally produces natural gas that cannot always be economically harnessed for consumption. Such natural gas is beginning to become useful for crypto mining. This, therefore, helps oil companies such as Exxon, Chevron, Saudi Aramco, and Gazprom, among others, to make profits through Bitcoin mining and also reduce the greenhouse gas emissions associated with the byproduct.
Over recent years, Oil field Bitcoin mining has been growing fast, especially in the United States and Canada.
In March, Exxon, a major US multinational oil and gas corporation, announced plans to use Bitcoin mining for this purpose.
The crypto economy has demonstrated that it is here to stay, as a variety of interesting new areas for investments in the industry remain constantly evolving. Crypto mining is one such avenue for business profitability.
The rapid growth of the crypto economy is not only placing fresh demands on but also offering new hopes for electricity grids. Crypto mining offers energy firms new opportunities to create new revenue streams, improve demand response, and accelerate the expansion of the long-term renewable resource base.
Image source: Shutterstock
Bitcoin Mining is a 'Net Plus' for the Environment: US Senator Ted Cruz
Read More