Bitcoin Price Reached $12,000 Again Before Slightly Retracing, Analysts Remain Bullish on BTC
Bitcoin price has managed to hit $12,000 again, for the fourth time in the past month. Crypto analysts have been more bullish on the world's largest cryptocurrency, believing that the BTC price will hold the key level this time.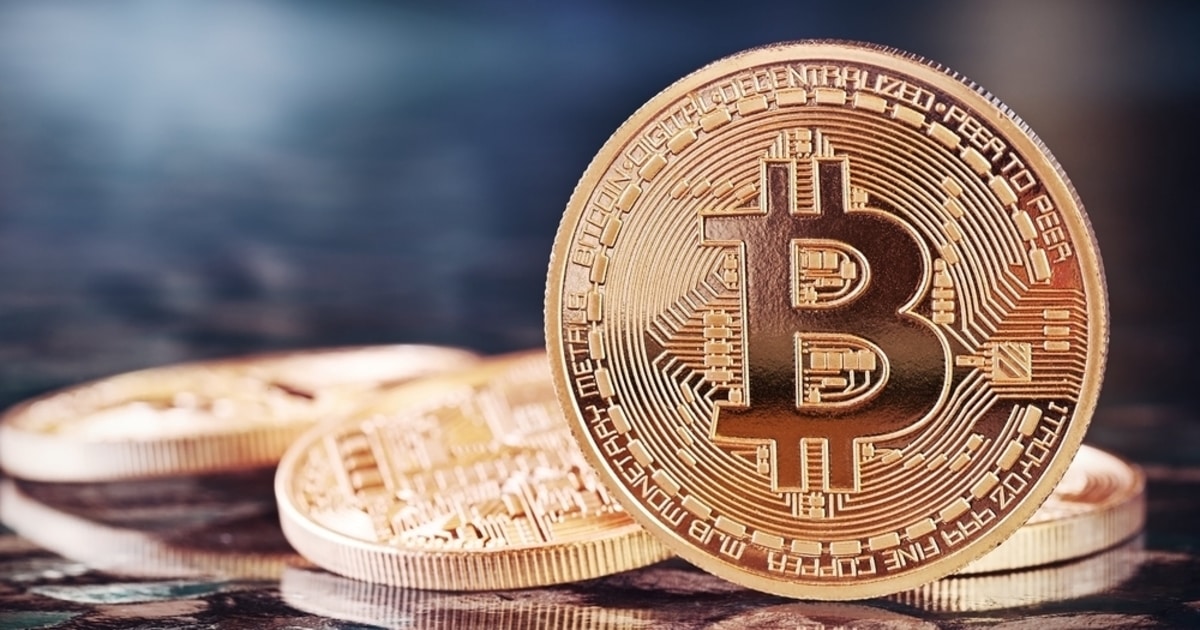 Bitcoin (BTC) remained under the resistance level of $12,000 at its August monthly close. Analysts predicted that the Bitcoin price will rise above its resistance level, and shortly after the August monthly close, BTC rose above its resistance. Crypto analyst Josh Rager recently just predicted that Bitcoin's price would reach $12,000. He added that there is not much resistance even for the $13,000 level.
At press time, Bitcoin has slumped back to the $11,900 levels, after reaching $12,050 twice in the past 24 hours.
With the weakening US dollar, cryptocurrency analyst Scott Melker suggested that it could benefit Bitcoin:
"Dollar looks dead, as I have been saying for months. There was a weird euphoria last week that it was bouncing. Now the breakdown from a decade long channel is clear. It should bounce up to retest at some point, but there's nothing bullish. Good for BTC."
While the US dollar has been declining, many crypto analysts believe that it may make a positive case for Bitcoin's rising trend as it serves as an alternative store of value. Gold and Bitcoin has seen rallies in the past few months, with the uncertainty of the economic turmoil and stimulus checks.
Economists are also expecting a double-dip recession, giving a Bitcoin bull run case more validation. Based on a popular tool—Andrews' Pitchfork, analyst Josh Olszewicz says that Bitcoin (BTC) will soon attempt a bull run towards $15,800 as the level serves as the median line of the Pitchfork. The tool allows traders to identify and define the long-term movement of the asset.
Bitcoin vs. gold: Scarcity makes a good safe-haven asset
Wall Street veteran and billionaire Michael Novogratz has made the statement that "Bitcoin is a better long-term bet than gold," in his recent appearance on Bloomberg Television.
Novogratz, who is also the founder of Galaxy Digital Holdings said that although gold has been climbing to record highs, Bitcoin is still more worthy as an investment as it is more difficult to purchase than the yellow metal. The billionaire revealed that 25 percent of his net worth is in Bitcoin.
Galaxy Digital CEO Novogratz did not initially decide that Bitcoin would be a better investment than gold. Novogratz also mentioned that more institutions and banks are now considering how to get into the cryptocurrency space, compared to a few years ago.
Image source: Shutterstock
Read More