Bitcoin Price Breaks $11K Again, but Can't Maintain Bullish Momentum
Over the weekend, Bitcoin surged past the $11,000K mark once again but has fallen back to record an approximate price of $10,900 since then.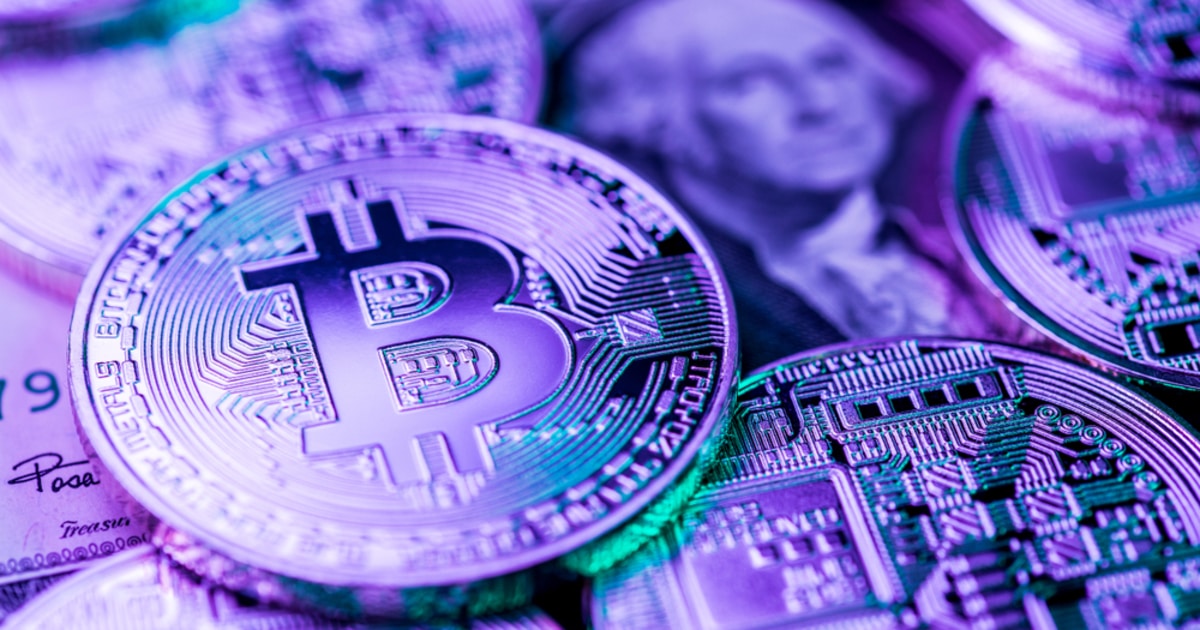 The $11K mark seems to be a big resistance level for BTC.
Bitcoin as a hedge
To some market investors, the fact that Bitcoin (BTC) has dipped is a sign and an opportunity to buy the crypto asset at a lower price. Recently, a lot of institutional investors have made the switch to Bitcoin, with NASDAQ listed Microstrategy racking up an additional $175 million in BTC for their treasury reserve. The business intelligence firm has accumulated a total of 21,454 Bitcoins, which translates to over $250 million.
Why is Bitcoin not maintaining its surge past $11K?
More and more investors, institutional and retail alike, have increasingly viewed Bitcoin as a safe-haven digital asset and a hedge against inflation. Bitcoin bull Mike Novogratz, for one, has touted the cryptocurrency asset for a long time. On Twitter, the Galaxy Digital CEO provided some insight as to why Bitcoin was still trading around the $10,000 levels and has not managed to make the jump from its resistance level of $11K. He said:
"If everyone already understood BTC and believed in it, the price would be way higher. Your opportunity to buy at these prices is because we are early in the adoption cycle."
The statement was tweeted as a response to a crypto investor who was explaining how there were still many misconceptions tied to Bitcoin, and how many people did not understand it when she tried to "talk crypto" to them.
Crypto whales dictate the Bitcoin run
Though Bitcoin has been having a hard time maintaining its surge past the $11K mark, many crypto investors and Bitcoin whales such as Mike Novogratz have still expressed the uttermost faith in the safe-haven digital asset.
The Digital Galaxy CEO previously said during an interview with CNBC that retail traders have been transitioning towards gold and Bitcoin investments from tech stocks; this would explain why investors have seen the traditional safe-haven asset and BTC rallying alongside each other earlier this year.
Along with the ex-hedge fund manager, other big-time investors such as Microstrategy and Paul Tudor Jones had also seized the opportunity to invest in more Bitcoin and asserted that the crypto asset had a lot of potential.
Crypto experts have deducted that with big companies like Microstrategy leading the pack, this will inspire other firms to join the "Bitcoin bandwagon" and invest in the crypto asset to enrich their treasury reserve.
Firms accumulating BTC reserves
However, following the logic that crypto whales have led the Bitcoin trend, BTC's inability to maintain the surge past $11K can also be attributed to them. Market experts have observed that there have been fewer whales sending their Bitcoin assets to crypto exchanges. At the same time, institutional investors such as Microstrategy have been accumulating more BTC reserves to save for a rainy day.
As Bitcoin whales and institutional investors are also the ones that buy the most BTC, their activity largely impacts and drives up Bitcoin's price.
Bakkt Bitcoin futures contracts record all-time high
Recently, custody firm Bakkt has also reported a new record high of Bitcoin futures contracts, breaking its previous record by 36 percent. The Intercontinental Exchange (ICE) backed trading company recorded more than $200 million worth of Bitcoin contracts trades within a single day.
Image source: Shutterstock
Read More