Bitcoin Price Conquers $12,000 But at Risk of Pull Back in the Current Stock Market Bubble Territory
While the tech sector and the Fed injections have led the US markets to rally higher, markets around the world have seen a similar trend, while the global economic recovery picks up its pace.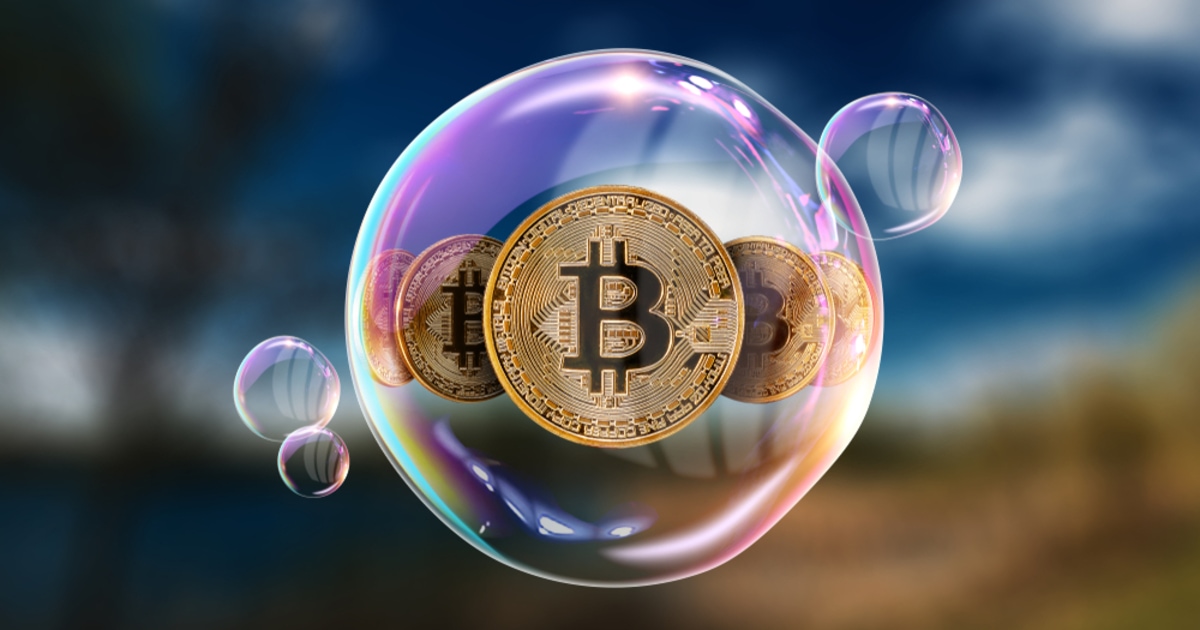 Stocks have rallied in the past weeks, while the Dow Jones Industrial Average (DJIA) rose 6.7 percent.
According to Holger Zschaepitz, the global stock market has reached a "bubble territory," as shown by the Buffett Indicator. The Buffett Indicator shows a fair valuation of stocks relative to the US economy, by dividing the stock market's market capitalization by the United States' GDP. Zschaepitz tweeted:
"Global stock mkts have hit another milestone. All stocks now worth more than 100% of global GDP for the 1st time since 2018, pointing to stretched valuations. For Warren Buffett, a Market Cap to GDP Ratio >100% means stocks in bubble territory."
The global markets have entered into a bubble territory for the first time since 2018, and if the indicator is above 100, then it means the stock market is heading into a bubble.
Bitcoin (BTC) price pushed past $12,000 for the second time this month, after breaking its resistance level at $11,800. Altcoins including Chainlink (LINK) and its rival Band Protocol (BAND) have been witnessing double digital gains. At press time, Bitcoin has slumped a little lower, trading around $11,972.
Bitcoin price could see a further correction if it fails to break $12,000 again, with the possibility of the stock market entering the bubble territory.
Chainlink (LINK) has reached another all-time high at reaching $14.0551 on Binance, while also climbing up the market capitalization ladder, reaching the sixth place on CoinMarketCap.
China told its citizens to buy stocks—a possible stock market bubble
As reported by Blockchain.News, in early July, the Shanghai Composite Index has seen its biggest one-day percentage gain since the summer of 2015 when the stock market bubble burst. The index saw a 5.7 percent surge on July 6, following a state-owned publication in China advocating for a "healthy bull market" in the country for post-pandemic recovery.
Following the Asian stock market, US stocks jumped as well amid the second wave of surging coronavirus cases in the country.
The stocks on Wall Street saw an uptick as well, while the Dow Jones Industrial Average jumped 1.8 percent, and the S&P 500 rose 1.6 percent, and the Nasdaq Composite hit an all-time high, surging 2.2 percent to close at 10,433.65.
Bitcoin showed signs of a slight bullish uptick in its first session in July and maintained a short-term positive correlation with the S&5 500.
Image source: Shutterstock
Read More